Oahu Residents Can Get Ready for a New Era of Rail-Ready Real Estate
Investing in the Ewa area may be a good move.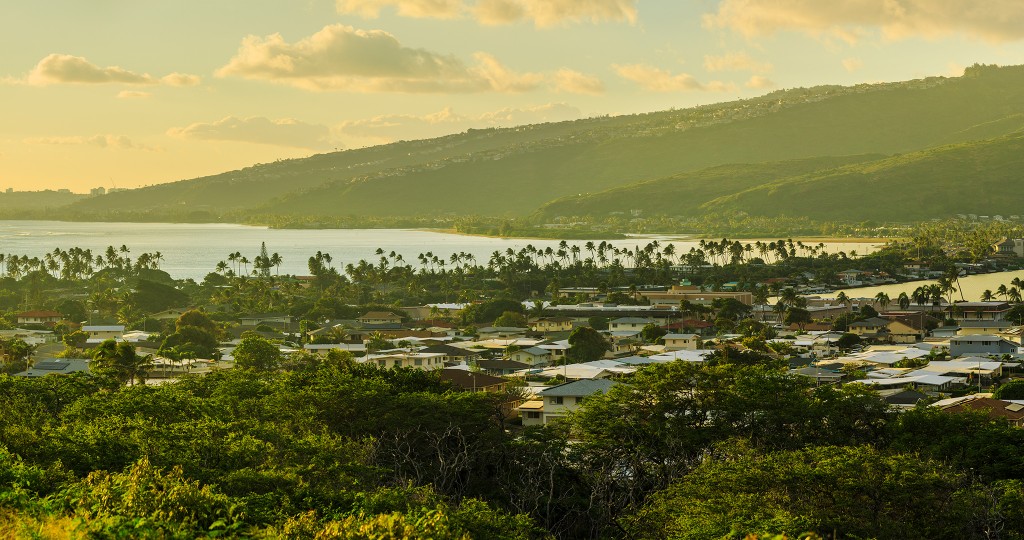 It may seem far away, but the plans for rail service to begin on Oahu are getting closer.
An abbreviated route is anticipated to open in late 2020, according to the Honolulu Authority for Rapid Transportation, or HART.
By 2025, when the second phase of rail is expected to connect to Ala Moana Center, Oahu communities will become closer than ever.
Tens of thousands of West Side commuters are praying that rail is the cure for their commuter plight. The daily bumper-to-bumper trek to and from work has become an unfortunate way of life for those whose desire for homeownership has driven them west for affordable homes.
By 2030, nearly 70 percent of Oahu's population and more than 80 percent of the island's jobs will be located along the 20-mile rail corridor, according to HART. Rail will connect major residential areas with primary job centers. Rail will offer a convenient way to get to work, school or home. In addition, rail will provide a way to attend special events at Aloha Stadium, catch flights at the airport, or enjoy concerts at Blaisdell Center, without the hassles of parking and traffic.
The Ewa plain is about to become prime real estate. In fact, it already is moving in that direction. Deal shoppers can still buy into this community at an affordable $550,000 and prices peak at about $3 million for luxury homes. There are more than 200 homes in the area awaiting buyers.
Long before Ewa was a suburb, it was a plantation under the rule of Queen Liliuokalani. Once a water source was discovered, more than 20 wells primed hundreds of acres of cane. Well into the 1930s, sugar was king and a different railway was pivotal to the area's success. The Hawaiian Railway Society has kept this part of the island's history chugging and offers rides and tours that harken to a bygone era.
With modern mass transit rising up above Ewa, this will once again become a railway town and a community for real estate investors and homebuyers to watch.
---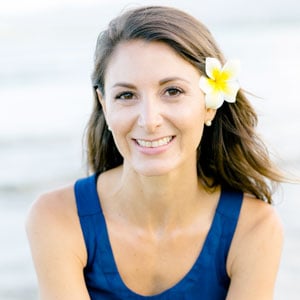 Danielle Scherman is a real estate agent and entrepreneur from Kailua. Drop her a note about a topic that you'd like her to cover at danielle@barefootagent.com or visit her online at barefootagent.com