Outdoor Water Features
Kiso Store is the winner of our 2020 Readers' Choice Awards.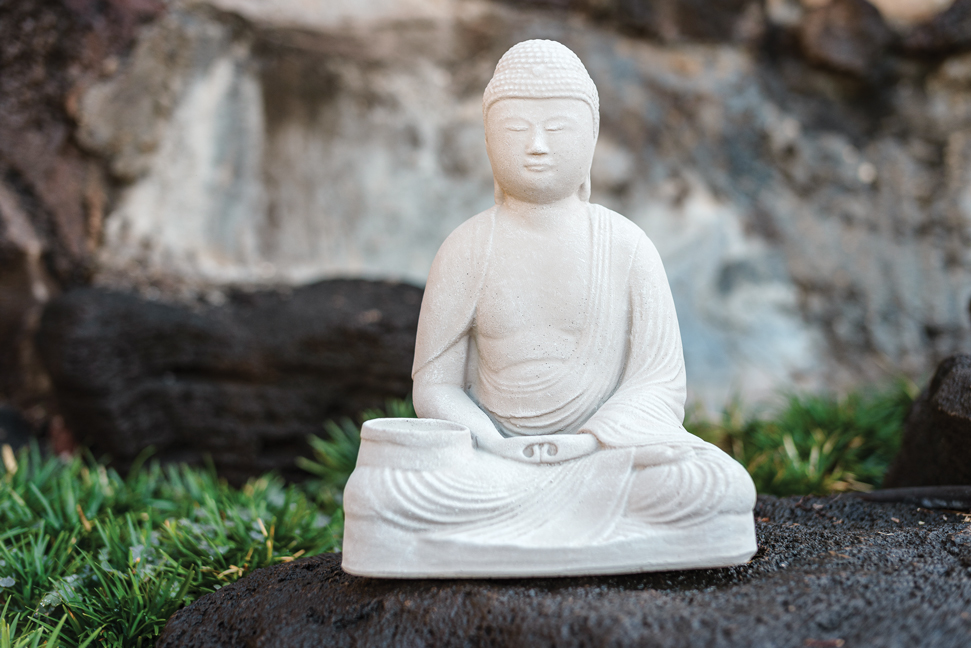 Dazzling fountains, colorful rocks, ornaments 
and more outdoor water features await you at the Kiso Store. The local company — which has been in business for 75 years — showcases an abundance of landscaping products and ornaments at its site in Waipahu.
Kiso Store; 
94-995 Waipahu St., Waipahu, Oahu; 671-7482