Pacific American Lumber has First-rate Products and Materials
Pacific American Lumber won Best Deck & Lanai Builder in our 2018 Readers' Choice Awards.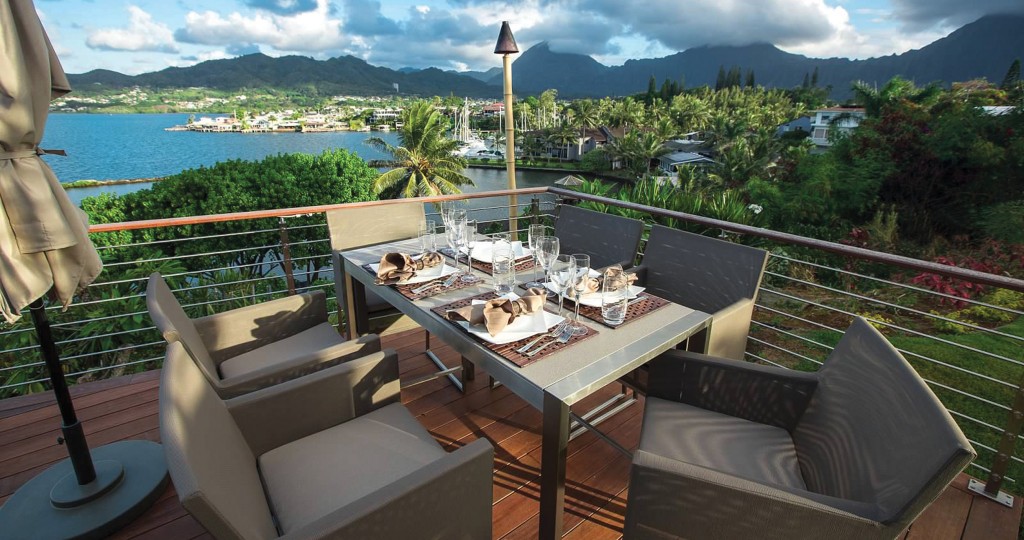 Work hard, play hard. That's been the philosophy at Pacific American Lumber for more than 25 years. It's easy to see why everyone here loves what they do. The first-rate products and materials have been used in both residential and major commercial projects alike, a testament to the versatility and resilience of Pacific American Lumber's products and materials.
The impressive range of decking and lanai products are always on the cutting edge. From marine-grade stainless steel railings and rot-resistant timber to a line of wood that's inedible to Hawaii's hungriest termites, Pacific American Lumber has the right product for any project you're working on.
142 Mokauea St., Honolulu, (808) 845-8700, pacamlumber.com.