Pacific Home's Furniture is Hand-Selected and Eco-Conscious
Pacific Home is known for custom furnishings and hand-picked, cutting-edge pieces.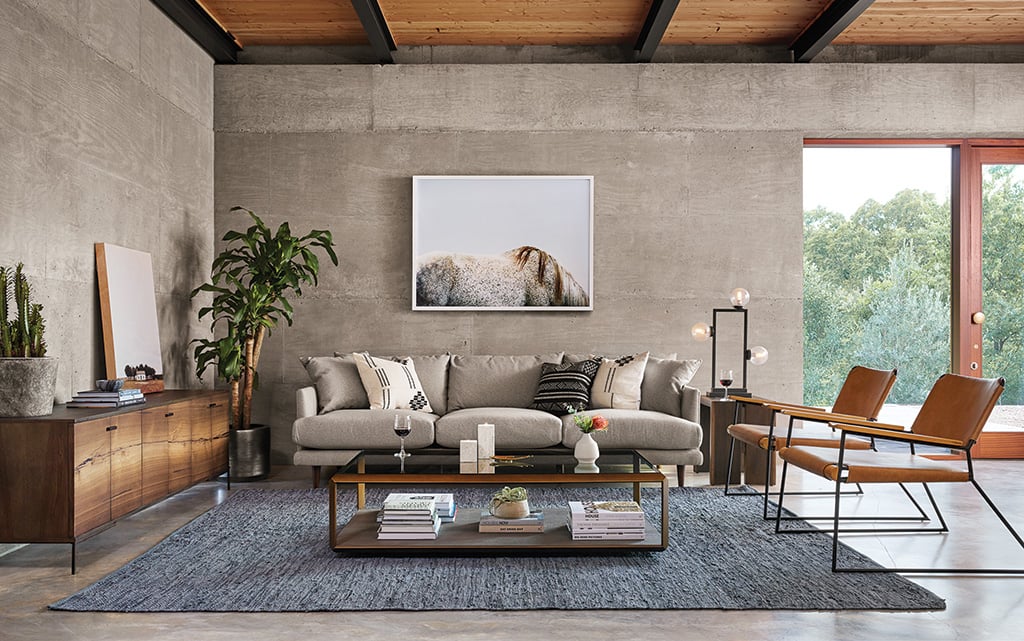 Known for custom furnishings and hand-picked, cutting-edge pieces, Pacific Home continues to broaden its collection — specifically with more eco-friendly items. Pacific Home buyer Eden Nunnery knows that many Hawaii customers shop with a sustainable mindset, and she has made a conscious effort to increase the store's inventory of organic, reclaimed, handcrafted and USA-made products.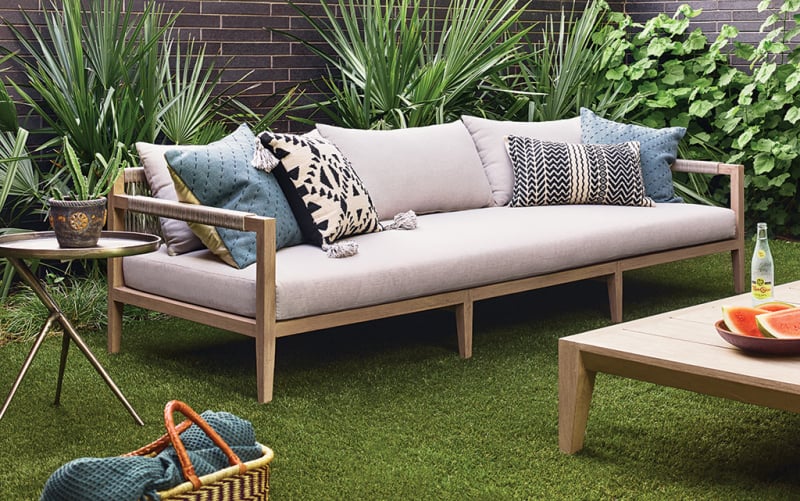 As part of Pacific Home's precise process of eco-conscious manufacturing for all USA-made upholstery, Nunnery and her team ensure lumber waste is recycled, fiber padding materials are mostly comprised of recycled materials, hardwoods are sourced from domestic manufacturers less than 100 miles away from the manufacturing facilities, and no rainforest wood or imported plywood are ever used in the manufacturing process.
Though helping Hawaii homeowners be more environmentally friendly is certainly a priority, Nunnery never sacrifices style. "I'm very focused on evolving the look to meet the market and what's current in industry trends," she says.
Customers can take comfort in shopping at this locally-owned and -operated family business, where they can be confident in the quality and style of the selection available from Pacific Home.
Pacific Home
720 Kapiolani Blvd.
Honolulu, Oahu
(808) 596-9338
221 Lalo St.
Kahului, Maui
(808) 727-8300
www.pacific-home.com