Peace of Mind From Your Condo's Equity
First Hawaiian Bank's tips on maximizing your home's equity.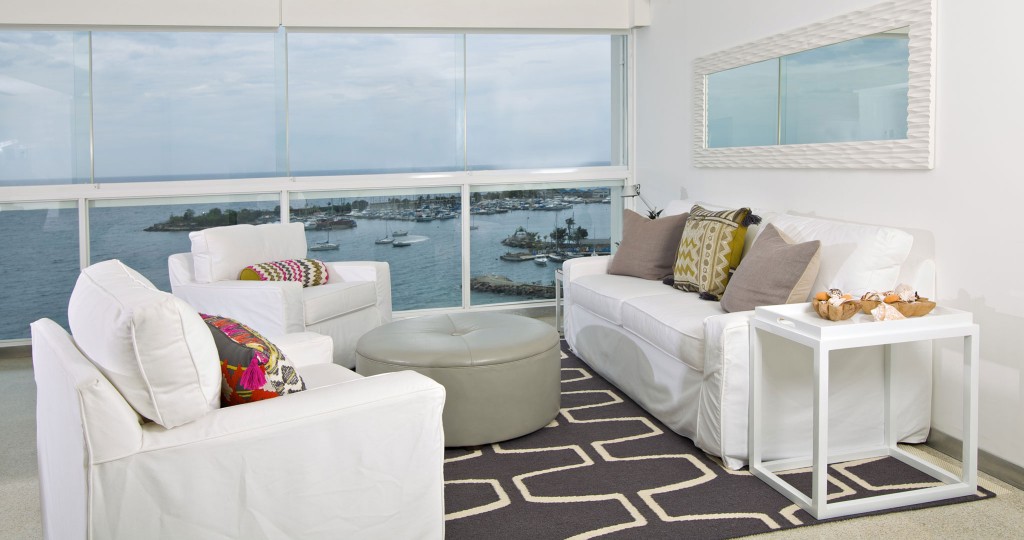 One of the best perks of Hawaii condo ownership is no-fuss maintenance. With upkeep costs, such as painting, roofing, landscaping, insurance and planned renovations of common areas all taken care of by homeowner's association maintenance fees, owners are free to enjoy the amenities — offering a sense of freedom from exterior maintenance burdens.
But what happens when unplanned expenses arise? Many of Hawaii's condos were built decades ago — making unexpected repairs an increasingly common problem presenting a significant financial challenge. Homeowners associations often impose special assessments on homeowners to pay for these big-ticket repairs.
Be prepared by using your home's equity as a safety net. Finance any maintenance fee increases and unplanned expenses with the convenience of a home equity line of credit (HELOC). A HELOC even provides easy access to funds so you can update your condo's interior décor, install new state-of-the-art appliances, or remodel your bathrooms — while at a lower rate than most other types of loans.
Visit any First Hawaiian Bank branch for all of your residential and home equity needs.
First Hawaiian Bank
Find a location near you.
fhb.com
---