Pillars of Design – Bekin Hawaii
Industry leaders share their recipes for success in kitchen, bath and home design.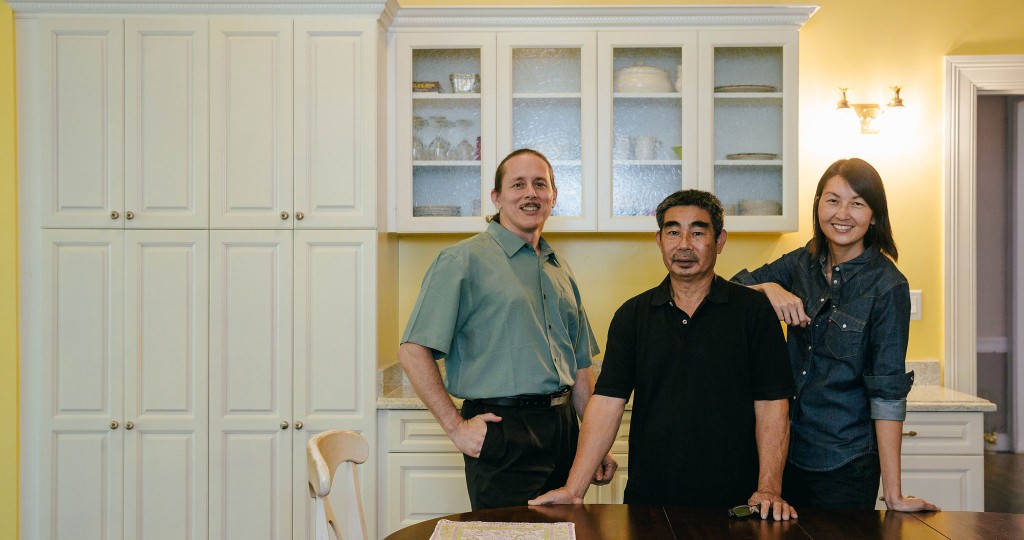 Bekin Hawaii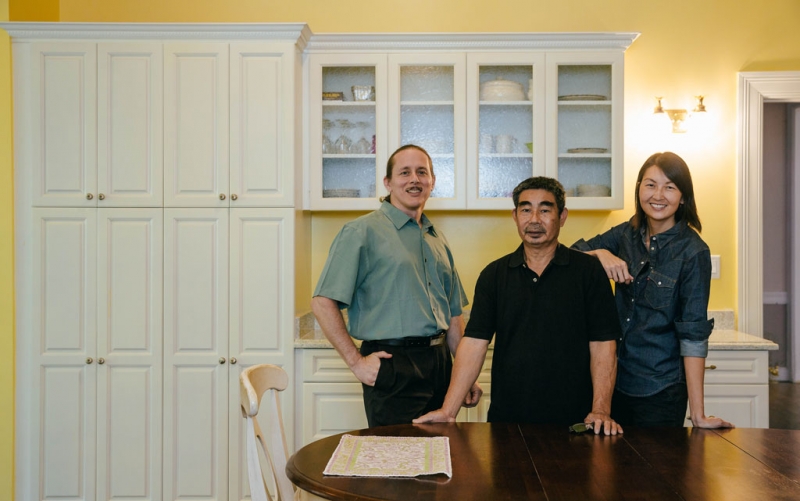 Skilled Craftsmen
Bekin Hawaii specializes in cabinetmaking and kitchen remodeling with a pragmatic style. The team is focused on versatility and has the ability to accommodate a range of styles, including sleek and modern, elegant and traditional, and also simple and practical. "We enjoy problem solving and finding solutions to meet each individual's needs," says April Acquavella.
Design and Carpentry Expertise
The Bekin Hawaii team has experience in both design and carpentry. Mr. Wong is an expert cabinetmaker and a finish carpenter with a great eye for design. Acquavella has almost two decades of experience in visual design, with education in carpentry, and Myers has cabinetmaking and home-renovating experience.