Pillars of Design – Homeworks Construction Inc.
Industry leaders share their recipes for success in kitchen, bath and home design.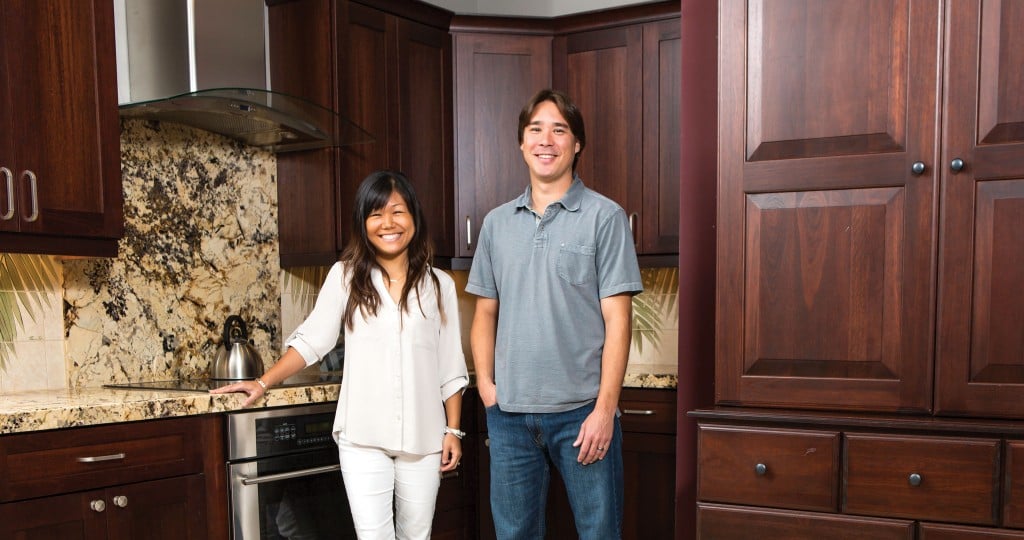 Homeworks Construction Inc.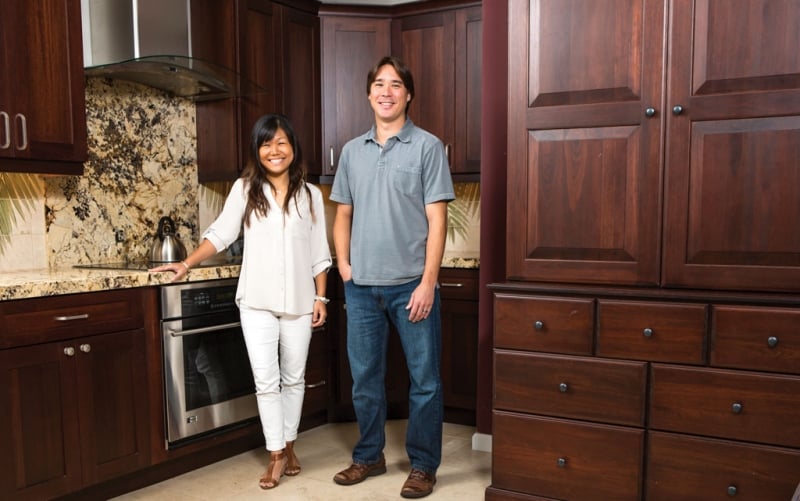 Client Focus
Elyse Grable and Sean Bradshaw work together to create a cohesive design to meet each clients' needs and desires. "We are attentive to our clients and help bring their visions to life," Grable says.
Ultra-compact Countertops
Bradshaw recommends homeowners consider ultra-compact countertops, such as Dekton, for their unmatched durability and low maintenance.
Enhancing Experiences
Grable says the kitchen is the most important room in the house. "It is a gathering place for family and friends come together to eat great food and share stories," she says. "Having a newly renovated kitchen is a worthwhile investment and will only enhance these memorable experiences."