Pillars of Design – Plus Interiors
Industry leaders share their recipes for success in kitchen, bath and home design.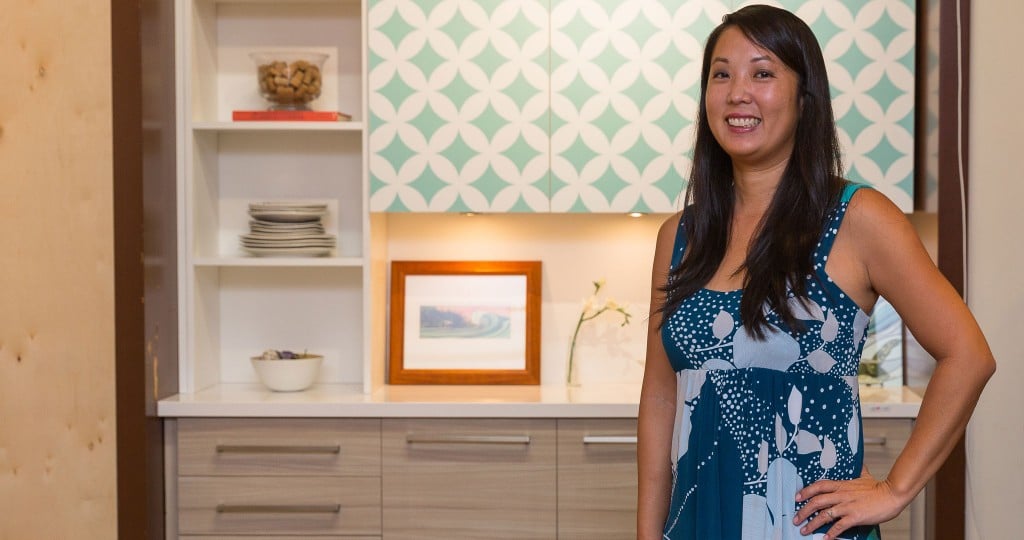 Plus Interiors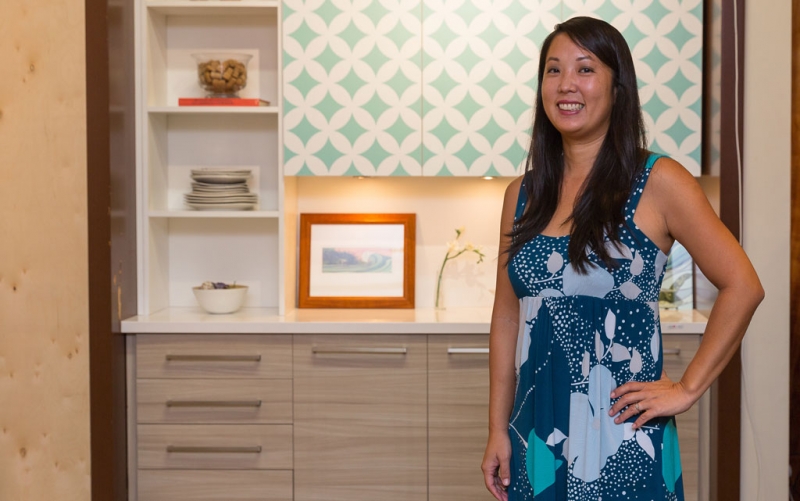 Designing with Purpose
Corrine Tadaki Davis enjoys designing a kitchen that is unique to her customer's lifestyle. This includes creating easy-to-access storage methods, such as roll-out shelves, spice pull-out cabinets and mixer lifts. She designs for all family members, which includes children, aging parents and even pets.
Make Home Life Easier
The kitchen is the hub of the home, where people gather every day, so Davis designs kitchens to be easier to use and fun to be in. "As a new mom, I often find myself in the kitchen with a son who is eager to help,"she says. "So I created a space at the counter where he can watch and help me cook, and set up a dedicated lower drawer so he can take out and put away the dishes he needs. It's fun to watch him help out in the kitchen, and my customers can benefit from my insight and personal experience."