Pillars of Design – Results Design + Planning
Industry leaders share their recipes for success in kitchen, bath and home design.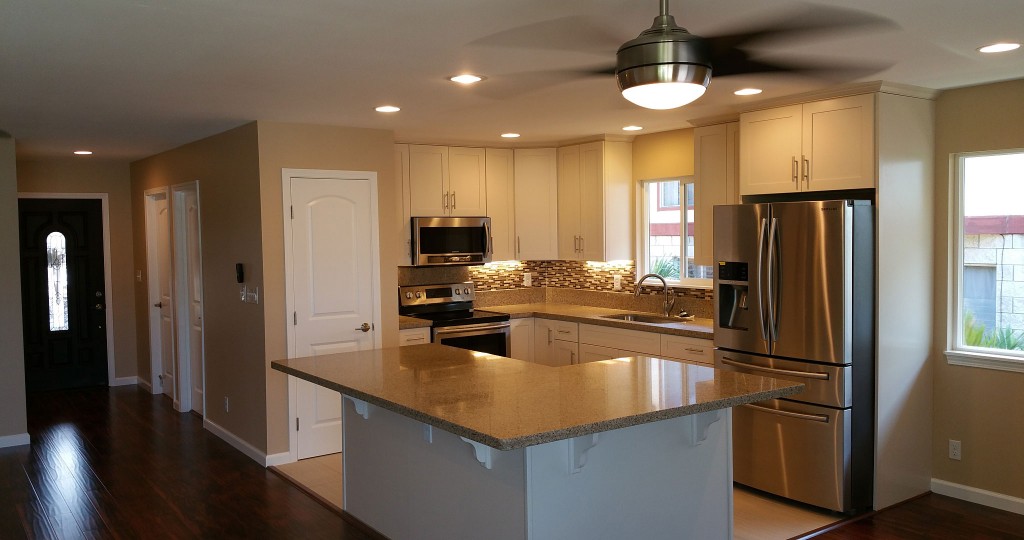 SINGLE-FAMILY AND MULTIGENERATIONAL HOMES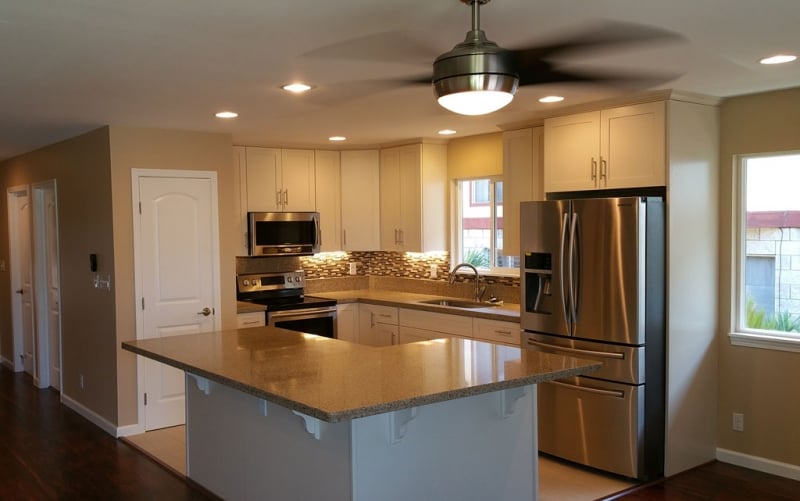 Results Design + Planning is a family- owned faith-based company. The firm brings clients from design and drafting to engineering, and through the permitting process. A spinoff of a residential home-building company, it specializes in designing single-family and multi-generational homes.
FUNCTIONAL DESIGN
Results Design + Planning designs functional spaces for each of its clients' individual needs, adapting to fit daily family routines while also creating a welcoming space. "Value is attained ifthespaceenrichesthelifestyleoftheusers," says Jacky Aquino. "A well-designed kitchen should complement the inhabitant's lifestyle where value is not just found in its utilization, but also in the feeling evoked when in the specificspaces,"addsRonCabato.
REALISTIC BUDGET
The Results Design + Planning team listens to its clients' needs and guides their imagination to create a dream home that stays within a realistic budget. The team steersclientsintherightdirectionbased on building codes, compliance and aesthet- ics of the design. "We inject realism into the process," says Leilani Pascual. "We have the experience and awareness of realistic budgeting to help ensure practicality of the project," adds CEO Gerald Pascual.
CLEAN LINES, OPEN CONCEPT
The designers recommend simplistic clean lines and an open concept. "Where beauty is found in the choice of quality materials and their relationship with each other, versus creating a busy-looking space with distracting complexity," Cabato says. "Clean and uncluttered, with an efficient flow."
---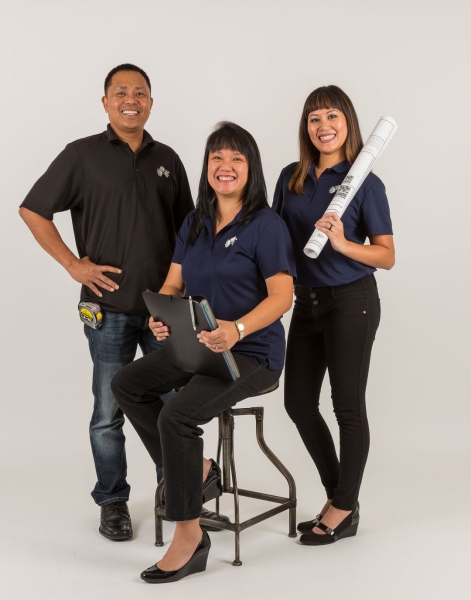 ---
"Bathrooms and kitchens create the largest return on investment when considering home improvement projects." —Ron Cabato, Regional Design Manager