6 Refreshing Pineapple Accessories
What's on our radar.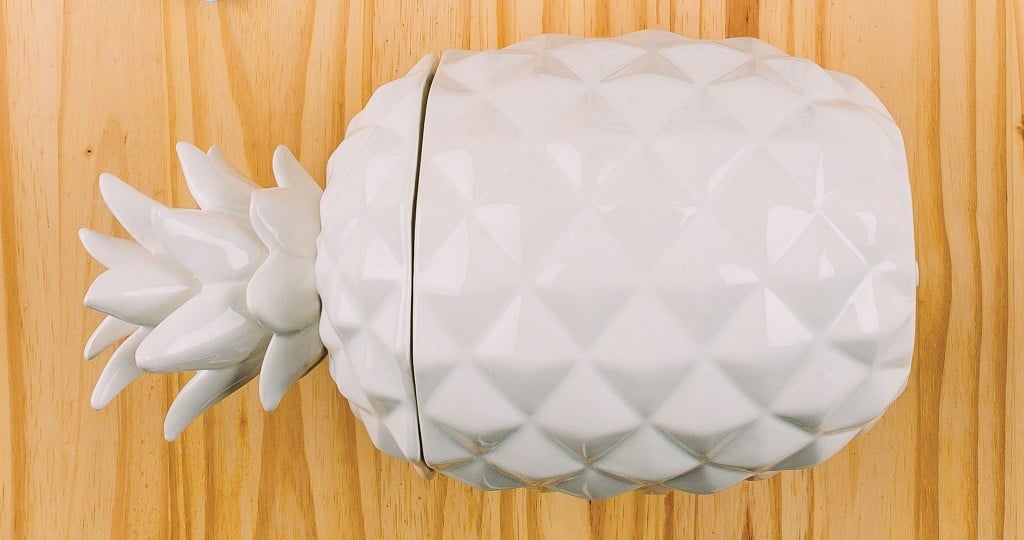 We're no strangers to pineapple here in Hawaii, but this universal symbol of hospitality seems to be sprouting up in interior décor all over. It's a trend that continues to grow, and we couldn't be more pleased that it's turning into the (pine)apple of everyone's eye. From barware accessories to artwork and home office supplies, here is a sampling of pineapple-themed items we're crushing on.