Plan Your Next Project During Kitchen and Bath Month
Connect with key professionals in the National Kitchen and Bath Association.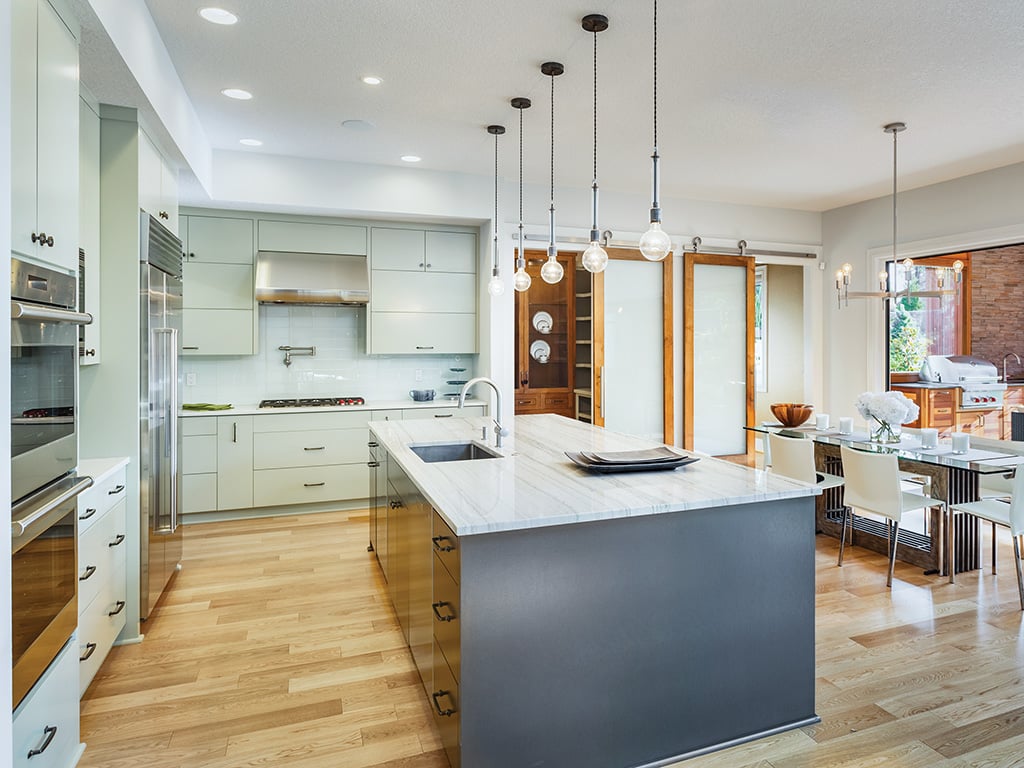 With the holidays around the corner, this would be an excellent time to consider the projects you want to tackle for the new year. The National Kitchen and Bath Association celebrates kitchen and bath month in October. It's a great time to start the planning process; taking the time to do a little research now can ensure a successful project later.
The home remodeling industry has seen an increase in demand since the pandemic. Getting an appointment with design professionals takes time, so getting on their calendar now is advised.
But before you go, ask yourself these questions:
Can your current space be changed?
If you want to make your space larger, is it even possible based on the setting?
Do you want a simple makeover or an extensive upgrade for the existing space?
What are your likes and dislikes?
How would you like the room to function for your family?
Create a folder on your phone or computer of pictures that fit your style to share with a designer. Being prepared for the first meeting will help the process. Hawaii has many talented kitchen and bath designers and builders to guide you through decisions about cabinetry, countertops, plumbing, lighting, appliances, flooring and more. The design professional will keep the project on track and help make your dream a reality.
NKBA keeps its members updated on current design trends and what's new and available in the industry. One trend that's here to stay: incorporating safe and sustainable materials to reduce the impact on the environment. From composting to touch-free faucets, consumers have many sustainable and functional options. Consider buying local to help move the project along and save time on shipping. Also, use reclaimed materials or have old materials repurposed.
Planning and working with a professional is better for you and the environment as we all strive to malama ka aina.
To learn more about the National Kitchen and Bath Association and to find a local NKBA Aloha Chapter professional near you, visit nkba.org.