Plant Perfect
Hokuahi Garden Shop offers service and selection.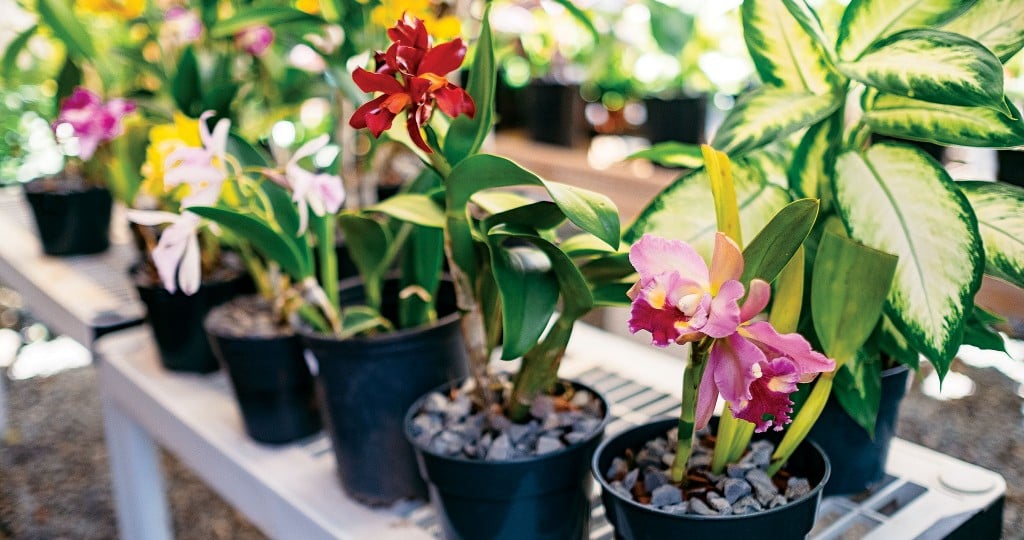 It all started over a sandwich.
"There's a Subway near where I live in Waipahu, and I go there all the time," says landscaper Gary Shinn of Hokuahi Lawns. "That's when I saw the vacant, fenced-in space near the Times Supermarket and it got me to thinking."
One short month later, Shinn opened up the shop. "Our landscaping shop is pretty isolated, so it wasn't possible to sell plants at that location," says Shinn, who has been a landscaper for 38 years. "This spot was perfect. It's something I've always thought about."
Hokuahi Garden Shop is a full-service outlet, providing a variety of plants, flowers and products to help create the perfect indoor/outdoor garden environment for your home. Business has been building since its opening in December. "In Hawaii, word of mouth is incredible," Shinn says. "Our service and selection make us unique."
In addition to a wide selection of fruit, vegetable and ornamental plants, Hokuahi also carries a high-end Bonsai collection, ranging in price from $20 to $800. "It's something I've really worked hard on over the years," Shinn says. "I don't see any other garden shops featuring bonsai plants. They're unique."
Homegrown orchids – raised by Shinn's 93-year-old mother – are also popular. "She's been doing that ever since I can remember," says Shinn.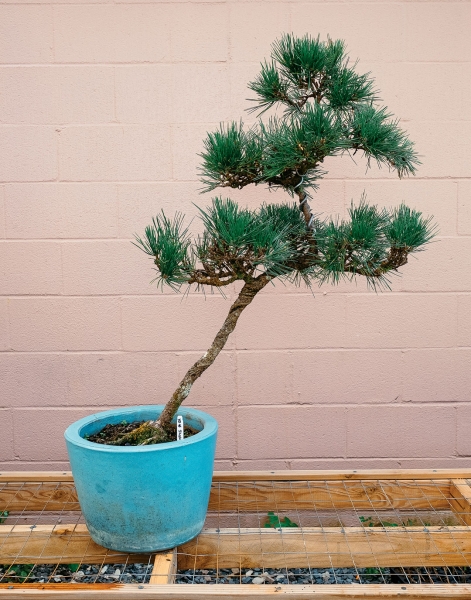 ---
Fast Fact Hokuahi Garden Shop opened in December of 2016.
---
3 tips for growing plants
1. WATER – "You can just as easily kill a plant by overwatering it as well as not watering it," Shinn says.
2. SOIL – "There are lots of areas that are just clay here in Hawaii. You can plant there, but you have to work around the clay," Shinn says.
3. SUN VS. SHADE – "Placing plants in the wrong area is the biggest mistake people make," Shinn says. "Don't assume that a plant can just grow wherever you put it."