PPG Paints Announces Its 2020 Color of the Year
The color will inspire you to relax more at home.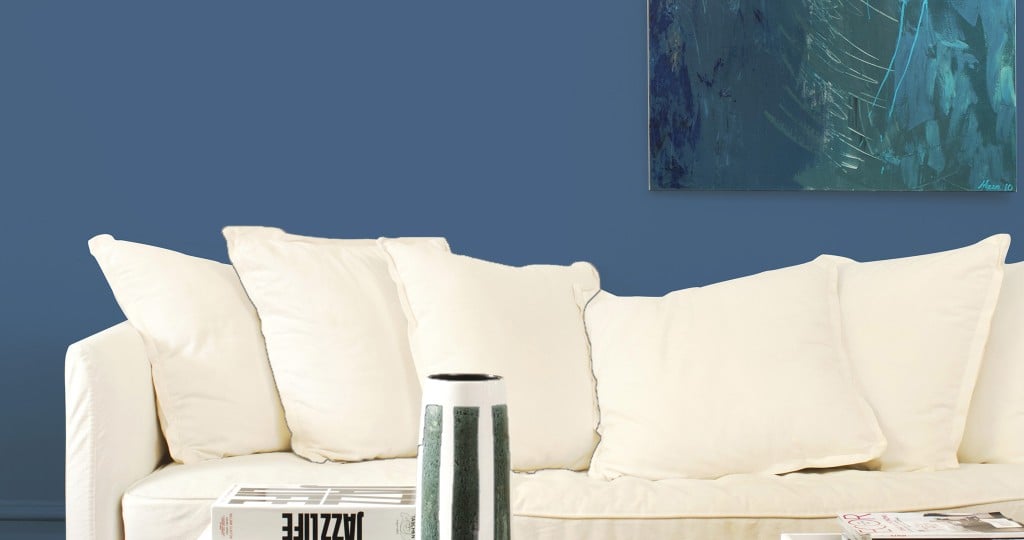 Say hello to PPG Paints' 2020 Color of the Year: Chinese Porcelain — a calming hue that serves as an escape from today's tech-heavy world.
The color is described as a blend of cobalt and moody ink blue that "imparts calmness and restful sleep while also offering the spirit of hopefulness."
"The need for simplicity and escapism from technology is, in part, the reason that consumers are craving blues like Chinese Porcelain that bring us closer to natural elements such as the sea and sky – creating serenity in any space," Dee Schlotter of PPG Paints says in a press release.
From the muted earth tones of 2019, it's no surprise that moody blues are a natural shift for the new year.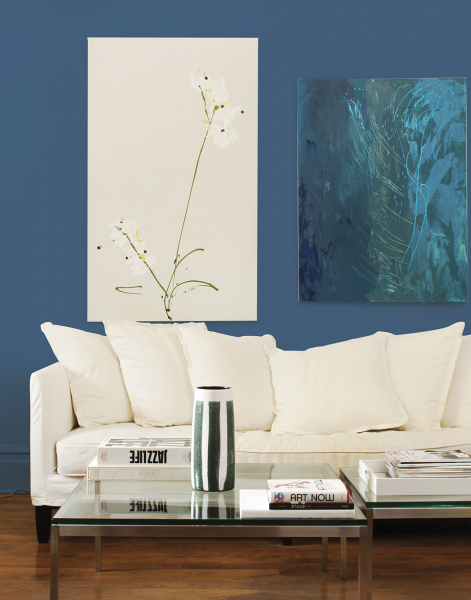 "Consumers are tiring of stark grays and are looking to infuse colors that delight the senses. Blue is the easiest possible entry point from the world of neutrals to the world of color, and PPG's Chinese Porcelain delivers the energy and brightness of cobalt blue – a trending hue taking the automotive, consumer electronics and fashion industry by storm. It also incorporates a deep, muted navy tone that is popular in residential and hospitality design," says Schlotter.
To use this color in your home, paint it as a backdrop in your bedroom or layer with more blues in the living room. Schlotter recommends pairing it with décor that has warm saffron or turmeric tones. It also does well with leather accents and dusty sand tones for an attention-grabbing look, she adds.
Find Chinese Porcelain and other PPG Paints paint colors at select PPG Paints stores across the Islands.