Prepare For a New Build, Remodel or Addition to Your Home
Honolulu-based design-build firm Atlas Construction offers free homebuilding seminars.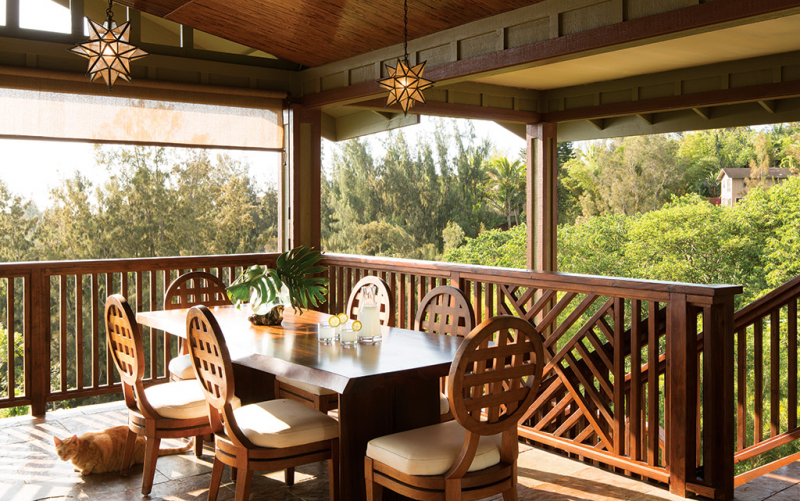 Atlas Construction holds free homebuilding seminars each month to help prepare Hawaii residents for the big steps of building a new home, remodeling or putting on an addition to an existing home.
The seminars will provide attendees with knowledge and advice about planning, budgeting and what to expect during the building process. They'll also cover a question on everyone's minds: how much will it cost?
The next workshop-style seminars, "Building a Home in Hawaii," will be held on Tuesday, Nov. 13, 6:30 p.m. at Pearl Country Club in Aiea and Wednesday, Nov. 14, 6:30 p.m. at Pomaikai Ballroom at Dole Cannery in Honolulu. Register to attend by visiting Atlas Construction's website.
And, if you're interested in seeing the design-build firm's completed work, consider attending an open house of a recently-completed single-story home on Nov. 17 and 18, between 10 a.m. and 3 p.m. More details are available on Atlas Construction's website.
Atlas Construction is one of the Top Builders of 2018 and voted Best General Contractor in Hawaii Home + Remodeling's 2018 Readers' Choice Awards.
Atlas Construction Homebuilding Seminars
Tuesday, Nov. 13 at 6:30 p.m.
Pearl Country Club
98-535 Kaonohi St.
Aiea, Oahu
Wednesday, Nov. 14 at 6:30 p.m.
Dole Cannery, Pomaikai Ballroom in Hokulei #4
735 Iwilei Rd.
Honolulu, Oahu