Prepare Your Home for Hawaii's Hurricane Season
Build a home kit, double-check your insurance and follow these prevention tips.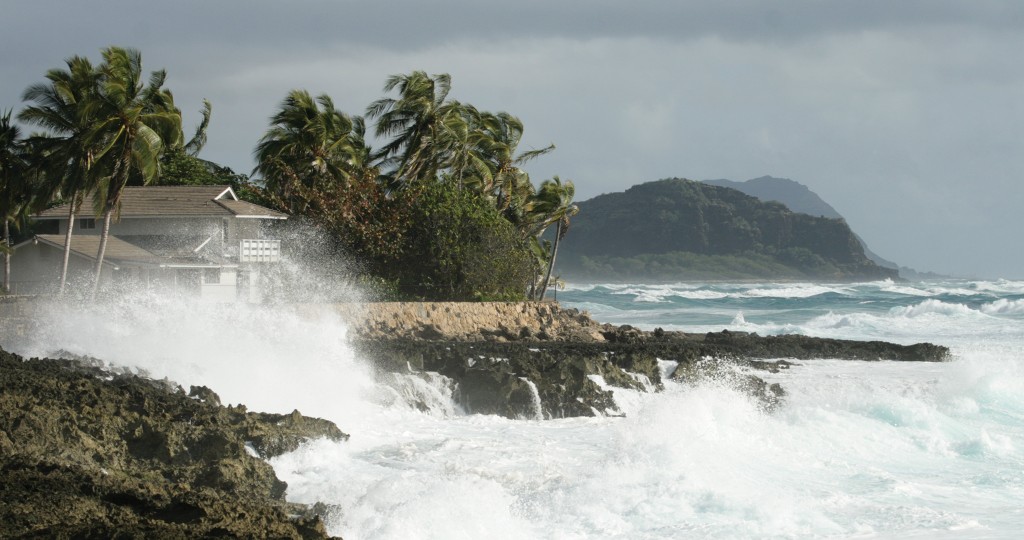 Hurricane season in Hawaii runs from June to November. Hurricanes bring forceful winds, heavy rains and flash floods, in addition to big waves and sea surges for those near the shore. Your home is one of your greatest assets, so prepare now to prevent storm damage. Speak with your insurance agent to learn more about your hurricane coverage. Also, double check that your plan includes flood and tsunami insurance. Preparing a plan for your home and your family now will help prevent future stress and cut down on damages.
When a hurricane warning occurs, protect your home by cutting or removing trees, securing lawn furniture, and clearing the gutters. Similarly, if you live in an apartment, clear the balcony in anticipation of high winds.
Prepare a home kit with nonperishable food and a can opener, drinking water, a battery-powered radio, a flashlight with extra batteries, duct tape and a first-aid kit. And don't forget food and water for the family pet! The supplies in your home kit should last at least two weeks. When a storm hits, water is typically the first thing to go, so prepare by filling sinks, tubs and buckets.
Windows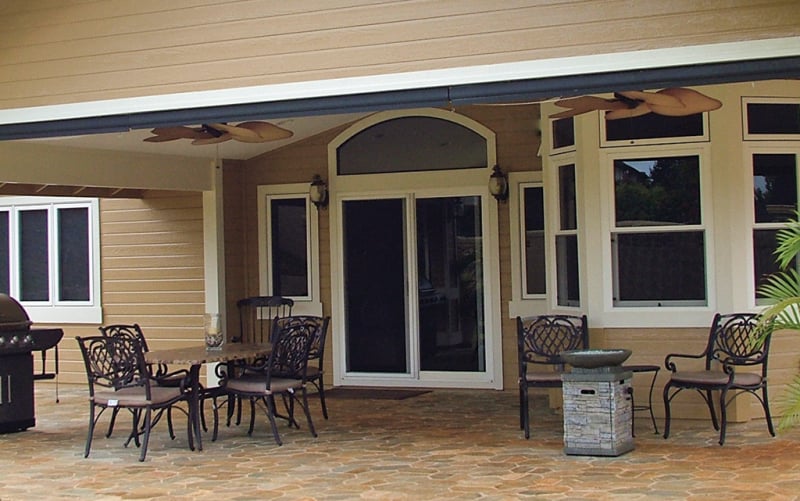 Hurricane force winds can be harmful if windows are not prepared properly. If you're planning a renovation or building a new home, consider CoastalGard windows, which can minimize the damage of hurricane conditions. Coastal Windows will even aid in the installation process. If hurricane windows are not an option for your home, have plywood on hand, which can be used to board windows before a storm approaches. The wood will need to be bolted or screwed into the outside window panels. This is a task that should be prepared for well in advance. And while the storm is here, be sure to keep clear of windows until it passes.
Hurricane Clips

​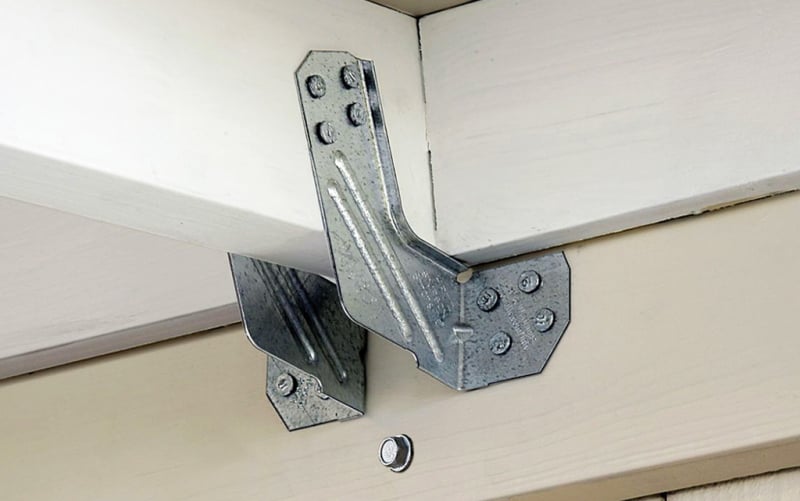 During a hurricane, you rely on your house to shelter you and your family from the elements. Knowing that your home can withstand harsh weather conditions is just one less aspect to worry about during hurricane season. Hurricane clips provide a stronger connection between the roof and walls of your home, preventing the whole roof, or parts of it, from flying off. "Generally, most houses on Oahu that were built after 1992 have some type of hurricane clips. Over the years the Department of Planning and Permitting has kept adding more requirements to the building code that minimize the risk of hurricane damage," says Dave Purrington of Hardware Hawaii. An inspection should be done to guarantee your home has hurricane clips. If your home needs hurricane clips, you can install them yourself or find a contractor to do it for you. They are available at Hardware Hawaii.
Roofing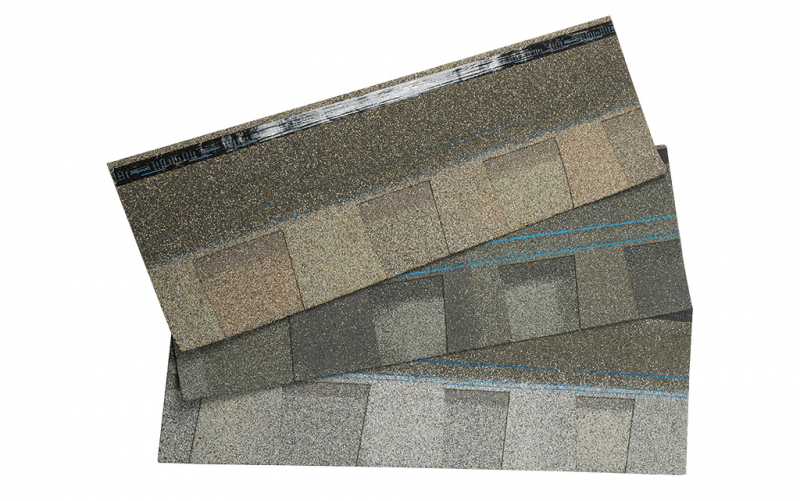 Make sure your roof is secure and can withstand the high winds and flying debris common in hurricanes. Brennan Leong of Kapili Roofing & Painting suggests having your roof inspected by qualified professionals to identify weak spots and minimize the potential damage a hurricane can cause. For increased protection, consider installing materials with higher wind ratings. It will look nearly identical to other roofs, but different fasteners or nailing patterns beneath the surface will allow for a sturdier roof.