Preparing for a Renovation in a Condo or Master-Planned Community
How to navigate condo rules and regulations for a home renovation, and keep peace with your neighbors.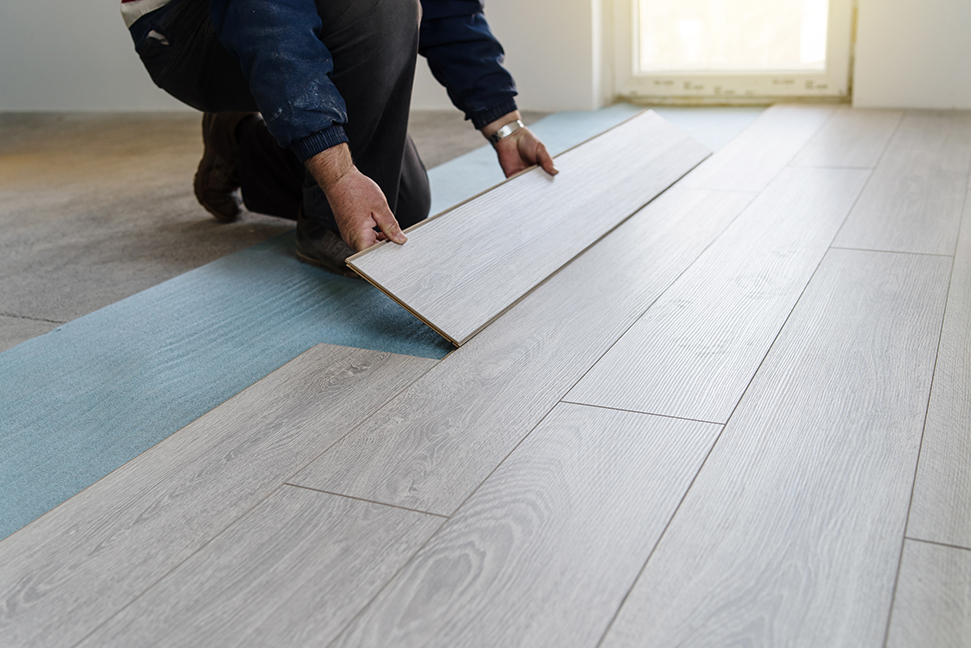 Many Hawaii residents enjoy living in master-planned communities. Since the early 1970s, neighborhood developments governed by some type of homeowners association have increasingly become the norm. An HOA provides and enforces a community covenant, or set of bylaws, designed to provide security, maintenance, and foster goodwill among neighbors. This is especially important in neighborhoods with shared community facilities, such as clubhouses, green spaces, pools or parking structures.
HOAs are generally created by developers during construction and turned over to newly minted board associations when 75% of the project is sold. Boards are typically composed of owners who live in the community and are elected as volunteers, although nonresident owners and even developers can serve. As of 2019, there were more than 347,000 HOAs in the United States, representing nearly 70 million residents. In Hawaii, there are more than 15,000 condos and HOAs.
While there are a number of benefits to living in a planned community, there are also a number of restrictions on how homeowners can modify their properties. It's important for homeowners planning to renovate to review their HOA's rules and regulations on remodels, or run the risk of incurring significant fines. The most common violation is not submitting plans for approval prior to the start of work.
Before launching any type of renovation project, homeowners living within a planned community — especially one made up of condominiums — should review the Governing Documents, also known as CC&Rs (covenants, conditions and restrictions). CC&Rs are legal agreements that buyers consent to when they purchase a property. These documents outline all the rules governing your condo or HOA, including what can be altered within your home, and what part of your home is considered a "common element" shared by the community. Common elements are parts of the project that are maintained by the homeowners association, such as windows, balconies and landscaping. These can only be altered through board consent.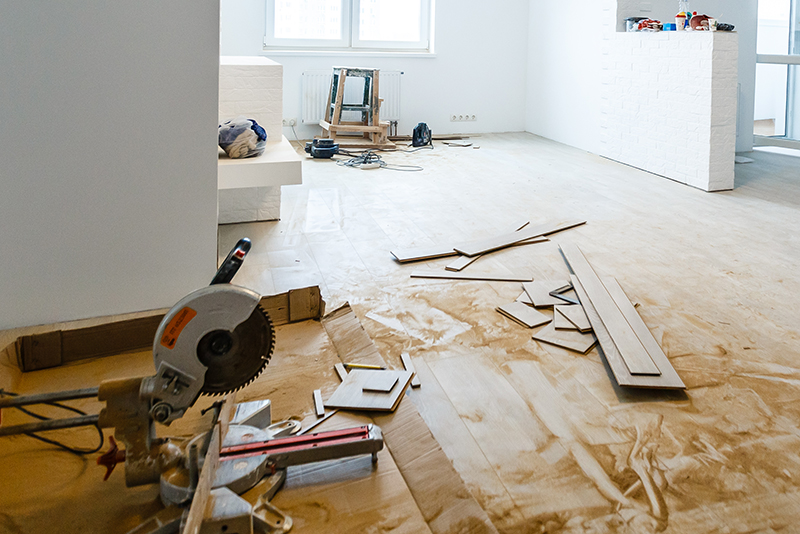 It's important to submit a request for any remodel or alteration in writing to your association prior to starting any work. The work that you want done might clash with the exterior design of the rest of the community or might involve modifications to load-bearing walls. It is best to have the details of any communications that you've had about the design or the governing documents in writing in the event that a renovation is challenged during or after construction.
Professional contractors are typically familiar with constraints put in place by HOAs and can help ensure that your renovation is done right when it comes to drafts, permits and other requirements. Homeowners should confirm with the association if they need approvals from the city or board before starting. Sometimes, an HOA will require a deposit to cover potential damage that can occur in a common area or obtain written approval from your neighbors. For more extensive projects, a midpoint inspection may be required by the HOA to ensure that requirements are being met.
Once a project is approved and homeowners are ready to begin their renovation, they can focus on logistical arrangements within the neighborhood or building. Construction workers will likely require parking, storage and a clear path to move materials. For high-rises, security staff and management should be notified of any workers coming to and from your unit, and if there will be any interruption to your building's utility systems, such as water for certain aspects of a kitchen or bath remodel.
Lastly, neighbors should be notified of any planned work within your home, and be thanked for their patience when construction is complete. Renovation projects can be a challenge, but taking care to understand an HOA's rules and regulations prior to starting can save homeowners a lot of time and trouble and help keep the peace within a community.