Preparing Your Home for Generations
Multigenerational living is common in the islands. Is it time to ready your house for extended ohana?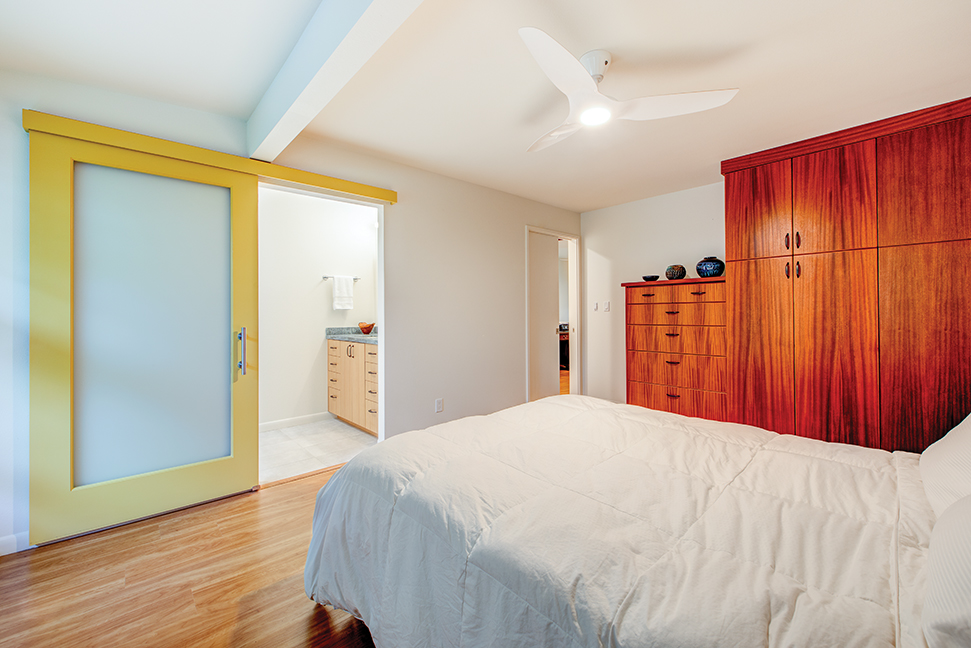 Hawaii is no stranger to multigenerational living. The practice is becoming more commonplace, and if such an arrangement is in your future, it's best to prepare both your ohana and your home before the time comes.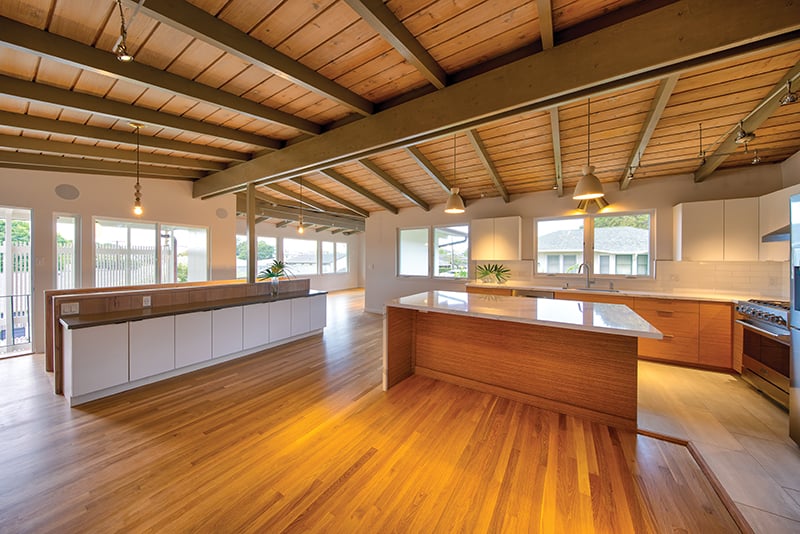 As soon as the opportunity presents itself, consider designing with the future in mind. Remember that as we get older, little things such as getting into and out of bathtubs become more difficult. Also, many older houses in Hawaii have doorways and halls that don't accommodate walkers and wheelchairs. Even if you plan to sell your home, if it's built to accommodate the elderly and disabled, it will only increase in value and help your chances of having a quicker sale.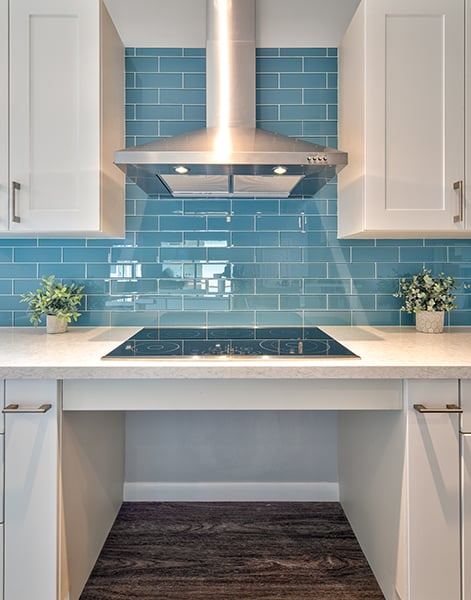 Q&A with Kelii Peltier, AVP Loan Administrator, NMLS # 489883, HawaiiUSA Federal Credit Union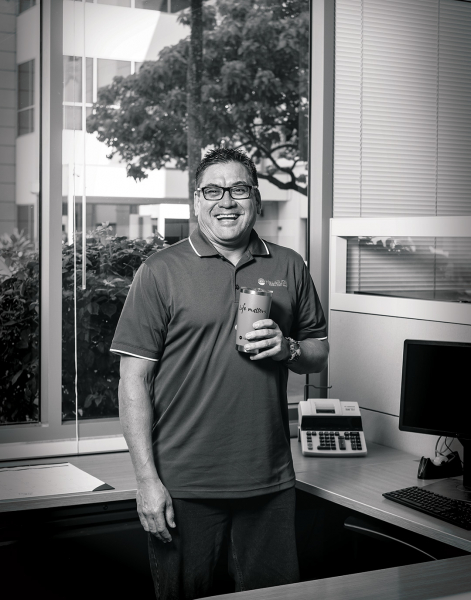 Q: Preparing houses for multigenerational living is a common practice in Hawaii. Do you have any experience with it yourself?
A: Last year, my grandmother fell and broke her hip. Their two-story home was more than 50 years old, so the doorways, shower stalls, as well as the multiple floors were a challenge. Our family scrambled with renovations to accommodate her return home from rehab.
I am currently in the middle of my own homebuilding journey. I'm 47 years old and my grandma's current condition is on my mind; it has driven me to take multigenerational living and aging-in-place ideas into consideration. My home is going to be single level with 4-foot-wide hallways, 3-foot-wide interior doorways and no-sill shower stalls with grab bars already installed. I'm also installing concrete ramps with minimal transition leading up to the entryways outside; this should make entering and exiting the home easy.
Q: How can homeowners finance a multigenerational-living home renovation?
A: For smaller projects, there are home improvement loans that have favorable terms and rates. These loans are like personal loans, so there is less paperwork involved. They can be approved rather quickly and don't require an appraisal.
For larger projects, a home equity line of credit, a second mortgage, or even a first mortgage may be more appropriate. These types of loans require more paperwork, secure the residence as collateral for the loan, and involve extra steps. Rates are usually low, and the terms offered can typically be longer than that of a home improvement loan. Lower rates and longer terms equate to lower monthly payments, so that's a plus that usually offsets the longer time and greater effort required for a mortgage.
HawaiiUSA FCU Main Branch
1226 College Walk
Honolulu, HI 96817
Monday-Friday 9 a.m. to 5 p.m.
Saturday 8:30 a.m. to 2:30 p.m.
808-534-4300
hawaiiusafcu.com