Preserve your Summer Garden
Here's how to make the most out of your seasonal fruits and veggies.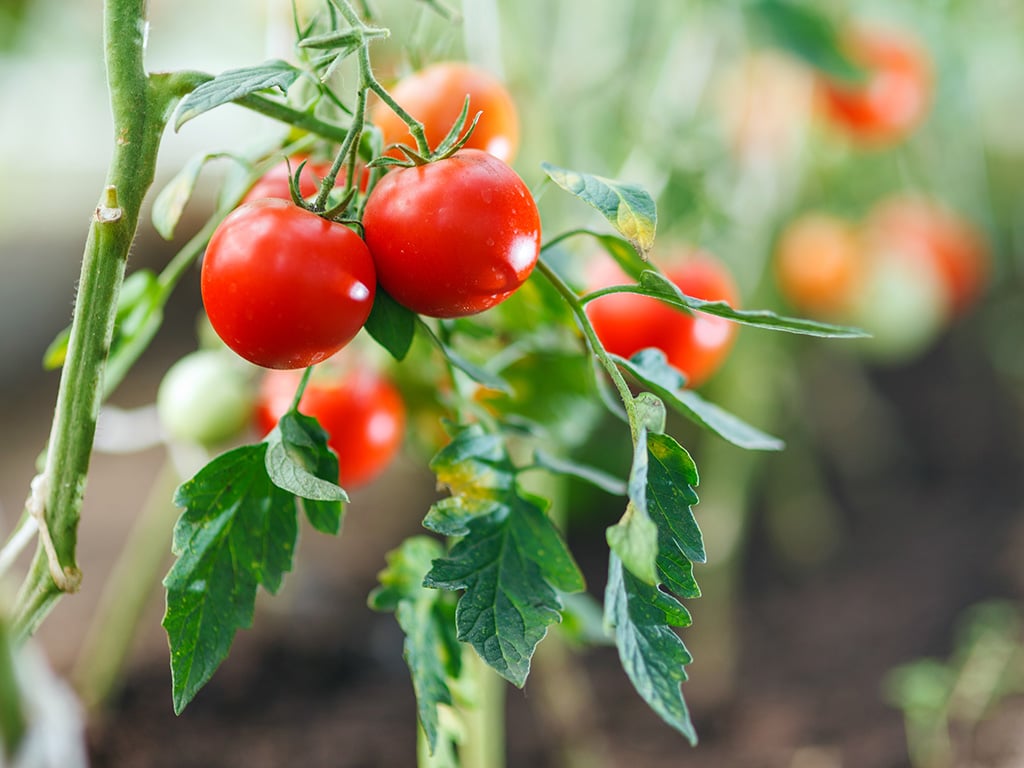 A home garden is not only a relaxing hobby, it can also be a small first step toward cultivating a more sustainable lifestyle. Growing your own food yields many benefits amid rising prices and global supply chain issues that only highlight our dependence on imported goods.
If you started a home garden project with herbs, fruits or vegetables at the beginning of summer, your crops should be prime for harvest from late July through August. Tomatoes, corn, peppers, long beans, mango, lychee, cilantro, dill — these are just a few of the food plants that thrive in Hawaii's dog days.
Here are a few ways to make the most of your summer garden as the season winds down.
Care and Maintenance
August is historically the hottest month in Hawaii. During this time, take extra care of your home garden by making sure each plant gets the right amount of water, shade and nutrients. Water your plants during the cooler morning hours and check them again just before sunset for a possible second round of hydration. Research which plants require more sunlight, and be ready to adjust your garden arrangement to put more fragile plants in shaded areas as temperatures warm up. And visit your local home-and-garden shop for plant supplements that can provide additional nutrients for your home crops if late summer weather gets too dry.
Cooking and Storing
Once picked, your summer garden harvest can be cleaned and used in your favorite dishes. Excess vegetables such as peppers, squash, long beans and cucumbers are best stored in the refrigerator, along with leafy greens placed in breathable bags. Fresh fruit can be kept on your countertop, or peeled and cut to be frozen for later use. Hardier crops like sweet potato and onions do well in a closed pantry cabinet.
Canning and Preserving
To enjoy your summer harvest even longer, consider traditional food preservation techniques such as canning, dehydrating and pickling. Before getting your produce prepped for any of these processes, gather up the necessary equipment and containers ahead of time. Find recipes for handcrafted fruit jellies and jams that can be stored in Mason jars, or for flavorful infused oils that can be bottled with herbs from your garden. Dehydration is a technique that can be used for snacks like dried bananas and kale chips, and pickling is a popular option for local staples such as kim chee, li hing mango and daikon.