Protect Your Assets: Update Your Homeowner's Insurance Policy
Learn how to make changes, and what to look for.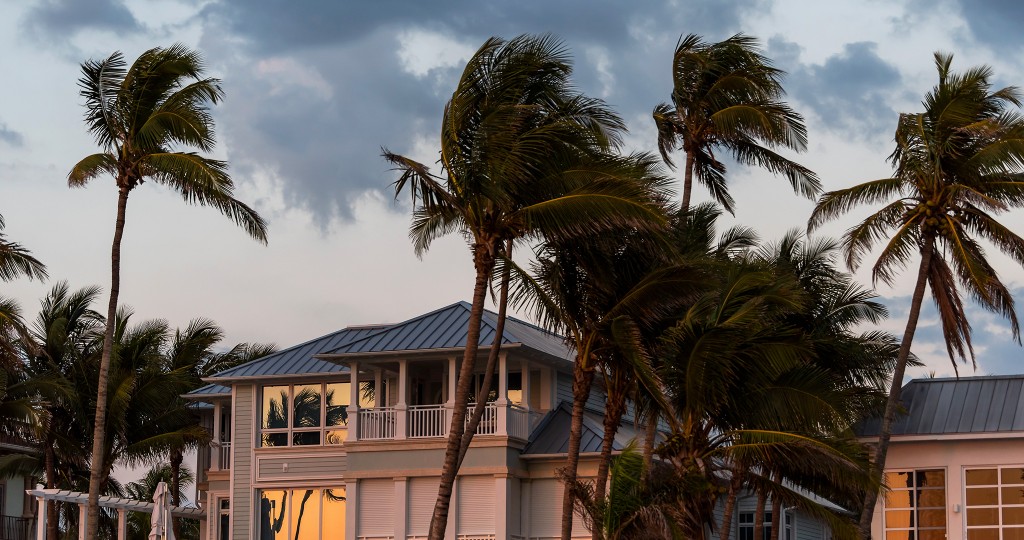 Your home is one of your biggest assets — if not the biggest! — so making sure your homeowner's insurance policy is up to date is key. You should be regularly updating and revisiting your coverage parameters as you go, but especially when certain events or life changes happen that could reduce your premiums (yes!), or affect how much coverage you need in the event of a disaster. These can include retirement, large purchases, getting a pet, installing an alarm or making renovations.
Here are more details to keep in mind when tackling your homeowner's insurance update:
How To Update It

Compare different insurance carriers
It's true what they say about shopping around. Not only do you want to make sure you're getting the best rate for the coverage included in that package, but you also want to make sure that this is a carrier you'll be happy to deal with if you actually end up needing to use your policy. That means scouring reviews on customer service and ratings. In addition, compare the limits, coverages and deductibles available from different sources, as well as little details such as fees for canceling and discounts that could apply to you.
Estimate the current value of your belongings
Many policies cover a percentage of the actual furniture or other items in your home. Take a home inventory so you have an idea of what needs to be covered (if your homeowner's insurance is indeed going to cover your belongings). That way you can accurately factor that value into how much coverage you'll need in the event of having to replace items.
Have a new plan in place before canceling
Be careful about acting too fast! Before you cancel your current plan, make sure you've activated the new, updated policy with a (potentially) new carrier. This means that there are no potential hiccups along the way, and there's no time when your home and belongings aren't covered.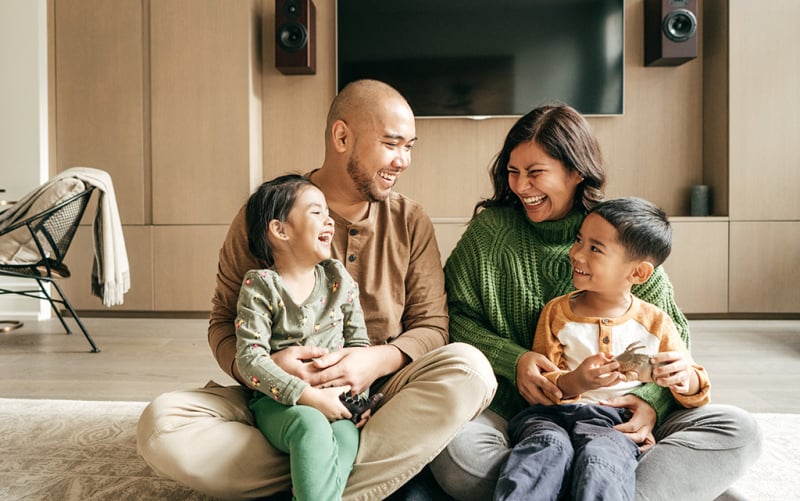 What To Look Out For

Hidden fees
You can always switch up your policy, but you may incur fees or penalties if you jump ship before the policy expires. Get in touch with your insurer to get all the details on what happens if you change policies now, or how long you need to wait before your current one terminates.
The specifics of coverage
Hurricane season is coming up, folks. Is it covered in your homeowner's insurance policy? Many natural disasters — think floods and earthquakes — are, in fact, not covered by such policies, and the last thing you want is the unpleasant surprise of discovering that your losses aren't covered after disaster strikes. Even if you are covered, there could be specific parameters for exactly what kinds of damage qualify (within your coverage limits, of course).
A change in value to your home
It makes sense that a higher value to your home means you may want a potentially higher threshold of protection. If it's been a while since you first established what your coverage needs are, take some time to re-evaluate any changes that happened recently: Did you add on any luxe materials that make the home worth more and would result in higher replacement or repair costs if they were to get damaged? Factor that in!
---