Q&A with Todd Hassler of Peter Vincent Architects
The senior associate at Peter Vincent Architects gives us the lowdown on working with an architect.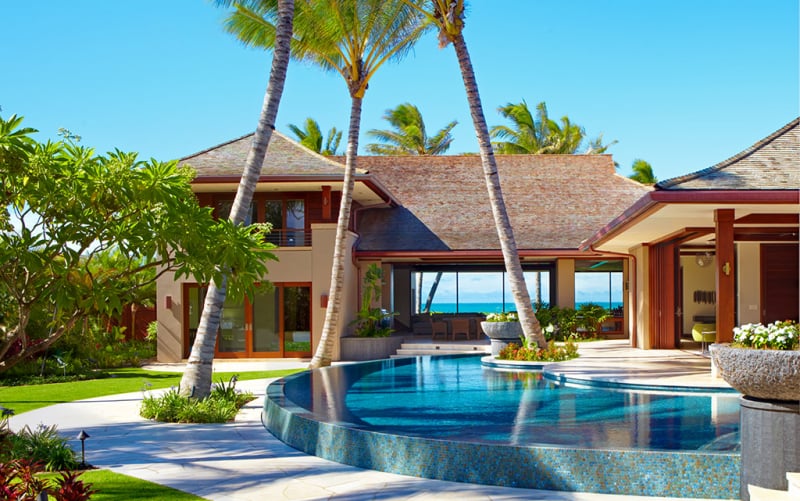 Figuring out where to start when you've considered a new build or remodel for your home can be a daunting task; however, working with an architect can be helpful as they can walk you through the entire design, build and construction process. But, who should you pick among the many contenders?
"Building a home can be stressful and you want a team that makes it enjoyable," says Todd Hassler, AIA, NCARB, LEED AP, senior associate at Peter Vincent Architects. He suggests finding an architect that you feel comfortable working with and recommends checking out an architect's portfolio before starting your project. "Look for that 'wow' factor, whether it is in the architect's work, design approach or the management style," Hassler says.
Read on to see the rest of Hawaii Home + Remodeling's Q&A with Hassler.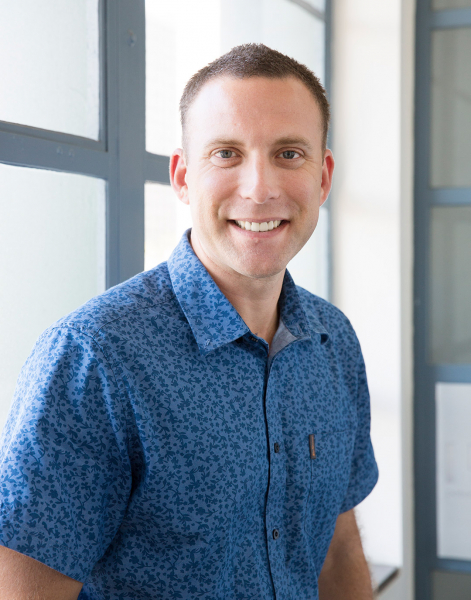 HHR: Why should one work with an architect?
TH: An architect acts as the owner's agent to represent your best interest. They protect the integrity of the project throughout the entire design and build process. An architect will work with you, tailoring the design to suit your personality, lifestyle, needs and budget. They are trained to see the big picture, find a balance between function, aesthetics, economics and the numerous city, state and environmental codes and regulations.
In addition to producing design and construction/permit documents, a licensed architect is also able to:
Have a consistent and clear understanding of the owner's goal
Represent the owner's best interest
Understand the municipal laws and codes
Be up to date on the latest building technologies
Provide sustainable strategies
Think about the future
Serve as a "creative conductor," which involves orchestrating all consultant scopes of work while maintaining consistency with project goals
Offer central communication
Facilitate contractor selection
Add value to the project
HHR: What should homeowners know when choosing an architect?
TH: Look for someone you have chemistry and trust with — it is a partnership. Don't be afraid to ask questions and take the time to understand the specific architect's design process. And remember that your budget dictates specific wish list items. Almost anything is possible, the question is: does it fit in the original budget?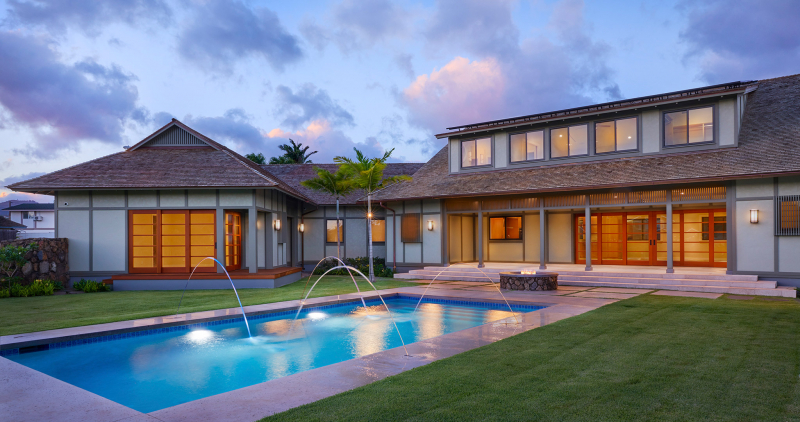 HHR: What's the process of working with an architect?
TH:
Visit the American Institute of Architecture Honolulu website to find a list of registered architects in your area, then explore the architect's website to see samples of their work.
Research and identify architects that are familiar with the location and type of design you are interested in.
Interview a short list of potential architects before hiring one.
Look for excitement and creative input from your architect.
Discuss the preliminary scope of work and budget.
Request a fee proposal and potential timeline.
Compare prices, timelines and level of quality when selecting an architect.
Choose your architect.
Have a kickoff meeting — develop milestones, layout a plan of action, review inspirational images and define project expectations.
Go into project delivery, which includes site and programming, schematic design, design development, construction documents, bidding and negotiation and construction administration.