Quality Design-Build Experience
All Things New Hawaii redefines luxury builders.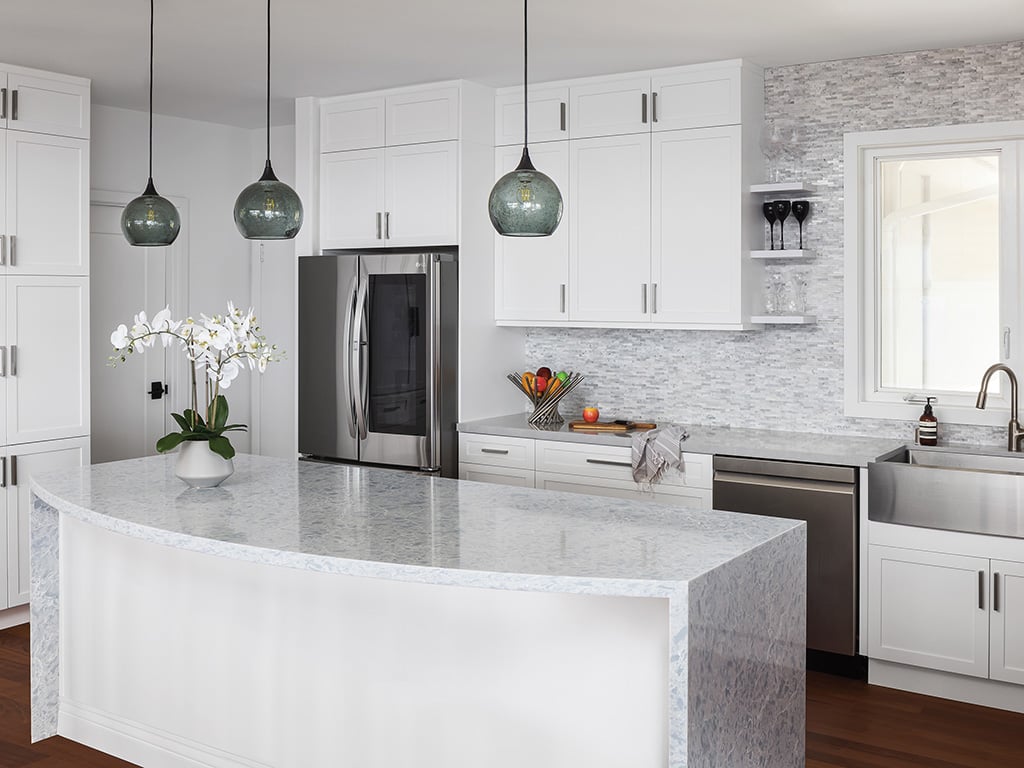 All Things New Hawaii is an award-winning design-build firm and a faith-based company that treats every client like ohana. Its foundation of excellence, faith and ohana is what sets All Things New apart from other luxury builders — and makes us one of the most trusted builders in the industry.
The All Things New foundation ensures a symbiotic relationship between designer, builder and homeowner that makes the entire building process more efficient and lifts projects to the next level. All Things New believes in consistent communication in both the design and build processes, and works hard to ensure every client's dream of a luxury home is fulfilled.
Combining the power of design, modern technology and years of experience, our highly qualified team of professionals is committed to walking homeowners through every step of the process. At the onset of a project, All Things New works to help convey a design in the form of virtual reality, where homeowners can experience their luxury dream home even before breaking ground.
All Things New artfully designs modern homes equipped with unparalleled luxuries, creating a perfect balance of sophistication and charm all while maintaining every client's initial vision. More than just a well-known builder in the industry, All Things New is a reliable partner you can entrust all your luxury dreams to.
For more information visit atnhawaii.com.