R. Clary Builders Inc.
Clary and his highly experienced team will take your project from concept to completion.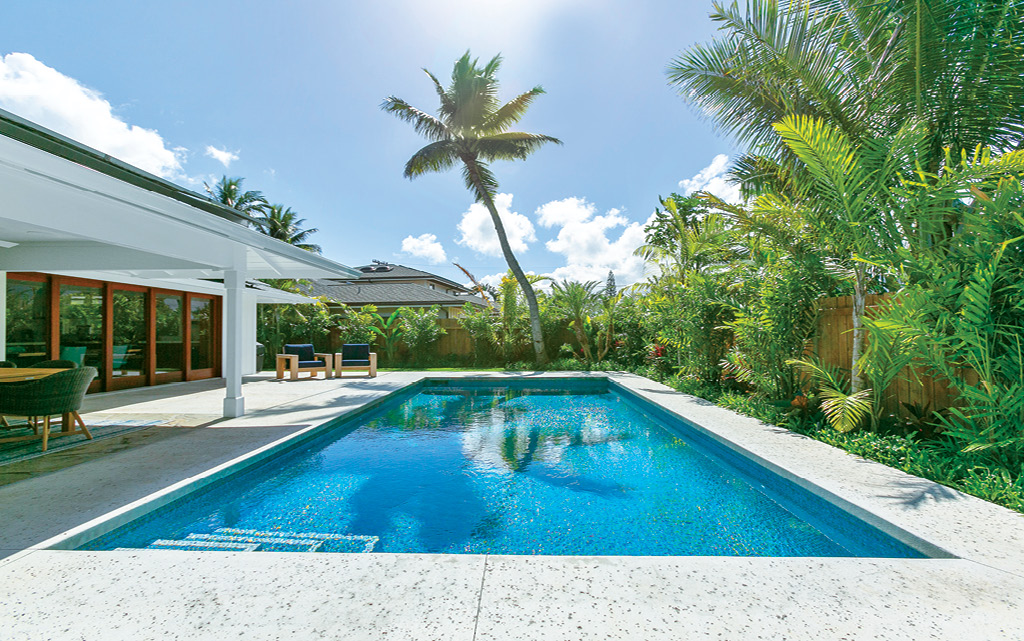 R. Clary Builders founder Rick Clary has been simplifying the building process for more than three decades. After starting out as a carpenter's apprentice, Clary became a journeyman carpenter before working his way up to carpentry foreman, then job site superintendent and finally, project manager. He managed projects for two of Hawaii's largest residential developers for more than 10 years before starting R. Clary Builders Inc.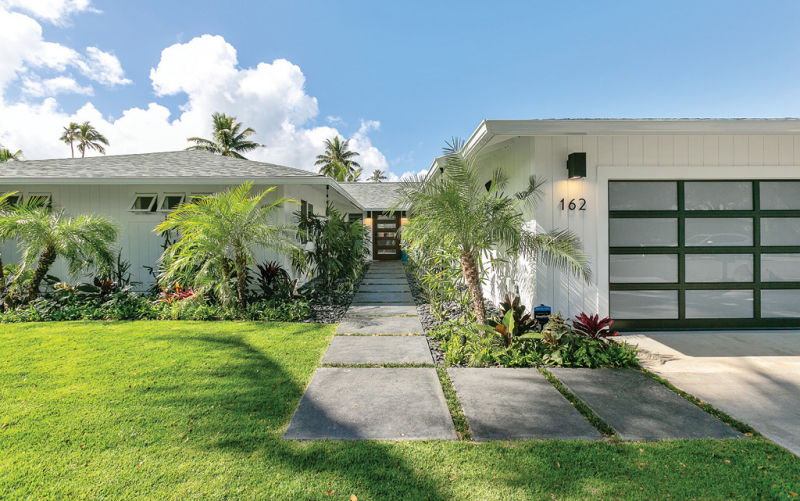 Working his way through the construction trades taught him many valuable lessons about workmanship and customer service, which are the foundation of R. Clary Builders today. "It's not rocket science," he says. "We believe it is our job to help our clients maneuver through the building process by simplifying it for them."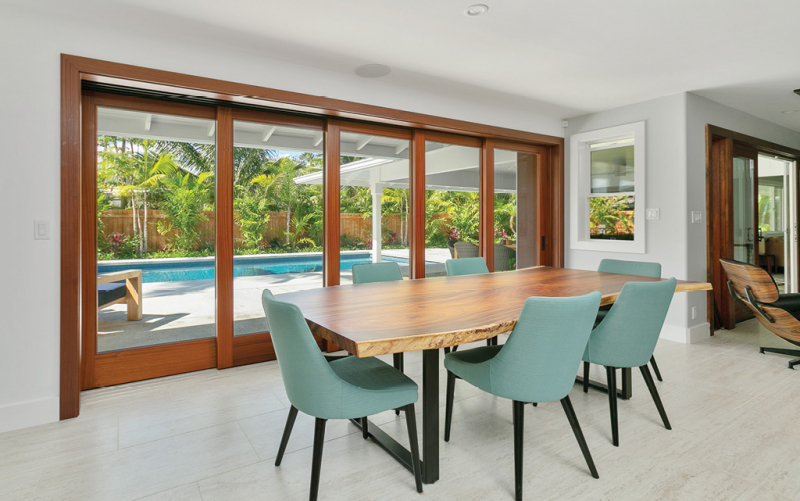 Clary and his highly experienced team have the knowledge and expertise to take all types of projects from concept to completion, and they will work with homeowners to create designs to fit all styles and budgets.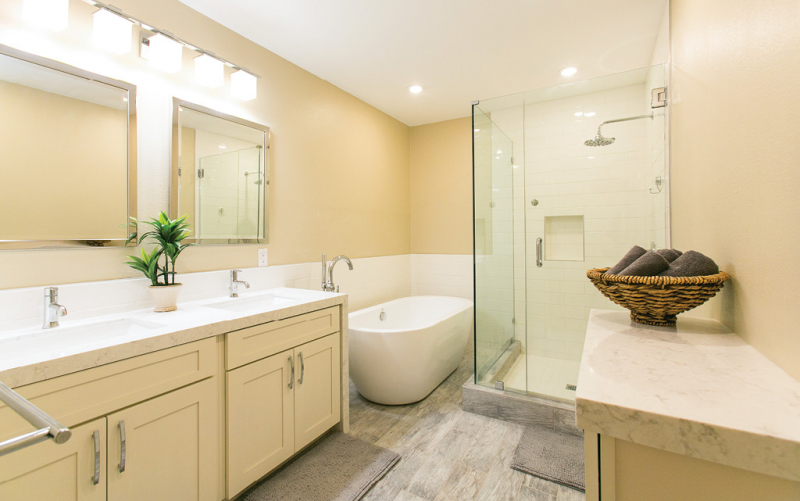 "We go the extra mile on every job, big or small, and we take the time to personally walk you through the entire process," Clary says. "Count on us for professional, timely and cost-efficient service every time."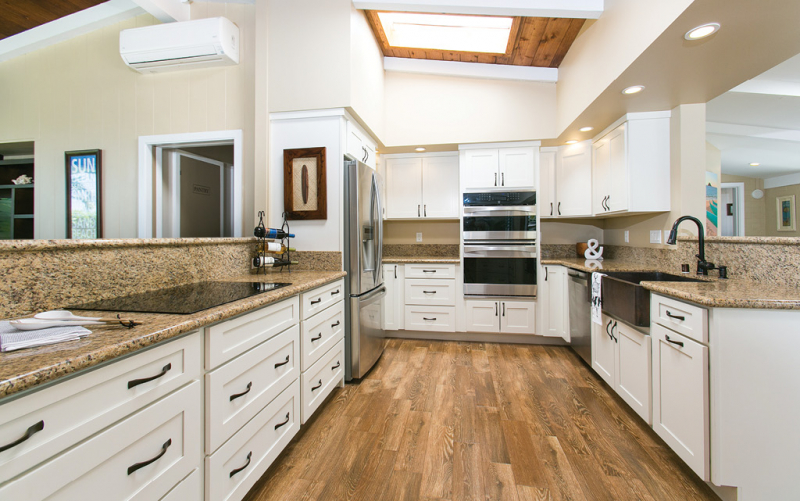 He and his crew handle everything from custom homes and package homes, to remodels and additions. Their portfolio includes quality construction on myriad residential and commercial projects statewide. They understand the importance of communicating with their clients and take a very hands-on approach to the building and remodeling process. Clary says they are continuously learning from their experiences, but the bottom line is this: The customer comes first, and quality is foremost.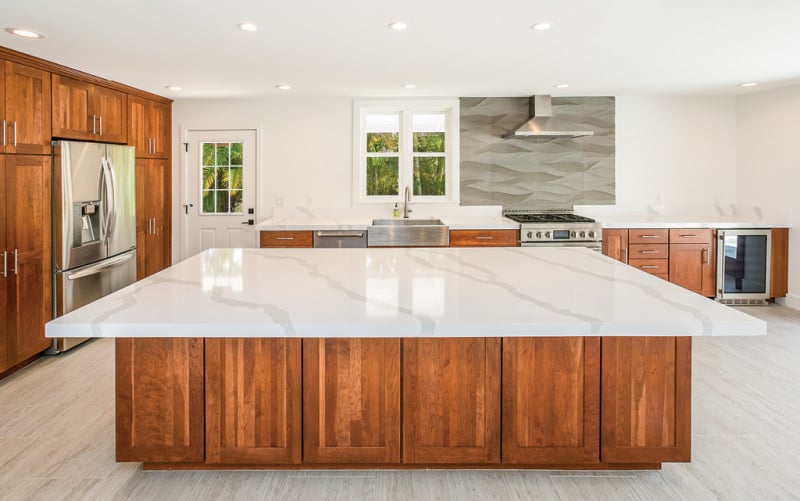 "Our professional experience has given us a level of expertise and knowledge that separates us from the rest," Clary says. "Our customers will confirm that quality is foremost in everything we do."
970 N. Kalaheo Ave., Suite C104, Kailua; 263-4463; www.rclarybuilders.com