Radar: Must-Have Summer Garden Party Accessories
Set the table with these stylish picks for a garden party that will rock all season.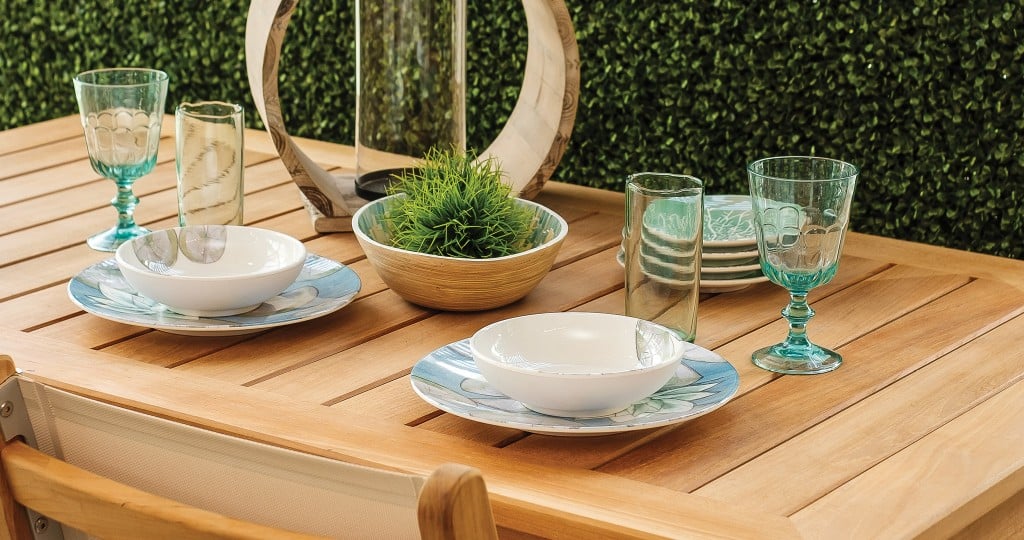 Celebrate the start of summer outside, entertaining guests on the patio. Set the table to dine alfresco with outdoor items such as dinner plates, glasses and a candleholder to light up an evening affair — all from Pacific Home.
1. St. Tropez Bar Chairs, $1,650 each, and Wainscott Bar Table, $3,780.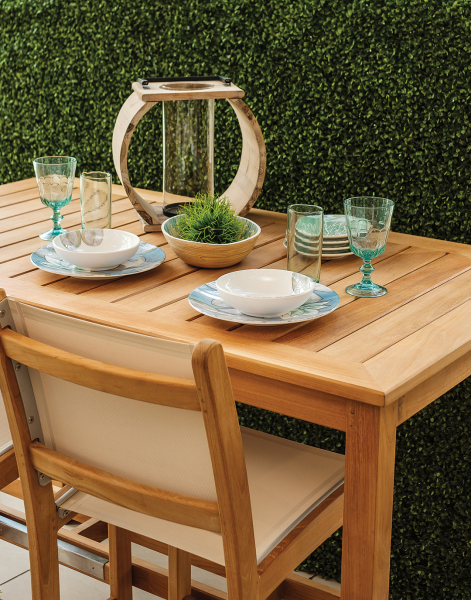 2. Acrylic Faceted Goblet, $13 each.
3. Lily Pattern Melamine Bowl, $15 each.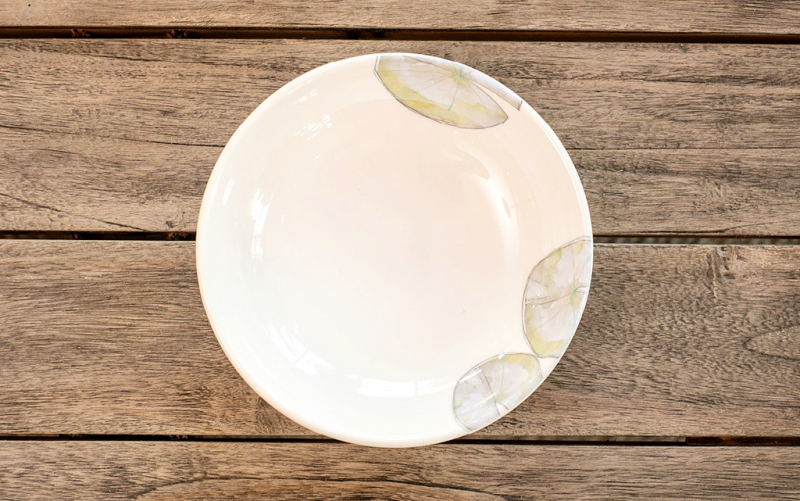 4. 10-inch Lily Melamine Dinner Plate, $20 each.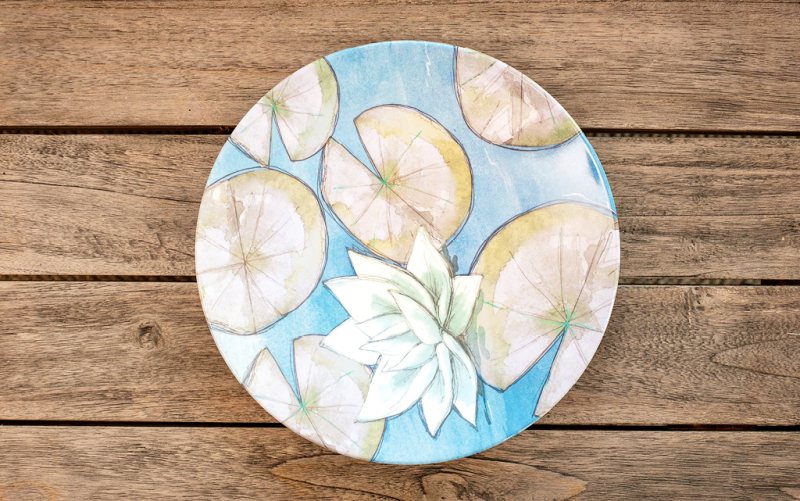 5. Pala Bowl in medium size, $49, with Grass Balls in medium size, $12 each.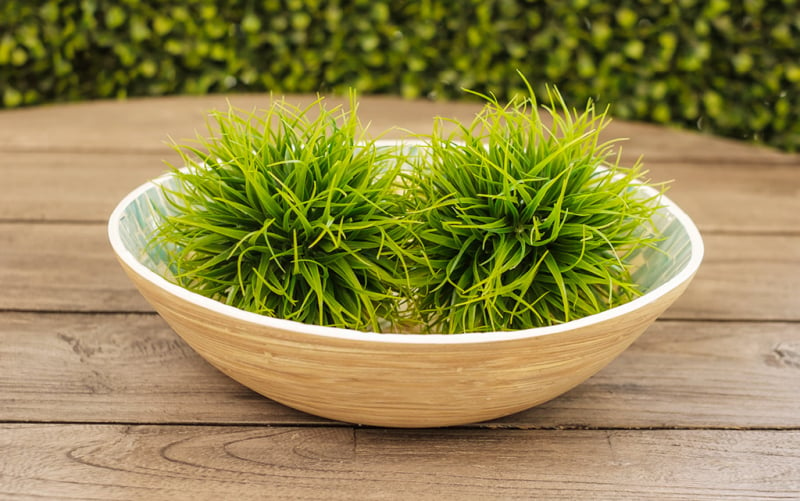 6. Individual Glacier Tea Glass, $15 each.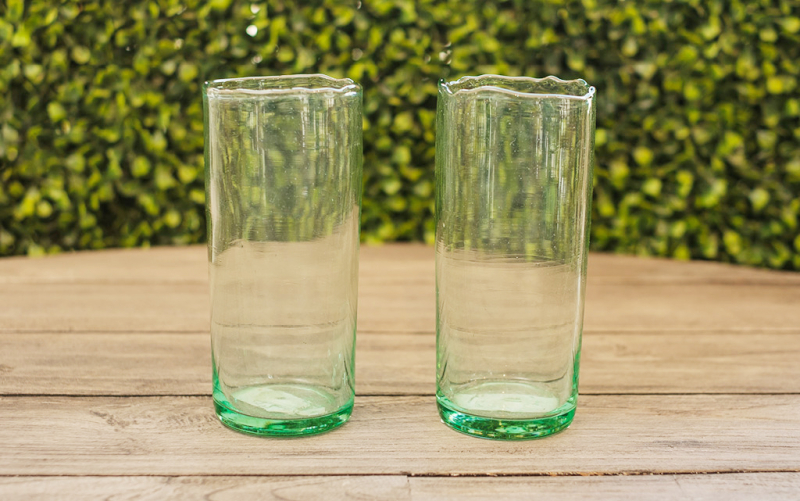 7. Melamine Coral Appetizer Plate in Teal, $15 each.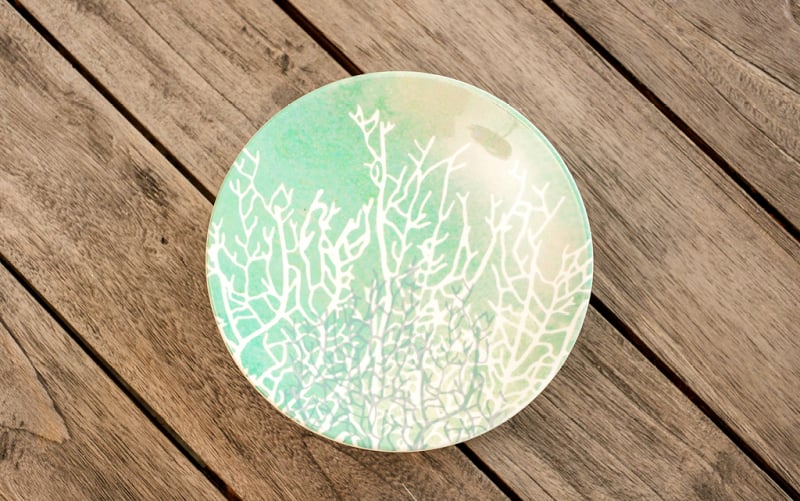 8. Brighton candleholder in large size, $90.