Radar: We're making a list…
… and hoping you will check it twice! Staffers at Hawaii Home + Remodeling share what's on our holiday wish lists.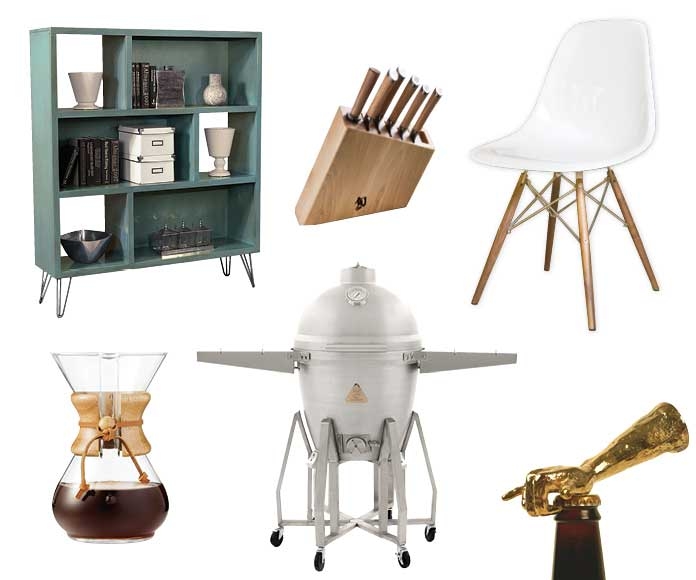 Here's what our staff is wishing for during the holidays.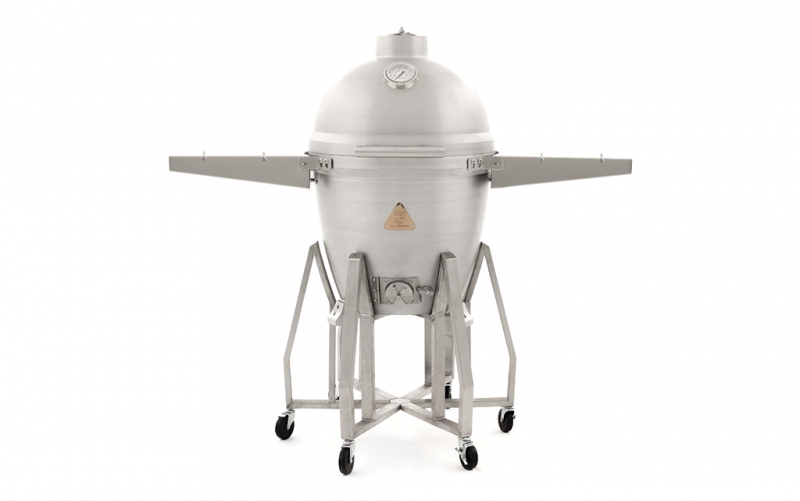 Blaze Kamado Grill, grill $2,250, stand $500 and shelves $175, Ferguson Bath, Kitchen & Lighting Gallery.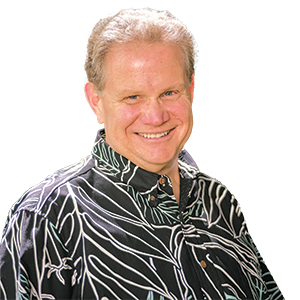 Scott Schumaker, aio Media Group President
"At first glance, I was mesmerized. I fell in love with this behemoth at the BIA's August Home Show because I have always wanted to cook on a grill made from an alien spaceship's reclaimed parts. It is powerfully massive yet modernly sleek. If I was a chunk of raw meat, I would want my last hours to be spent on this grill."
---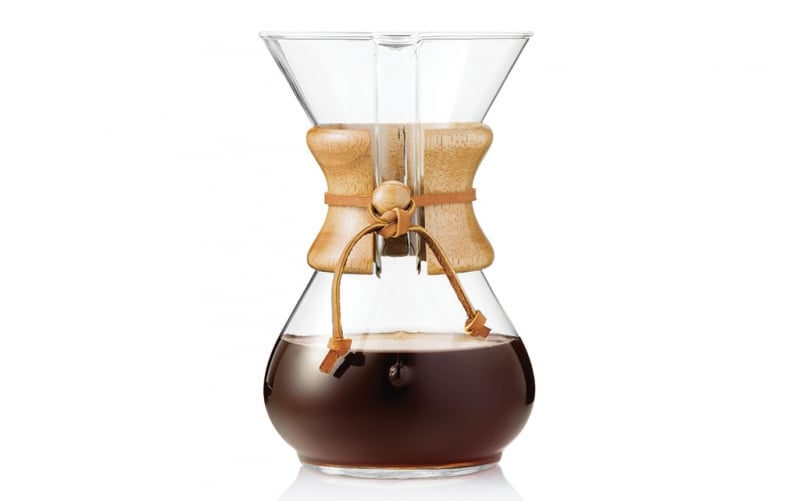 Chemex® 6-Cup Pour Over Coffee Maker, $44, select Bed, Bath & Beyond stores.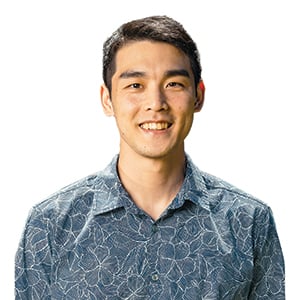 Tyler Shiroma, Associate Editor
"Because a day without coffee would be like … mmm, actually
I don't know."
---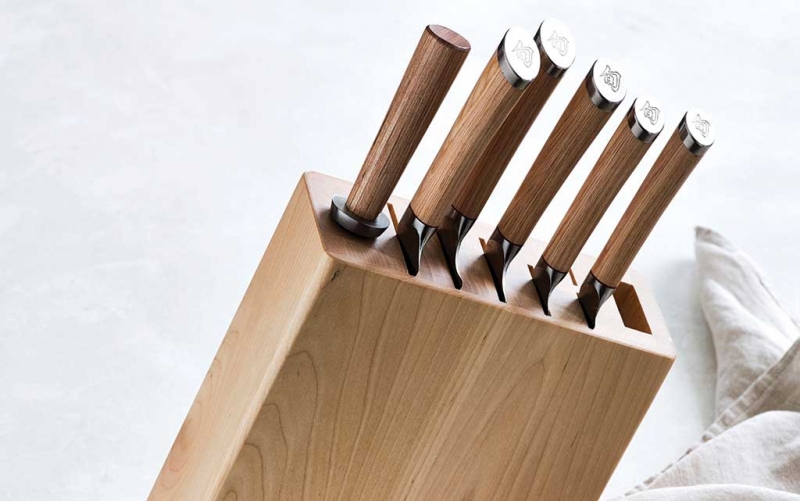 Shun Hikari Seven-Piece Knife Block Set, $1,201,Williams Sonoma.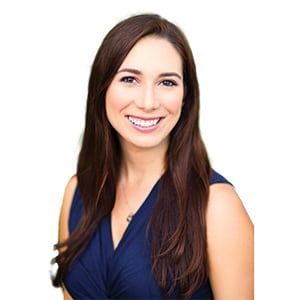 Stephanie Silverstein, Editor
"This set of knives would make prepping dinner and chopping veggies on my Boos Block cutting board so much more enjoyable. The birch handles and block would look nice in my kitchen, too!"
---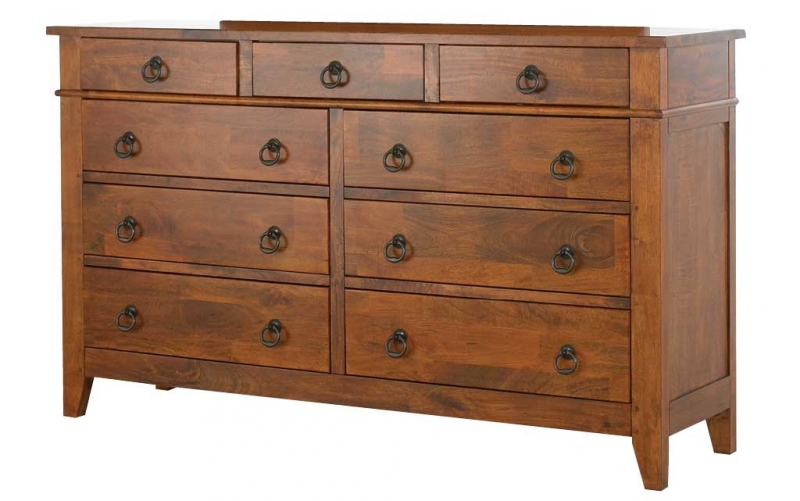 Urban Craftsmen Dresser by Klaussner International, $949, HomeWorld Furniture.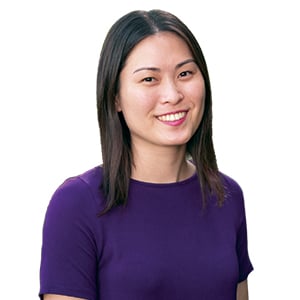 Amy Ngo, Associate Art Director
"I'm rearranging my room to create more space and am looking for a horizontal dresser that can also double as a TV stand. The three drawer sizes make it easier to organize my clothes.
---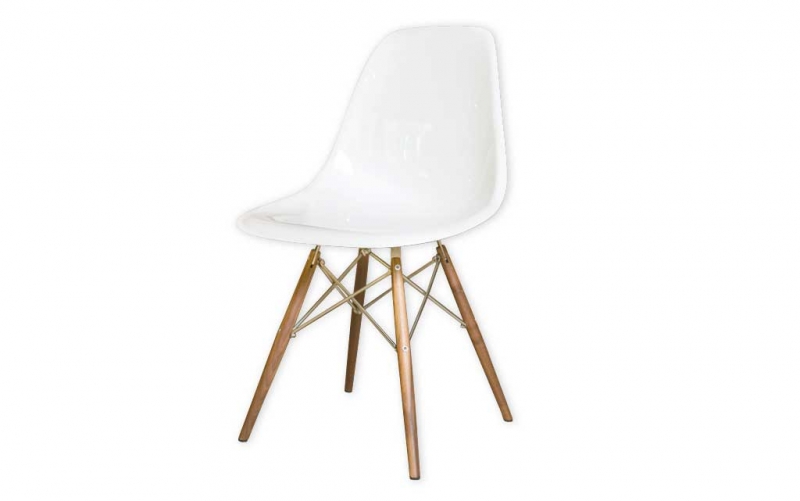 Aeon Isabelle Dining Side Chair with Walnut Legs, $540, C. S. Wo & Sons.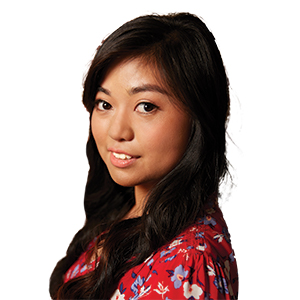 Bianca Sewake, Associate Editor
"I've been hunting for chairs in this mid-century modern style. I love that it's very adaptable in different settings. Best part? It not only looks good, it's comfy too."
---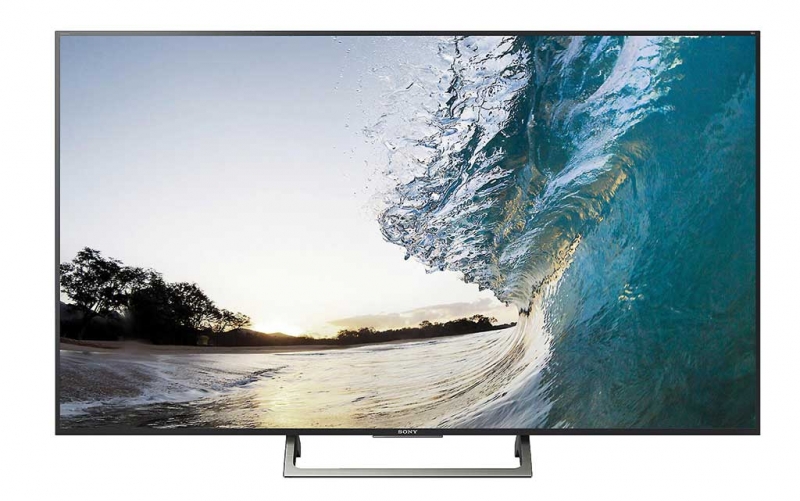 Sony 75-in. X850E, $2,500, Blueprint Audio Visual.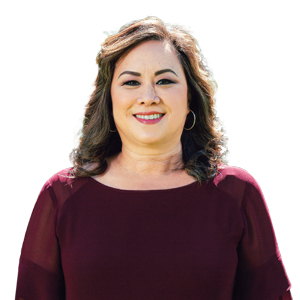 Cathy Yamamoto, Account Manager
"For me, it's all about saving space and visual appeal. For my husband and sons, it would be all about enjoying more sports on TV."
---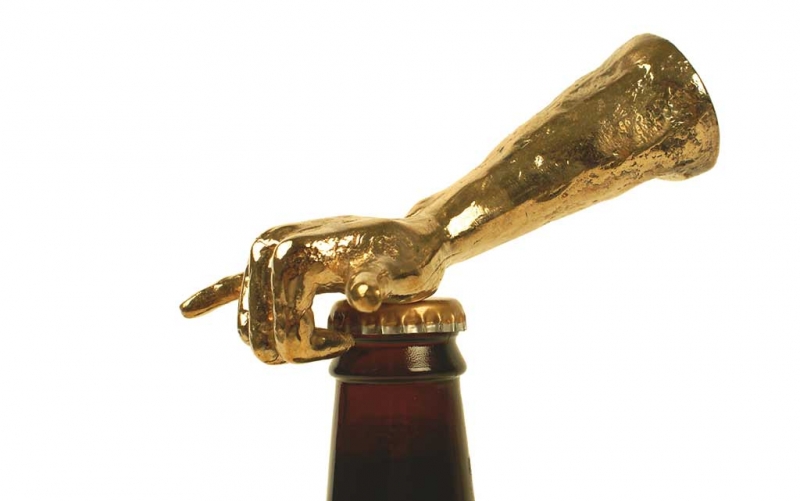 Shaka Bottle Opener, $100, Mau House.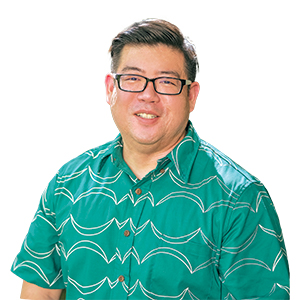 Cody Kawamoto, Art Director
"Art and beers and clever design; I wish I thought of designing it first."
---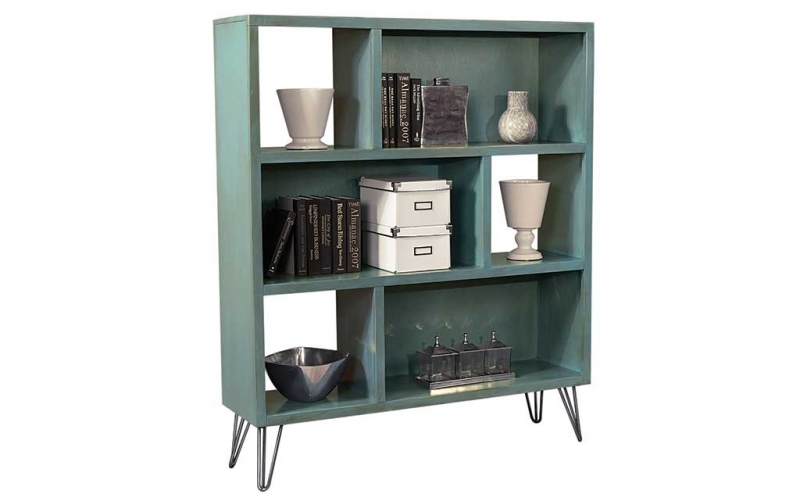 Studio Display Case by ASPENHOME, $599, Red Knot.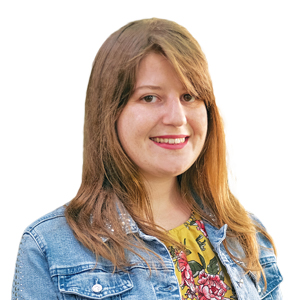 Jessye Kemp, Editorial Intern
"The color of this bookcase would match my living room perfectly, and the ample room would allow me to house more books and even showcase my glass chicken collection, which I could always use more of (hint hint)."
---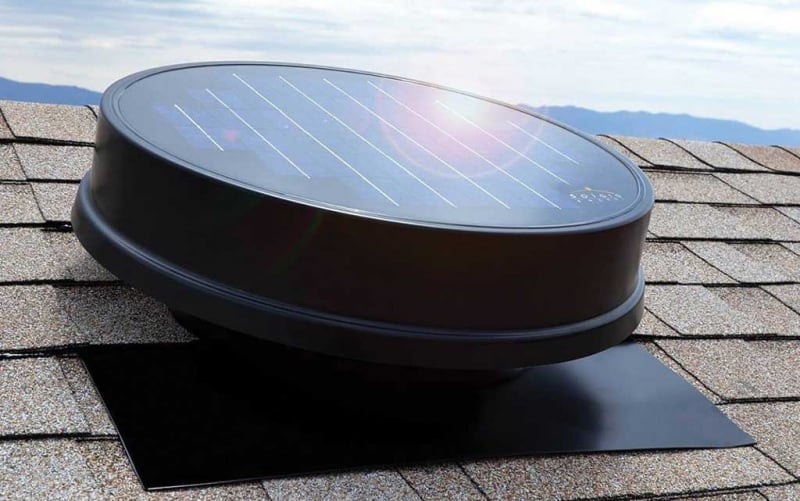 The Solaro Aire attic fan,retails for $1,300 installed, but about $500 after tax credits.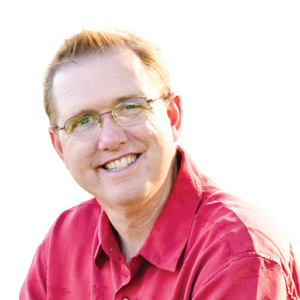 Tom Kunz
"We're all tired of coming home to a hot house. This pushes the heat out of your attic to lower your room temps fast. Imagine that — trades at the push of a button."