Readers' Choice Awards 2018 Winners
Here are our readers' top recommendations of the go-to people and businesses for your home.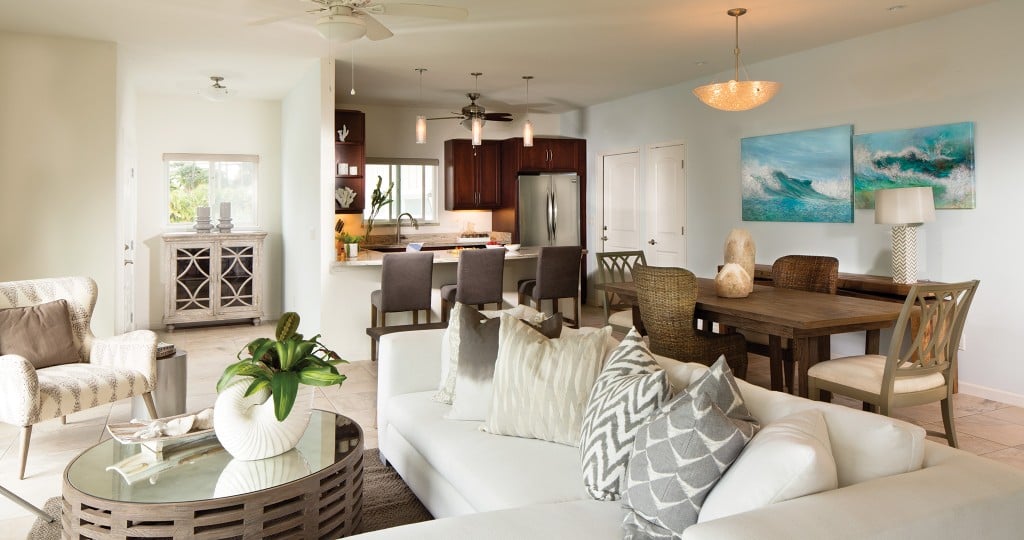 Here is a complete list of every winner in our first-ever Readers' Choice Awards. This directory is designed to showcase the best in each category – the businesses that have earned our readers' votes. So, save this list. Keep it handy around the house, whether it's on the fridge or near your desk. Pull it out when you're ready to take on your next home project, and let the choices of our readers help you to make your own.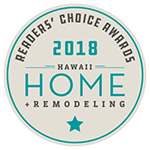 ADU Builder
Hardware Hawaii
Multiple locations, hardwarehawaii.com
Architecture Firm
AHL
733 Bishop St., Ste. 3100, (808) 523-9636, ahldesign.com
Bank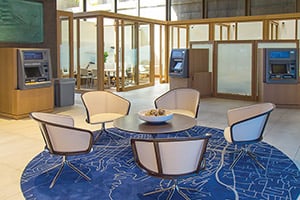 Bank of Hawaii
Multiple locations, boh.com
Bath & Plumbing Supply Store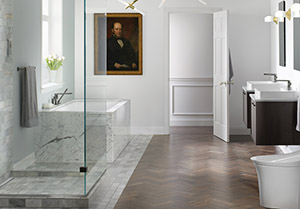 Ferguson Bath, Kitchen & Lighting Gallery
Multiple locations, ferguson.com 
Bath Designer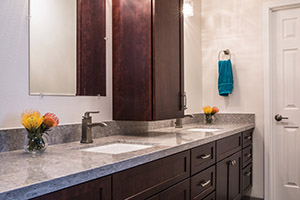 Homeowners Design Center
1030 Kohou St., (808) 847-0216, homeownersdesign.com
Cabinetry Supplier
Honsador Lumber LLC
Multiple locations, honsador.com
Carpet Supplier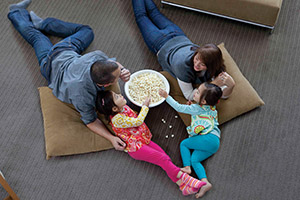 American Carpet One
302 Sand Island Access Rd., (808) 832-2000, americancarpetone.com
Cleaning Services
The Maids
Serving Oahu; (808) 942-8080, maids.com
Closet Design
California Closets
Multiple locations, californiaclosets.com
Concrete Company
HC&D LLC (Formerly Ameron Hawaii)
2344 Pahounui Dr., (808) 832-9200, hcdhawaii.com
Cooling & Air Conditioning Company
Fujitsu
Multiple locations, fujitsu-general.com
Countertop Supplier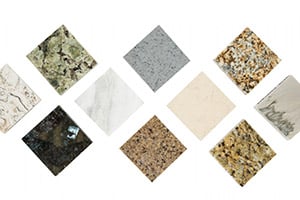 Selective Stone
2979 Kopaka St., (808) 839-2979, selectivestone.net
Credit Union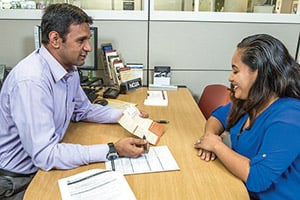 HawaiiUSA FCU 
Multiple locations, hawaiiusafcu.com
Decks & Lanai Builder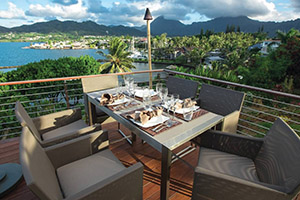 Pacific American Lumber
142 Mokauea St., (808) 845-8700, pacamlumber.com
Decks & Lanai Furnishings
Pacific Home
Multiple locations, pacific-home.com
Design-Build Company
Koolau Builders
730 Moowaa St., (808) 349-4539, koolaubuilders.com
Developer
Stanford Carr Development
1100 Alakea St., 27th Fl., (808) 537-5220, stanfordcarr.com
Environmental Services Company
Re-use Hawaii
200 Keawe St., (808) 537-2228, reusehawaii.org
Fences & Gates Company
David's Fencing
94-079 Leokane St., Waipahu, (808) 677-8060, davidsfence.com
Flooring Supplier

Bougainville Flooring Super Store
4478 Malaai St., (808) 447-2767, bougainvilleflooringsuperstore.com
Garage Door Company
Takase Doors & Service LLC
1824 Kahai St., #A, (808) 841-9134, takasegaragedoors.com
Garden Shop
Koolau Farmers
Multiple locations, koolaufarmers.com
General Contractor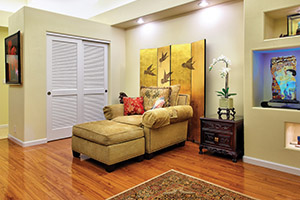 Atlas Construction
1302 N. School St., (808) 951-9500, atlasconstruction808.com
Glasswork
Pearl City Glass Shop Inc.
659 Kamehameha Hwy., Pearl City, (808) 456-4502, pearlcityglass.com
Green Design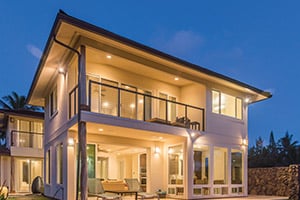 Homeworks Construction Inc.
2111 S. Beretania St., 2nd Floor, (808) 955-2777, homeworkshawaii.com
Hardware & Design Materials Store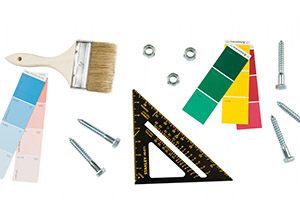 City Mill
Multiple locations, citymill.com
Home Accessory Store
SoHa Living
Multiple locations, sohaliving.com
Home Appliance Store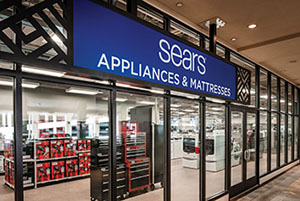 Sears
Multiple locations, sears.com
Home Entertainment Store
Spectrum Cable
Multiple locations, spectrum.com
Home Insurance
Island Insurance
1022 Bethel St., (808) 564-8111, islandinsurance.com
Home Security
Alert Alarm of Hawaii
3210 Ualena St., (808) 521-5000, alertalarmhawaii.com
Interior Design
Philpotts & Associates Inc.
40 S. School St., #200, (808) 523-6771, philpotts.net
Island-Inspired Furniture Store
Ashley Furniture
Multiple locations, ashleyfurniturehomestore.com
Kitchen Accessory Store
Williams Sonoma
1450 Ala Moana Blvd. #3406; (808) 951-0088, williams-sonoma.com
Kitchen Design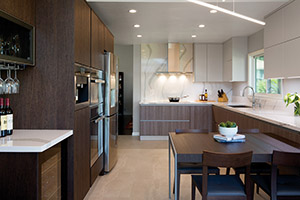 INspiration Interiors
1250 Kapiolani Blvd., (808) 956-1250; inspirationinteriors.com
Landscape Design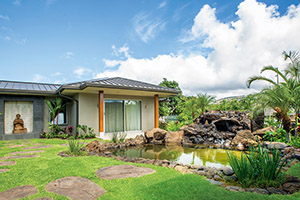 Hokuahi Lawns
Pearl City, (808) 678-0608, hokuahilawngardenshop.com
Landscape Maintenance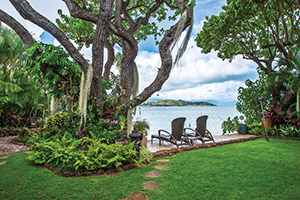 Steve's Gardening Service
Mililani, (808) 676-9166, landscapecontractorhawaii.com
Lighting & Fixtures
Lighting Concepts
1931 S. Beretania St., (808) 955-9955, lightinghawaii.com
Locksmith
Smart Alec's Locksmith
Haleiwa, (808) 638-9525
Lumber Store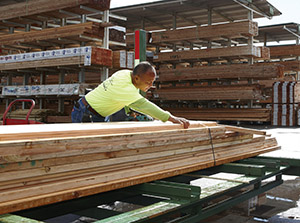 HPM Building Supply
Multiple locations, hpmhawaii.com
Masonry
Hawaiian Tile & Stone
82 Lower Waiehu Beach Rd., Wailuku, Maui, (808) 870-1452
Modern Furniture Store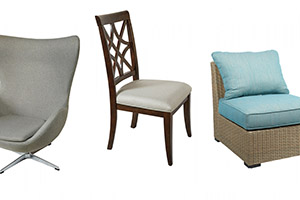 C.S. Wo & Sons
Multiple locations, cswo.com
Mortgage Lender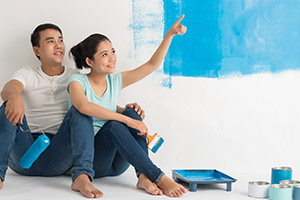 American Savings Bank
Multiple locations, asbhawaii.com
Moving Company
Island Movers
4397 Lawehana St., (808) 832-4000, islandmovers.com
Multi-generational Home Builder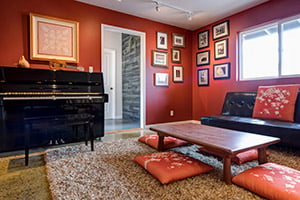 Graham Builders
1144 Young St., #B100, (808) 593-2808, grahambuilders.com
New Housing Development
Ward Village (The Howard Hughes Corp.)
1240 Ala Moana Blvd., #200 (808) 369-9600, wardvillage.com
Outdoor Water Features
Geobunga Hardscapes & Garden Accents
Multiple locations, geobunga.com
Paint Supplier
Rainbow State Paint
330 Sand Island Access Rd., Ste. 400, (808) 847-2444, rainbowstatepaint.com
Painting Company
Tachibana Painting
Mililani, (808) 626-9022, tachibanapainting.com
Pest Control Company
Terminix
Multiple locations, terminix.com
Place to Purchase Art
Pictures Plus
Multiple locations, picturesplus.com
Plumbing Service
A-1 Budget Plumbing 
131 Hekili St., Ste. 213 Kailua (808) 526-3747, a1budgetplumbing.com
Pool & Spa Company
All Pool & Spa
201 Kapaa Quarry Pl., Kailua; 261-8991, allpoolandspa.com
Real Estate Firm
Coldwell Banker Pacific Properties
Multiple locations, coldwellbankerhomes.com
Realtor
Dan Ihara Team
4747 Kilauea Ave., Ste. 115, (808) 256-7873, iharateamhawaii.com
Roofing Company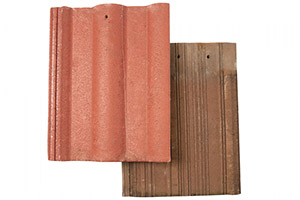 Kapili Roofing & Painting 
252 Ipuhao Pl., E2, Wahiawa, 621-7663, kapiliroof.com
Solar Company
RevoluSun
660 Ala Moana Blvd., Ste. 220a, (808) 748-8888, revolusun.com
Stone Supplier
Bella Pietra Design 
560 N. Nimitz Hwy., Ste. 107A, (808) 587-7779, bellapietradesign.com
Storage Company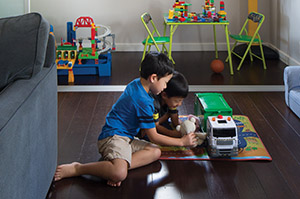 Hawaii Self Storage
Multiple locations, hawaiiselfstorage.com
Storage Solutions
Organized Hawaii/Inspired Closets
485 Ukee St., Waipahu, (808) 678-0096
Tile Company
Tile Warehouse
2865 Koapaka St., (808) 840-8855, tilewarehousehawaii.com
Traditional Furniture Store
HomeWorld Furniture
Multiple locations, homeworld.com
Vinyl Products
Bamboo Flooring Hawaii
521 Ala Moana Blvd., Ste. 213, (808) 550-8080, bambooflooringhawaii.com
Window & Door Company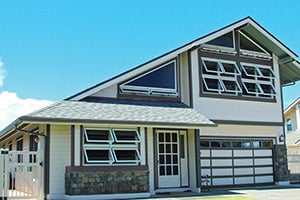 Coastal Windows
94-533 Puahi St., Waipahu, (808) 676-0529, coastalwindows.com