Remodeling Basics: Staining
Expert tips for getting the most out of your staining project.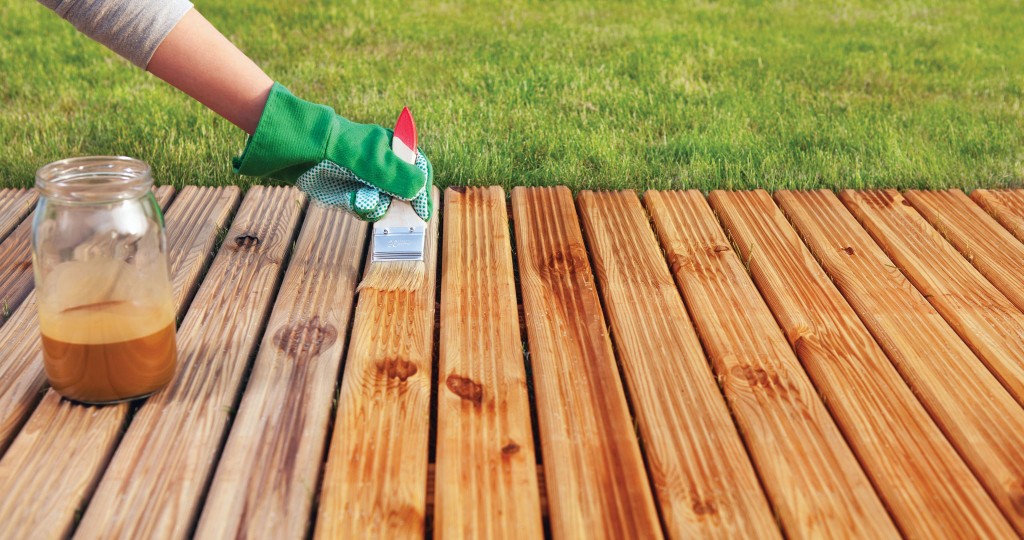 Tip #1: Start with a clean slate. 
"You want to ensure the deck has been cleaned properly," says Shannon Hammond of City Mill. "A clean, dull and dry surface is critical. Debris remaining on the wood can create adhesion issues that cause peeling, cracking and a poor aesthetic."
Tip #2: Keep it cool. 
"Avoid staining in midday or in direct sunlight," Hammond says. "Water-based stain will dry too quickly and you may get brush drag and lapping. Oil-based stain may evaporate too quickly and will not properly cure."
Tip #3: Rain, rain, go away.
Watch the extended forecast. If it rains before it's completely dry, you'll be able to tell. "For water-based stains, you'll have adhesion problems with milky white spotting, which will not disappear," says Hammond. "For oil-based stains, the rainwater can penetrate into the wood and cause adhesion problems as well."
Tip #4: Start small. 
Test a small, seldom-seen area to begin. "Decking age and wood species will make stain look different," Hammond says. "Testing a small area will ensure you get the color you want, as color charts are only a guide."
How To Stain
By Shannon Hammond, City Mill
Calculate how much you'll need to get the job done. Each product will provide the square footage coverage per gallon, which varies by manufacturer. Measure well to ensure you have enough to finish the job.
Always read the product label and follow directions.
Work with the wood grain, applying an even coat using a 4-in. brush. You can use a roller to apply if you choose, then work the stain into the wood with the brush.
Depending on the temperature and humidity, allow 24 to 48 hours of drying time. Keep in mind that oil- and water-based products will take longer to dry.
Choosing The Right Stain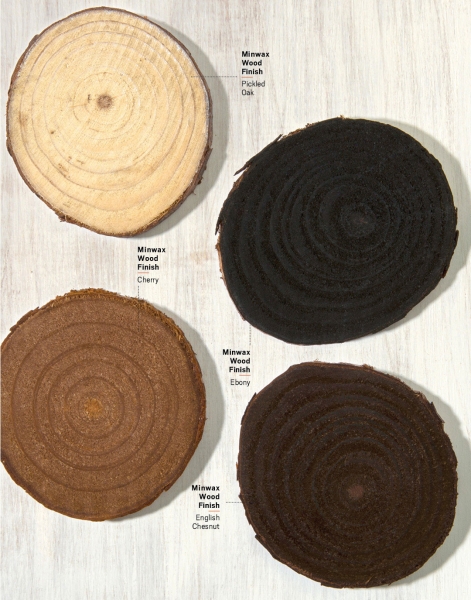 Transparent 
Light color that highlights wood grain and provides durability.
Semi-Transparent
Rich pigmented color that highlights wood grain and provides durability.
Solid Color 
Helps cover wood blemishes or unsightly grain and has
maximum durability.
Bonus Tip: 
The biggest mistakes people make when staining are not prepping properly and choosing the wrong stain. "For example, if the deck has been previously stained, use a deck stain stripper followed by a brightener," says Hammond. Brighteners neutralize the stripper and restore the wood's appearance. Brighteners also take the factory finish off of new wood.