Results Construction Builds for Kamaaina Families
The local company creates affordable homes for Oahu residents.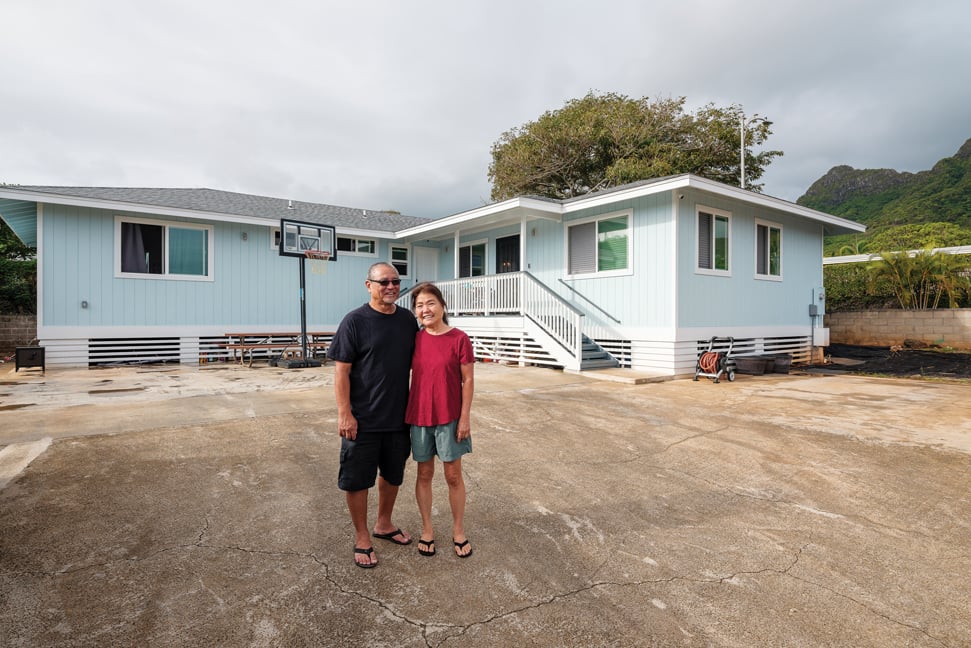 Results Construction understands the needs of local families. Since 2008, Results Construction has been delivering a budget-friendly yet high level of service methodology that ensures its design-build projects are kept affordable — providing a practical and very attainable option for the hard-working class on Oahu.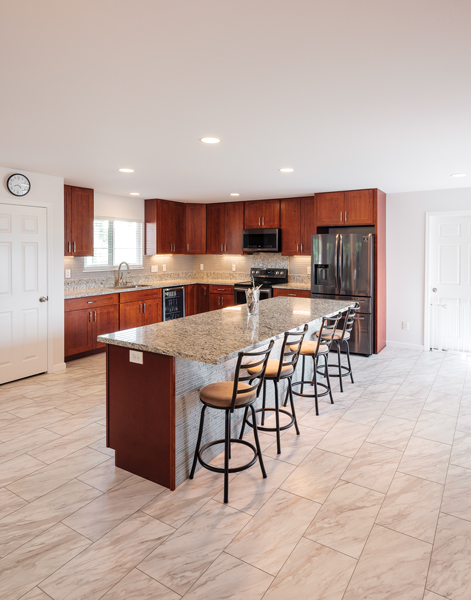 "We recognize and easily relate to the working class of Hawaii, because that's who we are," says Jacky Aquino of Results Construction. "We understand the needs of the families taking care of not only their children but their aging parents as well."
Results Construction provides Hawaii homeowners reliable, affordable options to give them a chance to achieve their dream homes, shares Aquino. "Through our parents' teachings, we were taught to remember where we come from. With that thought in mind, we want to make a difference in our community by helping other hardworking families achieve the local dream."
Results Construction, License #BC-29193, 674-7713, resultsconstruction.com