Results Design + Planning is a Family Focused Design Firm
Results helps clients navigate the marathon of building codes, permitting, and material delivery.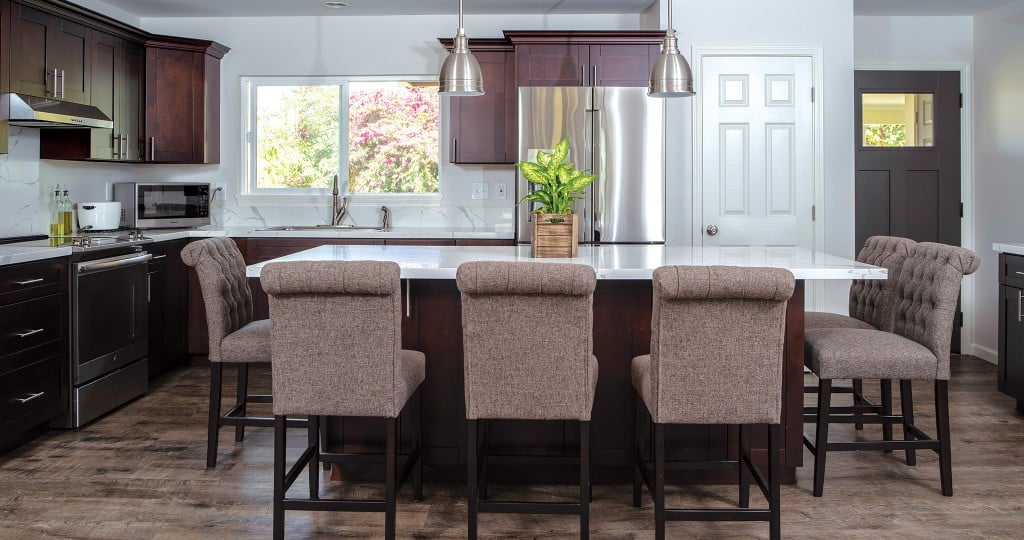 We're shining a light on top local designers, innovative storage solutions, European imports and more. In this special section, Style Spotlight, which appeared in the September 2018 print issue of Hawaii Home + Remodeling, we highlight the latest style trends brought to you by professionals changing the game in Hawaii.
A family-owned and -operated business, Results Design + Planning is a tightly run firm specializing in design, drafting, engineering and permit routing for island homeowners. "Customer service and a great emphasis on communication is the key to any successful project," says Maile Shimabukuro-Pascual, COO of Results. "We keep clients in the loop."
Beginning with a thorough consultation by a production manager, client projects become a melding of the minds as priorities, budget and building code requirements give shape to a new home or accessory dwelling unit. With advanced software, drafts of home exteriors are transformed into 3D animations, bringing early ideas to life for homeowners.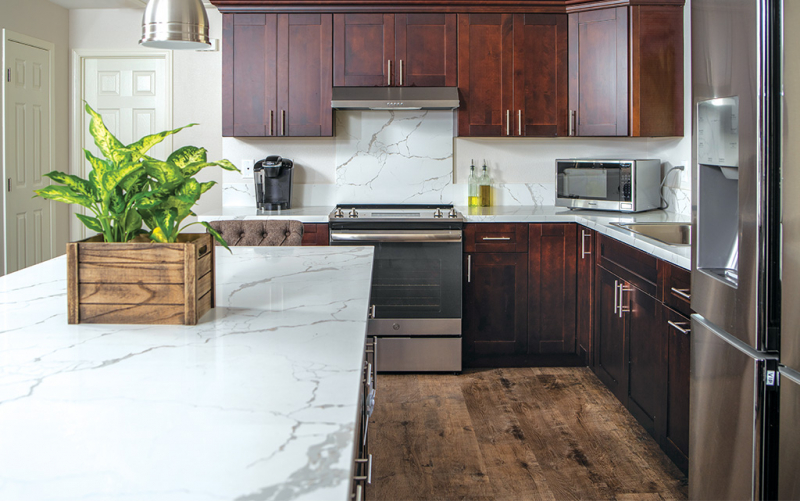 "Each property can be so different," says Shimabukuro-Pascual. "Sometimes it's not possible to achieve what a neighbor has built on an adjacent lot, due to terrain, grade or building code."
With each new project, Results helps clients navigate the marathon of building codes, permitting, and material delivery with consistent communication, thoughtful service and advice. "It is our team's greatest blessing to create specially tailored homes that our clients have worked hard for."
Results Design + Planning
Wahiawa, Oahu
808-671-7713
resultsplans.com