Results Design + Planning is built for family needs
They established their core crew from family and longtime friends.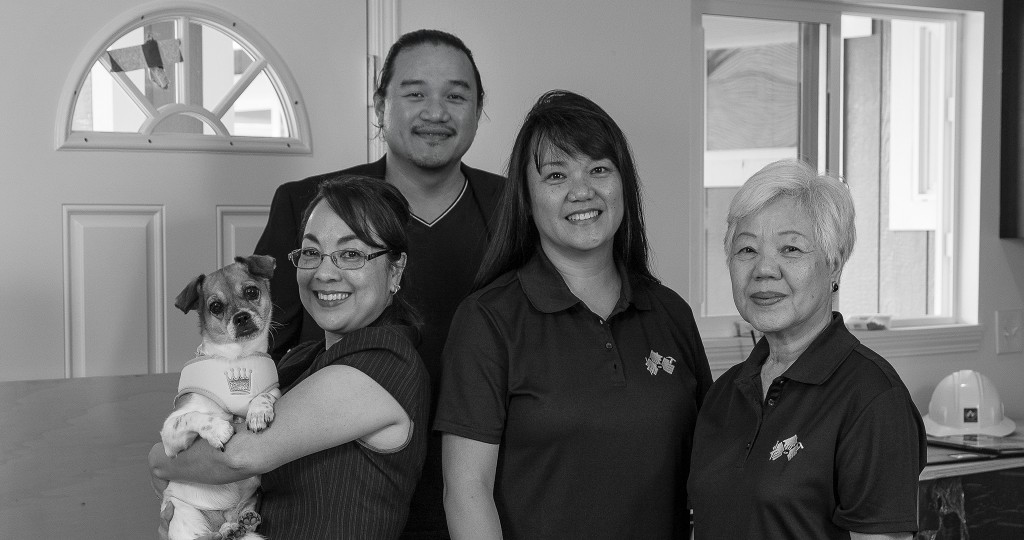 Strong family values have helped to secure the success of these family-run businesses. They understand and appreciate the importance of relationships, in business and at home. Meet the people who work as a family, for your family's home.
Built for Family Needs
Ten years ago, Gerald Pascual founded Pascual Holdings with an outdated computer on a tiny wooden table. With wife Maile, they started Results Construction and were later blessed by being able to expand with Results Design + Planning.
From humble foundations and work ethics, ingrained by growing up on sugar and dairy plantations, they established their core crew, made up of family and longtime friends. "We run things very much like a team." says Maile. "We use everyone's strengths to help families create a home."
Together, the team pulls from their strengths in architecture, project management, business and even gerontology to design or build multigenerational homes for kamaaina ohanas.
Results Design + Planning
Wahiawa
(808) 674-7713 | www.resultsplans.com
Left to right:
Tibbie Pascual
Maile Shimabukuro-Pascual
Gerald Pascual
Leilani Pascual
Arcadia Pascual