Right size your home for happiness
Decisions to make when you're looking for a different dwelling.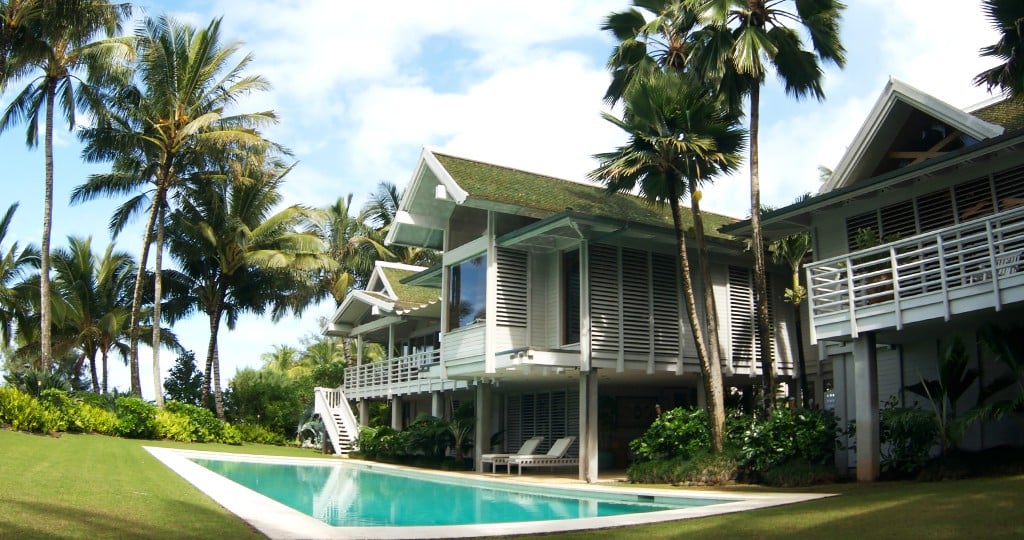 Ten thousand people are retiring in America every day, according to the Social Security Administration. And the fastest-growing age group in Hawaii are people who are 65 years and older.
Many I talk to want to live in a smaller residence yet nearly everyone has found downsizing to be emotionally difficult and are unsure where to start.
Here are a few considerations if you find yourself faced with a desire for a different dwelling for you or someone in your family.
Decide Why.
Why you want a new home often determines where you move to. People in their 30s and 40s often want to live closer to work, family and schools. Those who are retired are often willing to move into less expensive communities farther away from Honolulu since they no longer need to commute to hubs like downtown for work, but are in closer proximity and even walking distance to medical care, grocery stores, etc. Some want to spend less time doing yardwork and house chores and more time enjoying their time in other ways. The lifestyle you desire determines what kind of dwelling is optimal.
High rise or low rise.
For many who have lived their life in a house where a yard has brought them great joy, a high rise may not be a first choice. However, many condo dwellings offer spacious lanais and enclosed yards that feel more like the kind of home they've been accustomed to. On the other hand, high-rise aficionados love the security, the skyline views, reduced upkeep, and the lack of bugs and dust that come with living at ground level. Also, as we age, many tend to appreciate elevators instead of stairs and the comfort of knowing that others are around if they should fall or need assistance.
House maintenance or condo fees.
Before you balk at forking out $300 to $1,300 per month in fees, calculate what you have spent over the last 10 years on your home to landscapers, tree trimmers, roof repairers, pool cleaners, painters and more. Divide that out into 12 months over the years and see what the amortized cost is that you've been paying for house maintenance. Many condominiums include cable and internet service, as well as utilities such as water. Amenities such as a gated community with 24-hour security, a gym, barbecues, pool and a hot spa may be exciting perks to your new lifestyle.
Now or later.
It has been said that the best era to right size is in your 60s or whatever age that you find that you are young enough to adapt to change and take on the daunting task of moving. There are far too many in their 80s living in poor conditions because they can't manage the upkeep, won't part with the money to fix things and become trapped by belongings they can't part with. As a result, their environment is not supporting them and their house is falling apart around them. Not only do their homes start deteriorating, they can become prey to people taking advantage of them.
Kids of aging parents can help by taking initiative to start conversations early before there are issues. If parents can express their desires for what they envision as their lifestyle in their golden years, it can serve as a goal that children can support their parents with.
It's really important to plan ahead for this while our aging parents are healthy, happy and high functioning.
Right sizing can be about practicality as well as about celebrating a new lifestyle and, let's face it, your home is one of the most important contributors to your quality of life. When you make a purchase today, keep tomorrow in mind.
---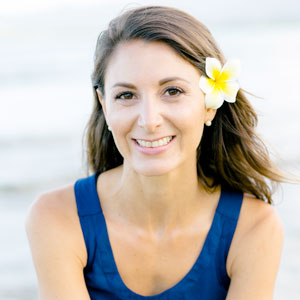 Danielle Scherman is a real estate agent and entrepreneur from Kailua. Contact her for more home advice at Danielle@BarefootAgent.com.