Right this Way to See Around This Garden
An inside look at this Windward home's outdoor space.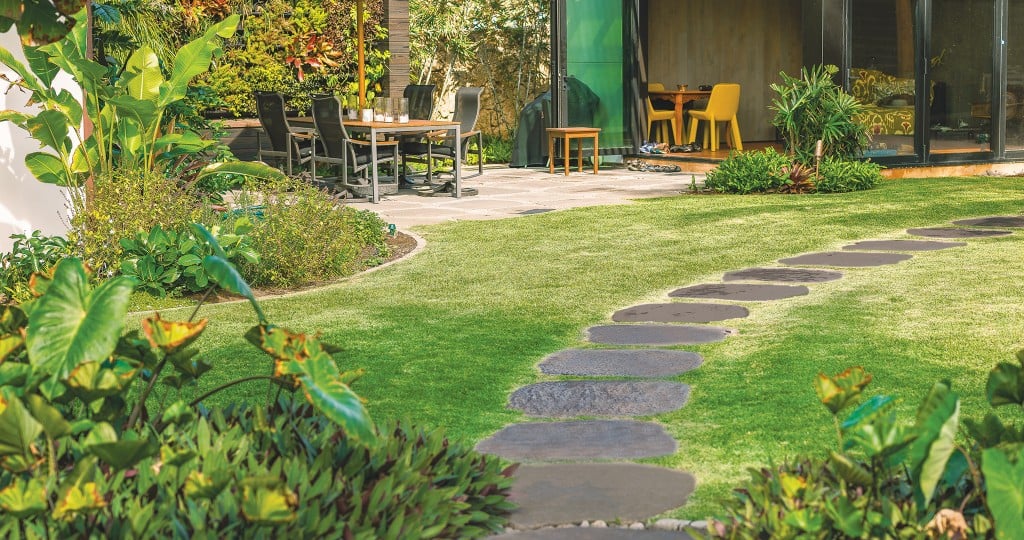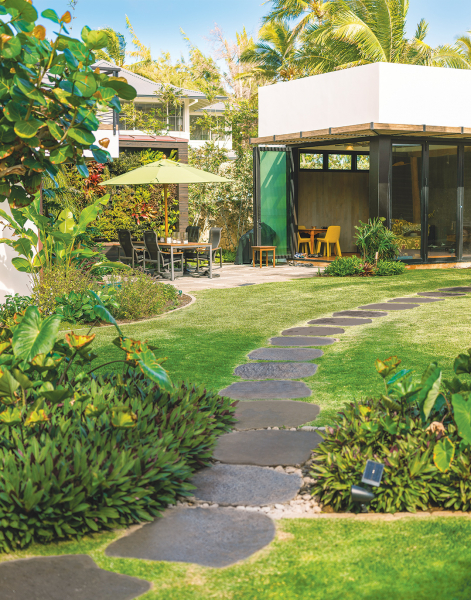 Well-designed garden paths help to define spaces and guide you through a yard. This custom-made paver pathway not only makes walking around the garden easier, but it also accentuates the thriving greenery. See more of this garden oasis here.