Round Out Your Design-Build Team
Hiring an ASID interior designer can help prevent costly mistakes in a home remodel.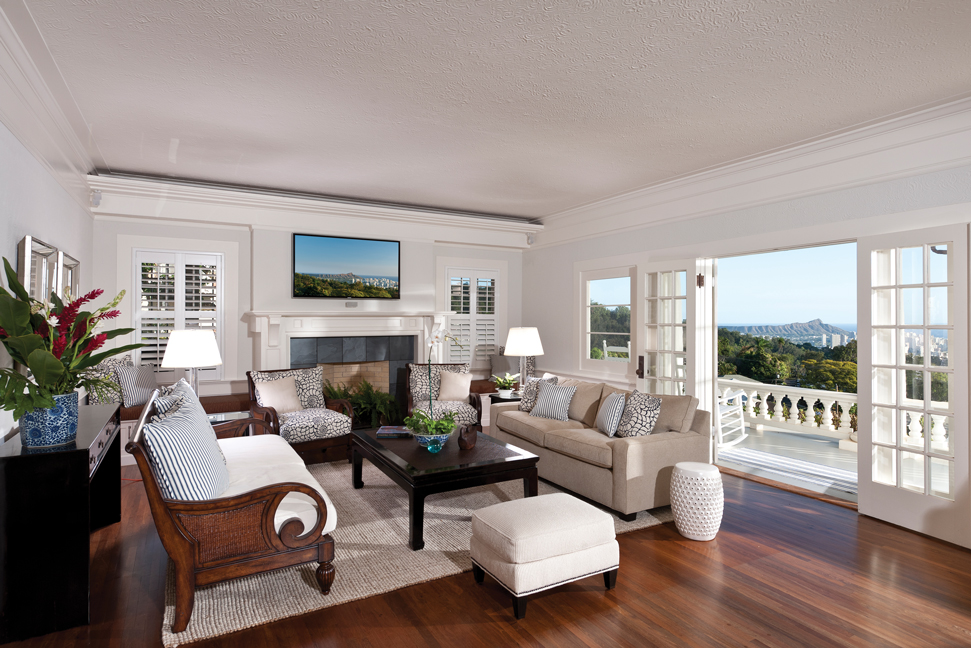 Design is a part of our everyday lives and profoundly affects our physical and mental well-being. A great home design balances aesthetics with the psychological responses to our built environments to create a holistic living experience. The Hawaii Chapter of the American Society of Interior Designers is a nonprofit organization that strives to advance the interior design profession and, in the process, demonstrates how the power of design can positively impact people's lives. For more than 40 years, the Hawaii Chapter of ASID has represented some of the most influential and trendsetting interior designers in the Pacific basin. Composed of more than 100 professional and allied designer members, industry partners and active student members, the Hawaii chapter designers' expertise ranges from residential and hospitality to health care, education and workplace design.
When you hire an ASID interior designer, you get a trained professional who will work with homeowners using their in-depth knowledge of space planning, materials and finishes. When a homeowner works with an ASID interior designer, they get the benefit of someone who can confidently navigate working with architects and contractors, which ultimately helps them avoid costly mistakes while still creating an attractive space.
For those looking to redesign their space, one of the hardest parts is finding the right interior designer to bring their vision to life. As this is a very personal process, a homeowner's ultimate decision should not be solely based on price. They must also take into consideration the level of skill it takes to bring their ideas to life, and how compatible they will be with the designer they work with. Having a good relationship with a designer can be key to a successful project.
To find an ASID designer or a list of designers, visit ASID Hawaii's website and go to its "Find a Pro" link, which can put you in contact with Hawaii's most talented professional interior designers.
McKenna Makizuru is the president-elect of the ASID Hawaii Chapter.