Safe at Home
Is owning a home a worthwhile investment in Hawaii?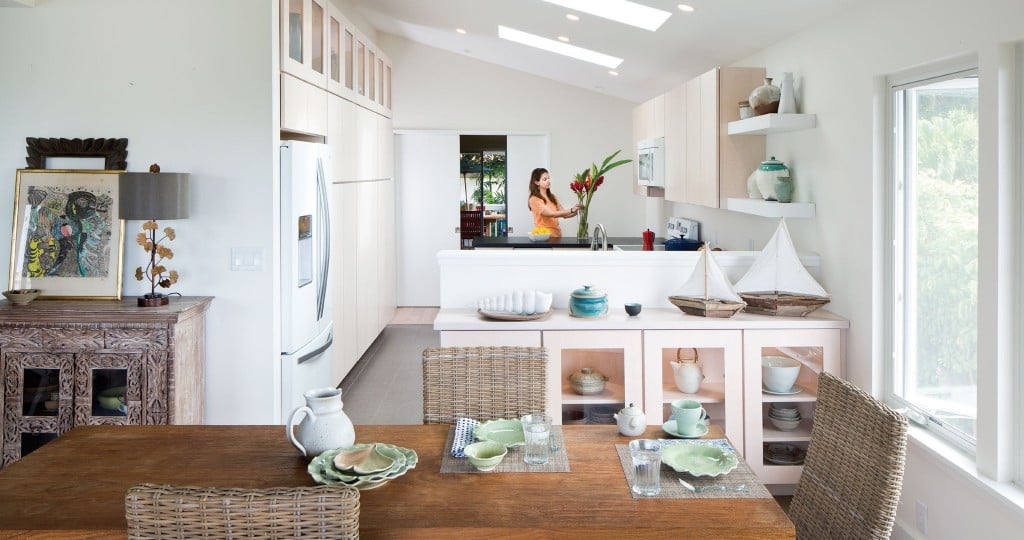 Homeowners in Hawaii have experienced impressive growth in home values over the past few years. From 2010 to 2015, median home values in Honolulu rose 8 percent and, from 2014 to 2015, they grew 3.4 percent. "The rising appraised value of the homes and properties here have allowed more folks to qualify for the loan-to-value ratio needed for an equity loan," says Marshall Hickox of Homeworks Construction. "That's why we're seeing an increasing amount of remodeling projects being funded by equity loans rather than construction loans."
Homeowners in Honolulu also have the benefit of paying very low property taxes — only 0.29 percent, according to U.S. Census Bureau data. That is the lowest average effective property tax rate nationally.