Savvy Solutions to Style your Apartment
6 ways you can make a rental unit your own.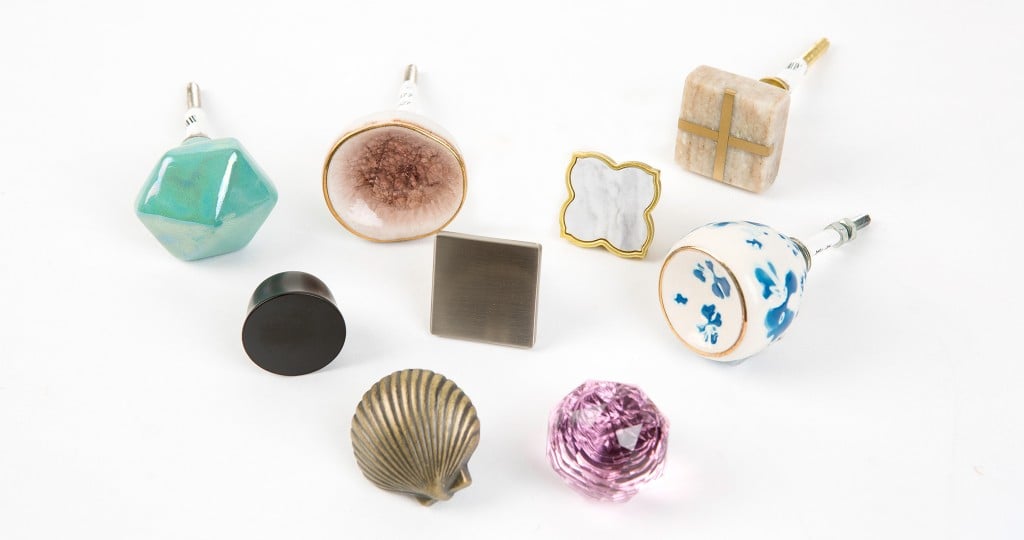 Like most, I am still dreaming of owning my own home. But for now, I am enjoying all the perks of living in an apartment in Honolulu, such as the proximity to the numerous restaurants and bars; well-kept amenities, like laundry and mailroom facilities; security; and, the lack of extra bills and fees, ranging from maintenance and association dues to mortgage payments.
Living in a rental unit, however, can lack originality, with each one modeled after the other. So, here's a simple guide we've put together to help make your rental unit your own. Plus, these products can all be found locally.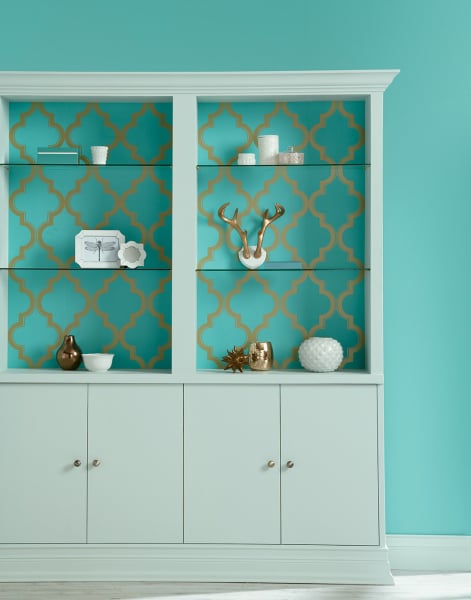 From Wall to Wall
Dress up your bare walls with temporary wallpaper — it's easy to apply and doesn't take long to come off when it's time to say goodbye to your apartment.
Tip: temporary wallpaper can also be used to customize your shelving and cabinets. Just line the back for a pop of color.
Where to get it: Target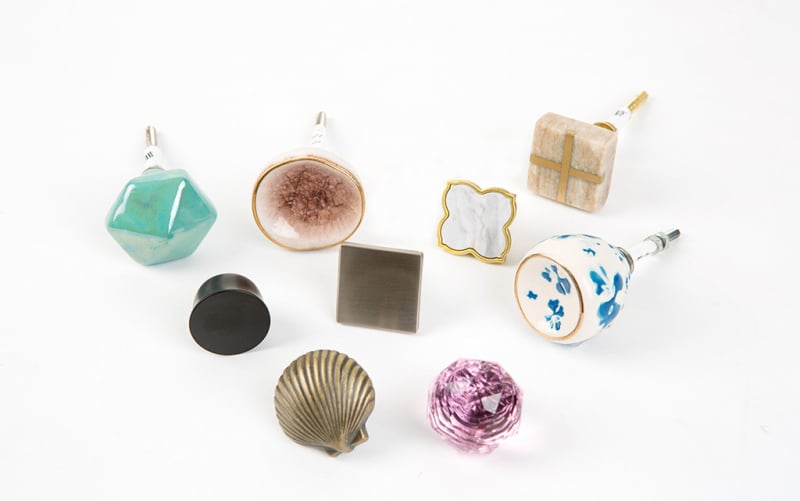 Hello, Hardware
An easy way to change your home's look is to change out the hardware, from your front door to your cabinets. Remember to keep your old ones to put back on when it's time to go!
Where to get it (from far back, left to right):
Luna Ceramic Knob in turquoise, $8, from Anthropologie
Ocean Crater Knob in mauve, $10, from Anthropologie
Intersection Knob square in oyster, $16, from Anthropologie
Project 62 Matte Black Finish Knob Set, $8 for set of two, from Target
Skylight knob, $7, from City Mill
Marble and Brushed Brass Finish Knob Set, $10 for set of two, from Target
Sunprinted Knob in white, $10, from Anthropologie
South Seas knob, $7, from City Mill
Gemstone pink glass knob, $6, from City Mill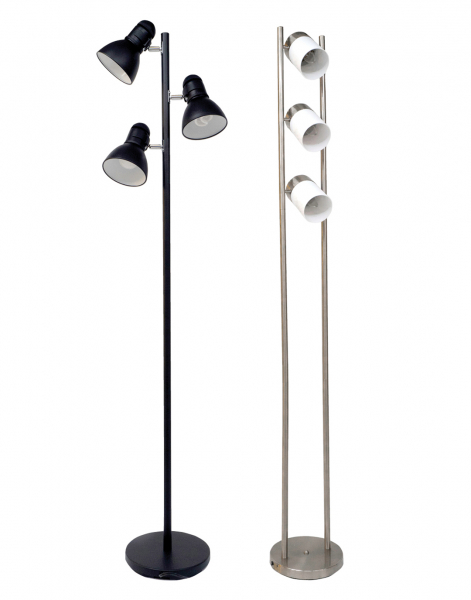 Spark Up Your Lighting
If you can't change your light fixtures above, then change the ones below. The addition of a floor lamp can easily create appeal and warm glow to your living area.
Where to get it:
Lamp Floor Tree 3-Light in black, $47, from City Mill
Lamp Floor Swivel 3-Light in white/silver, $52, from City Mill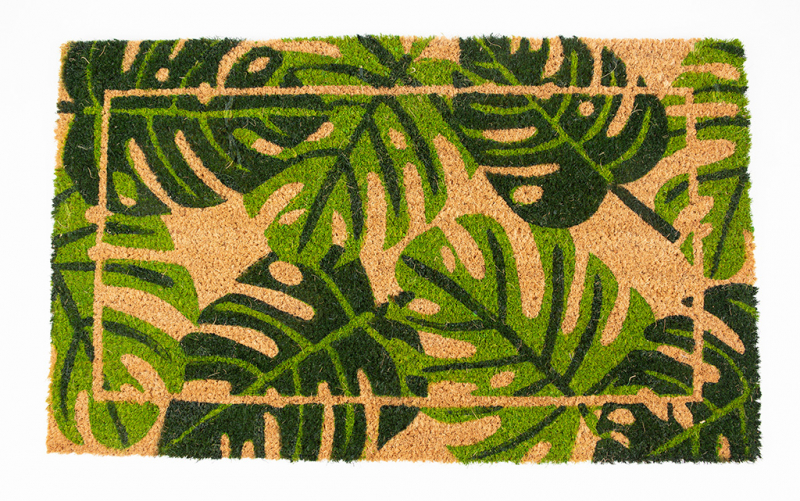 Glam up the Décor
Decorating isn't easy for a rental unit, as anything that creates holes in your wall or can't fit in your tiny space is a no-go. Opt for the additions of throw pillows, colorful accessories or a joyful doormat to welcome guests in and boost your "curb appeal."
Where to get it:
Doormat Coco 18×30 Palm Leaves, $20, from City Mill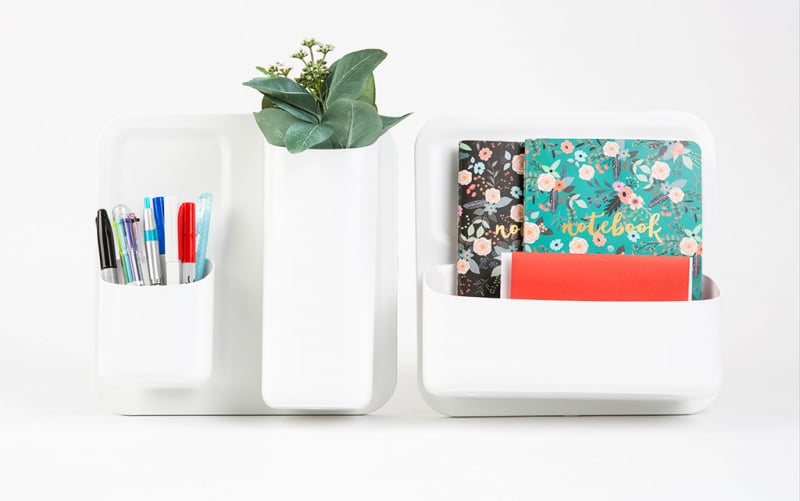 Bring in the Outdoors
Not only will bringing plants inside boost your oxygen intake, but it'll brighten your space in no time. Easy houseplants include: air plant, spider plant, aloe and orchids, which thrive in humid conditions and do best in the bathroom. Don't forget to house them in a potted planter, or in one of the pouches of the Perch Collection 5-Piece Magnetic Organizer Starter Kit. It also serves as a place to store anything from notebooks and pens, to kitchen utensils and more. Plus, it can be put on your walls without any nails or screws.
Where to get it:
Perch Collection 5-Piece Magnetic Organizer Starter Kit, $45, from Simply Organized