Selective Stone Fits All Your Countertop Needs
The prefab stone supplier won Best Countertop Supplier in our 2018 Readers' Choice Awards.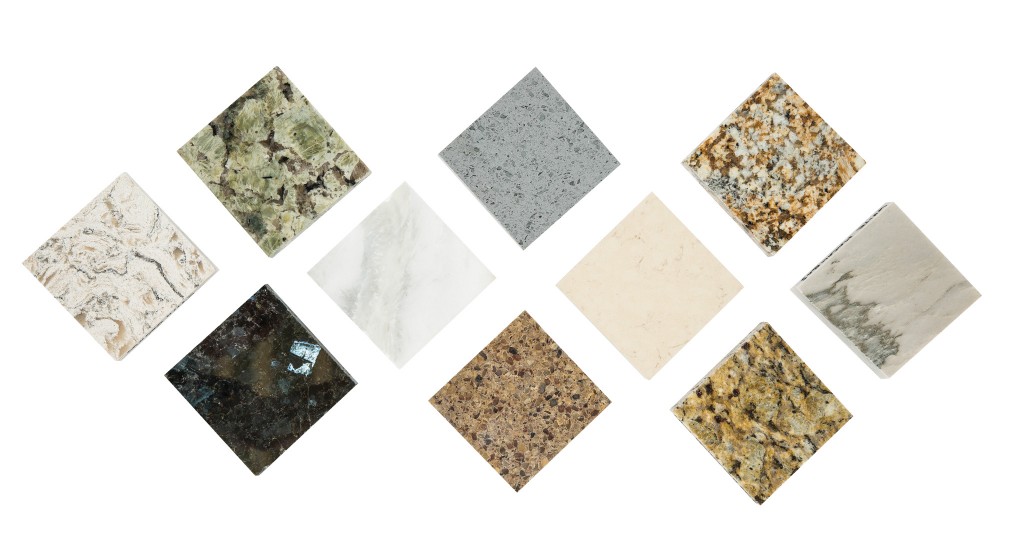 Whether you're building, renovating or just updating the look of your kitchen and bathroom, countertops are a main focal point. With so many choices, it can feel overwhelming to make a decision or know which type of material will work best for you. So, for all your countertop needs, you'll want to check out Selective Stone, one of the largest suppliers of prefabricated stone in Hawaii. Choose from quartzite, slate, travertine and so much more, at competitive prices. Whatever your choice, it will look good in your home for years to come.
2979 Koapaka St., Honolulu, (808) 839-2979, selectivestone.net.