Shining a light on color
Choosing the right type of lighting for your home can bring out its true colors.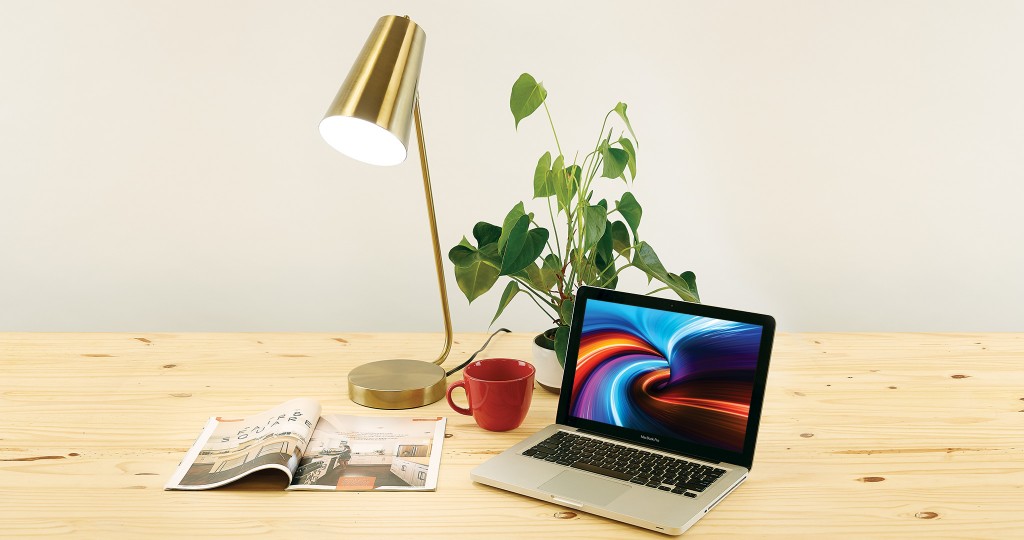 Have you ever bought something at a store, only to take it home and find that the color looks completely different? If so, you're not alone. This phenomenon happens more often than we might think. It has to do with the way our brains interpret colors under different hues of light.
"The funny thing is, light is color," says Glenda Anderson of Details International. "Everything affects color in a room." Whether it's the type of bulbs in your fixtures or the natural colors coming in through your windows, these factors affect how everything else in your home looks and feels, so it's important to understand the type of lights you have and the various tones of color they emit.
Artificial lighting will have the greatest impact on how color appears in your home since these lights fill nearly every room of the house. When shopping around, you may notice that some bulbs produce yellow light while others may look whiter. These colors are measured in kelvins and fall along a range of 2700 K at its lowest, up to 6500 K at its highest. This range can be broken down into three categories of color temperature: soft white, bright white and daylight. As the temperature of a light source increases, the color becomes whiter and bluer.
Soft white, also known as warm white, will give off warmer colors like yellow and orange. "It's perfect for ambience and spaces where the atmosphere is relaxing," says Clayton Gomi, area showroom manager at Ferguson Bath, Kitchen & Lighting Gallery. Bright white, also known as cool white, has a higher color temperature and is similar in hue to natural sunlight. Bright white lights are more universally used throughout the home because of their neutral colors. "The brightest of the bulbs is daylight," Gomi adds. "[It's] used more for task lighting as it has the sharpest and whitest of lights."
When it comes to picking the right lights for your home, make sure to do your research on the kind of lighting you're looking for. General lighting is used to illuminate entire rooms, whereas task lighting will assist you in accomplishing smaller, finer tasks such as applying makeup or working at a desk. Accent lighting is used as decorative accents to achieve a certain atmosphere. "The combination of all three can make a space…functional and attractive," Gomi says. "A lighting expert can help determine how much light you really need to light a specific area."
A table lamp is a great source of task lighting for reading and writing. It can be used in any area of the home that requires careful attention to smaller tasks, like a home office or bathroom.
Soft White and Warm White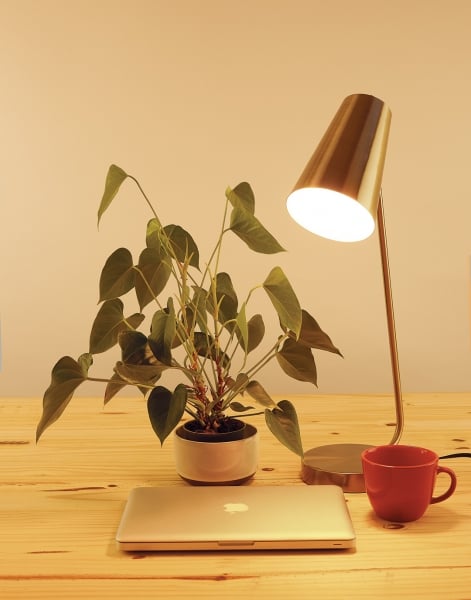 2700 K to 3000 K
These lights will produce warm yellow hues. Warmer color temperatures typically do better in fixtures like lamps and sconces, as opposed to ceilings. Due to the cozy lighting, they are best suited for bedrooms and living rooms.
Bright White and Cool White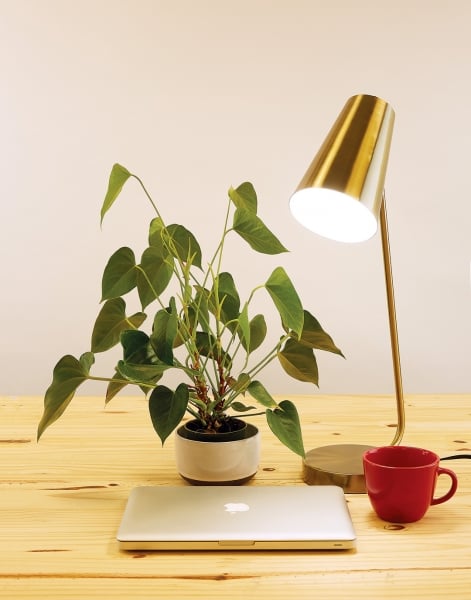 3500 K to 4000 K
Lights in this range cast a neutral tone onto a room, shining clean and bright. They are recommended for kitchens, bathrooms and garages to liven up the atmosphere there.
Daylight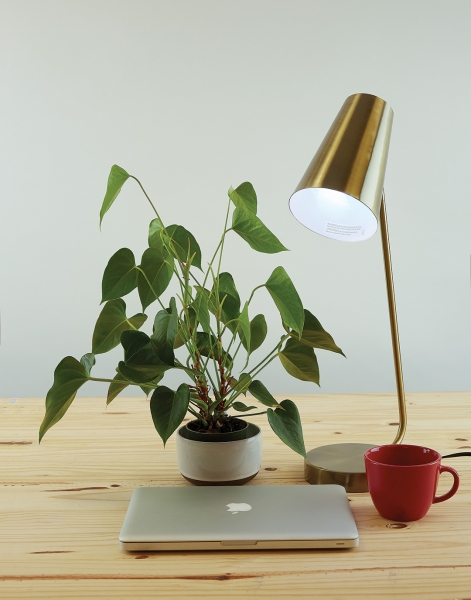 5000 K to 6500 K
Daylight bulbs produce sharp, bright light. As color temperature increases, the light turns slightly blueish. They are best used in home offices, bathrooms or anywhere that may require task lighting.