Shop for Made-in-Hawaii Mother's Day Gifts
Check out a celebration of creations just for Mom at Aloha Home Market.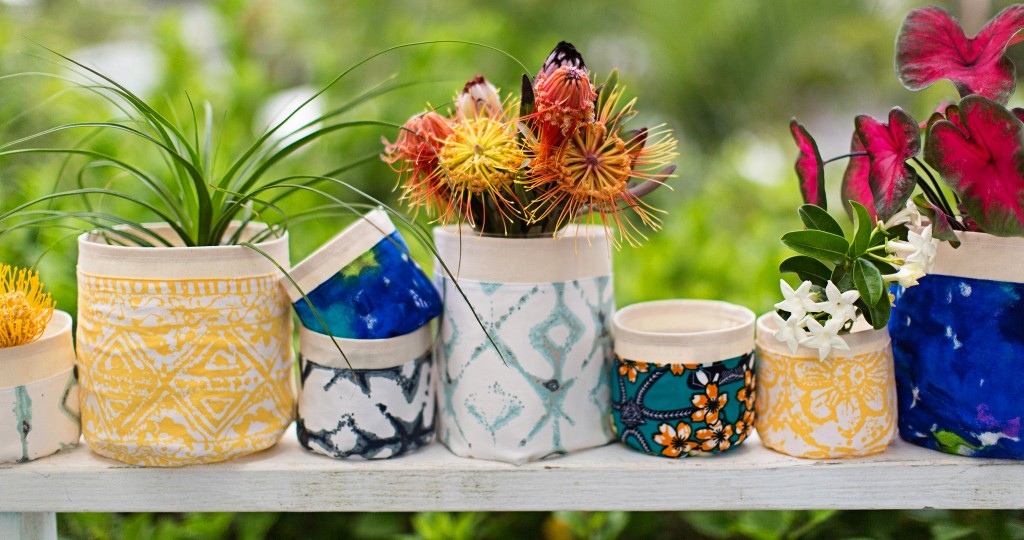 Mother's Day always seems to sneak up on us and, if you are anything like me, finding a gift for mom can often seem overwhelming. I search high and low for the perfect gift to give my mom – something that expresses just how much she means to me. Thankfully, the Aloha Home Market pop-up event in Kailua will offer hand-crafted and locally made products for mom. Browse a variety of vendors, who offer items like furniture, housewares, art, fashion and jewelry.
If you're planning to go, be sure to check out three of my favorite vendors who will be there.
1. Lovingly Restored by Laura offers beautiful woodworking décor for the home.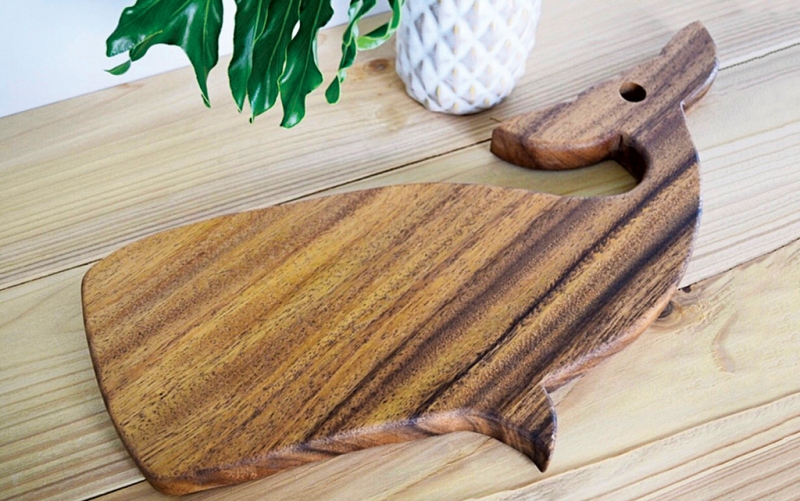 2. Plant Sax, with plants by Paiko, features cute and decorative plant pouches made from aloha shirts and other vintage textiles.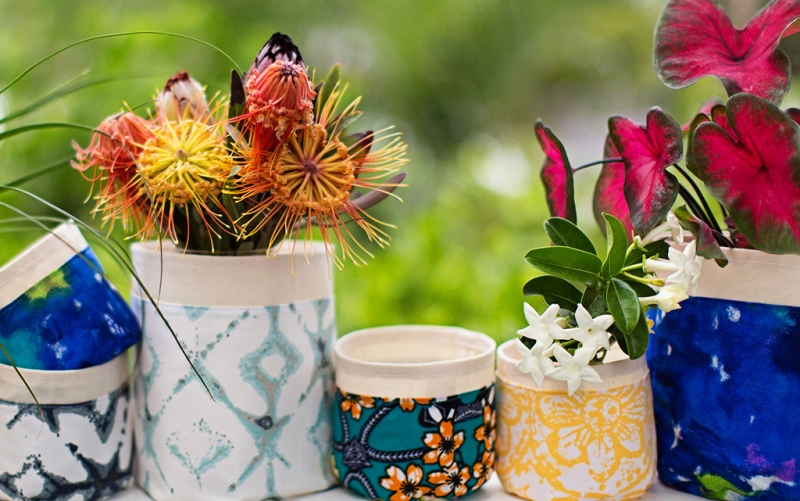 3. Firehorse Studio showcases handwoven wall hangings made of wool and incorporates natural elements like coconut husk and drift wood.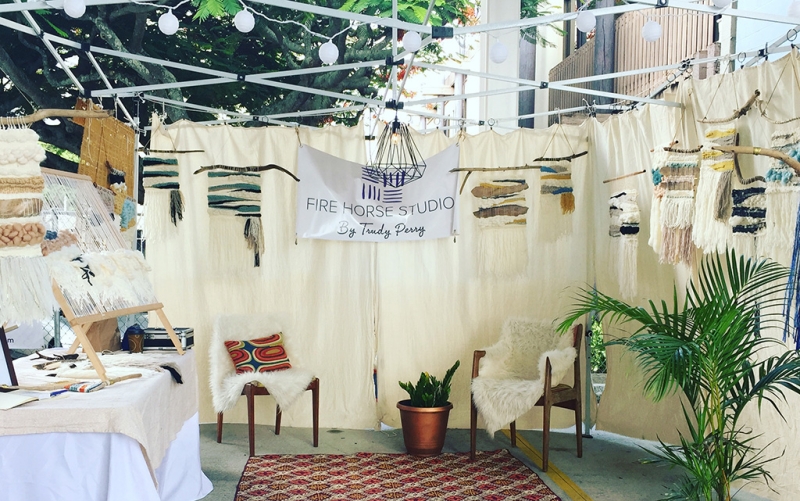 Find a gift your mom will love at this free event!
Aloha Home Market
Sunday, May 6, 8:30 a.m. to 1 p.m.
25 Maluniu Ave., Kailua.
alohahomemarket.com