Shop Local Home Goods and More at Aloha Home Market
The open-air market in Kailua will have unique finds for Hawaii homes.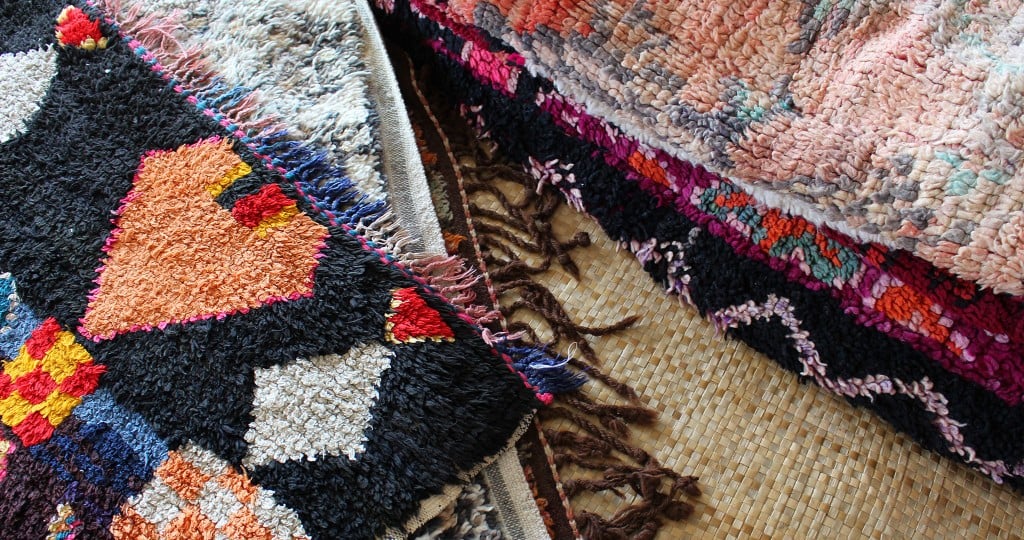 Are you tired of scouring the internet in hopes you'll stumble across the perfect unique addition to your home? The Aloha Home Market in Kailua allows attendees access to locally-made pieces that are often hard to find, as well as the opportunity to meet their creators.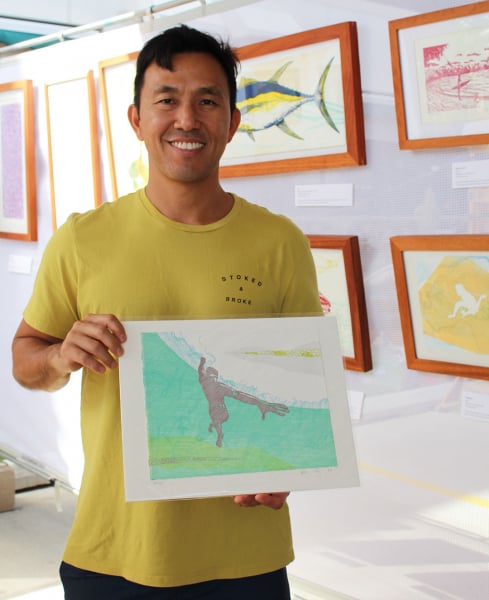 The open-air market has grown quickly since it was first launched two years ago, now showcasing not only furniture and home décor, but also clothing, jewelry and food from up-and-coming local businesses.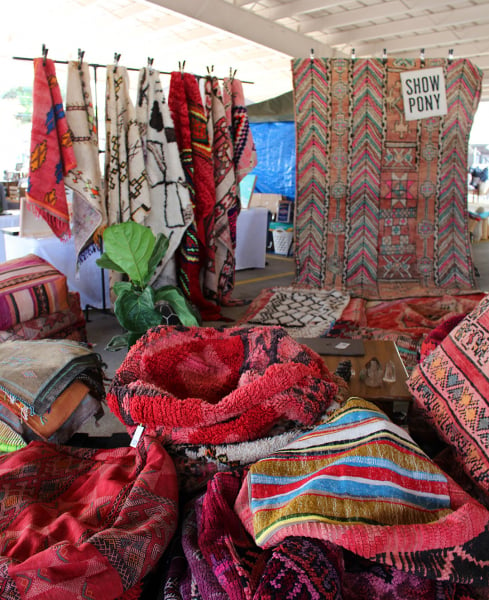 More than 60 local businesses will be at the next market on July 21, including a handful with unique items for the home. Among them are Lyric Woodworking, a North Shore-based custom furniture company, and Ambient Rentals, which offers rentals of vintage furniture. If you've been looking for a new addition to your Polynesian-inspired home, stop by and visit Nadia Fairlamb Art for a handcrafted wood framed mirror.
If it's beautiful wall décor that you've been pining for, several local artists will be displaying their work, including Margaret Rice, a popular artist known for her pieces inspired by nature and Hawaiian culture. For those who are looking to collect more wood prints, consider taking a look at Paraiso Living's booth.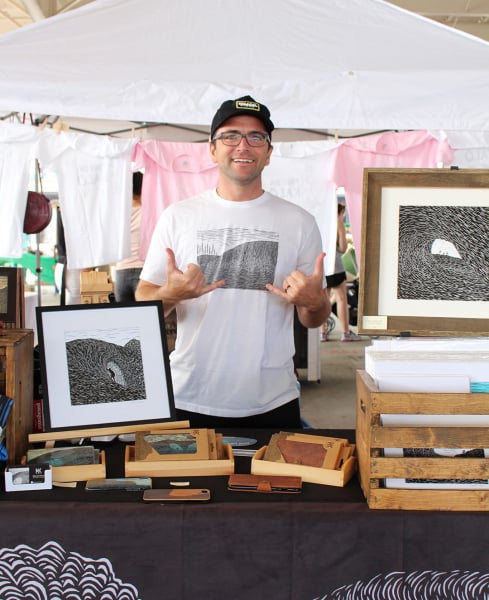 Aloha Home Market founder Danielle Scherman says what she loves most about the event is that it's interactive, with artists and musicians performing at the markets.
"The goal is to create a fun event for unique vendors to get their name out there," Scherman says.
Aloha Home Market
Sunday, July 21, 9 a.m. to 2 p.m.
340 Uluniu St., Kailua, Oahu