Shopping in a Nursery
Expert tips to pick the perfect plants for your home.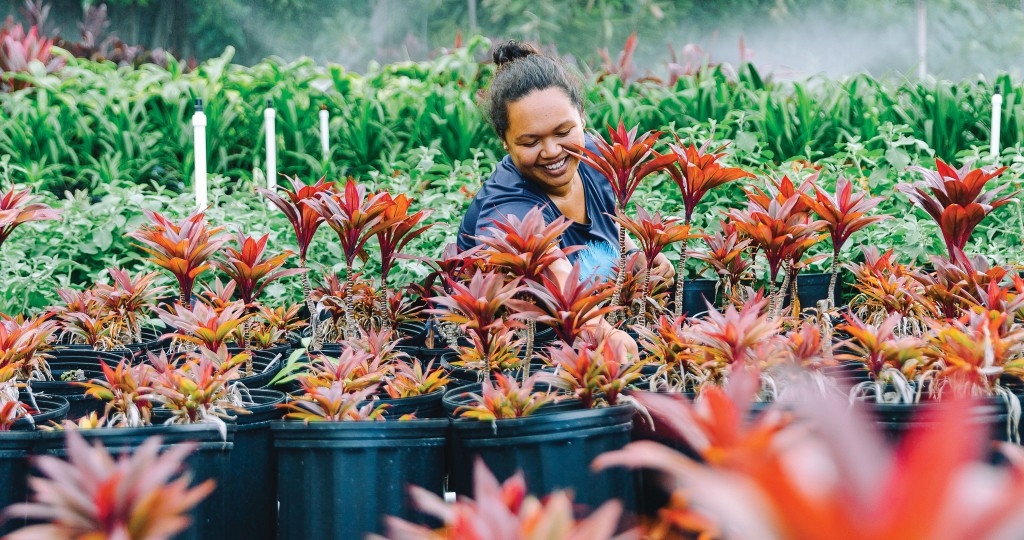 Nurseries are a wonderful place to start if you are looking to enrich your outdoor living space. It can seem daunting to know what to pick or where to begin. Andrew Dedrick, owner of Geobunga, tells us what you need to know to ensure your plants flourish long after you take them home.
Measure it Out
Instead of using words such as "small" or "large" to describe your garden space, Dedrick suggests taking photos and measuring the dimensions to get a clear idea of what you are working with.
Take Pictures
A picture is worth 1,000 words. Walk around your neighborhood and take pictures of plants that you notice are doing well. "Even if you don't know what they are, an expert can help you to identify them later on," Dedrick says.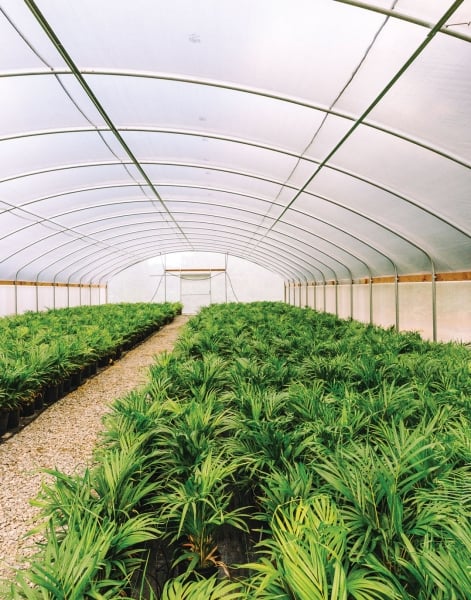 Consider Your Goals
Whether it's adding color or increasing privacy, Dedrick urges finding plants with similar sun and water requirements to maintain consistency in your garden. You can learn more about these requirements when consulting an expert at the nursery.
Trust Your Expert
"These people have chosen this profession due to their love of plants," Dedrick notes. "Generally speaking, the people who work with the plants are also the ones growing them." You can be sure that the experts who help you with your garden know what they are doing because they understand the process inside and out.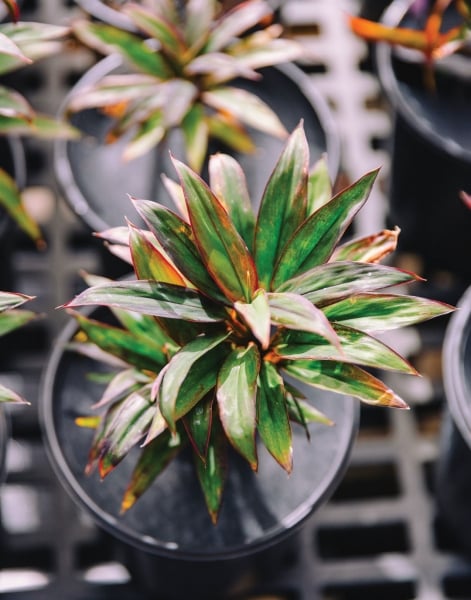 Make it an Experience
Did you know the majority of Oahu's nurseries are concentrated in Waimanalo Valley? Dedrick recommends heading out with family or friends on a Saturday morning and having fun, while beating the midday traffic and jump-starting your day. As an added bonus, you will have the rest of the afternoon to come home and plant your newfound treasures.