Should I Renovate or Build New?
Homeworks Construction provides the tools to help you decide.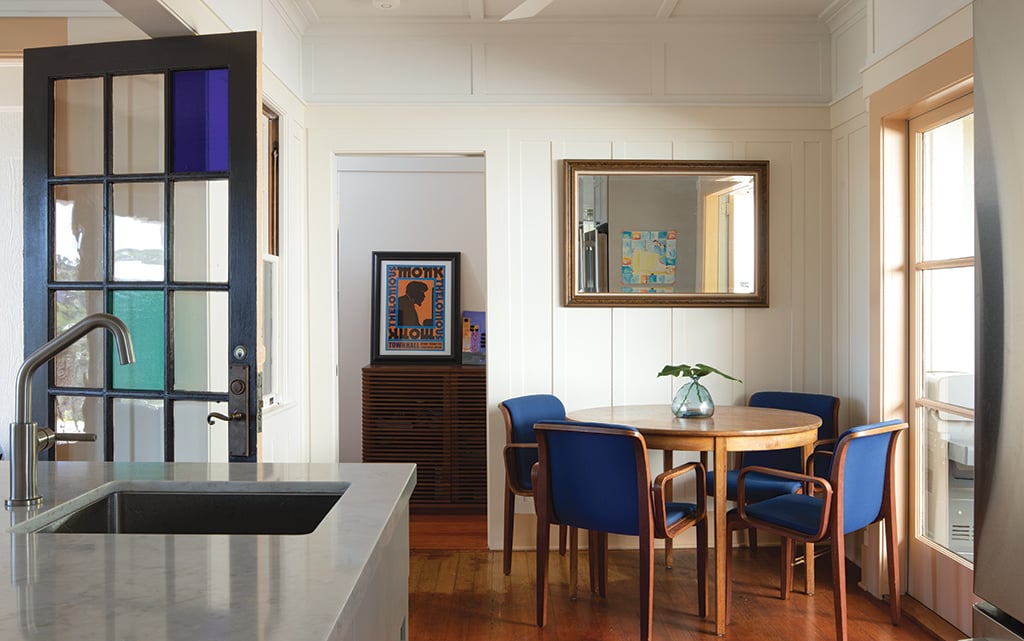 Debating on whether to remodel an existing home or start fresh with a new one is something many homeowners grapple with in Hawaii. From personal reasons to costs to pre-existing issues — there are many factors to consider before making a concrete decision. 
In this Hawaii Home + Remodeling Seminar Series video, Marshall Hickox, president of Homeworks Construction, shares his insight on how to come to a decision to either build new or remodel your home. He shares vital information to make an informed decision, such as creating a pros and cons list and finding a quality and qualified professional for the project. 

This video originally aired at the BIA-Hawaii Virtual Big Home Building & Remodeling Show, presented by First Hawaiian Bank. This video is sponsored by Homeworks Construction. 
Follow Hawaii Home + Remodeling on Facebook, Instagram and Pinterest, and subscribe to our YouTube channel for more videos. 
Follow Homeworks Construction on Facebook and Instagram, and visit the website, homeworkshawaii.com.