Should You Build New or Redo?
Marshall Hickox of Homeworks Construction helps weigh out the options.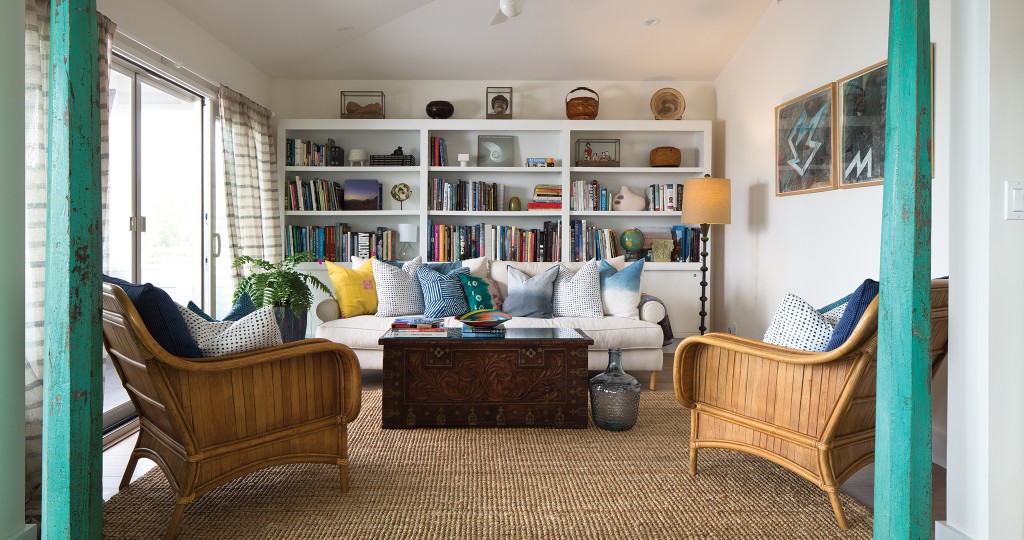 Deciding whether or not it's time to tear down or remodel your home can be a difficult choice, with many homeowners feeling a bit apprehensive about the idea of a brand-new home. Marshall Hickox of Homeworks Construction understands how emotional and daunting the decision can be.
With home walk-throughs, Hickox says, owners will often list the improvements they'd like to see, such as new plumbing and electrical throughout, leveling the foundation, redoing the bathrooms, reconfiguring floor plans, updating the kitchen, replacing roofing — the list goes on.
"There is a tipping point, and it's not always monetarily," shares Hickox. "One has to look at if it is a wise investment in your hard-earned money and what are you sacrificing by doing so much work on a tired home."
Hickox, who conducts seminars on the subject of new homes versus remodeling, shares some insight.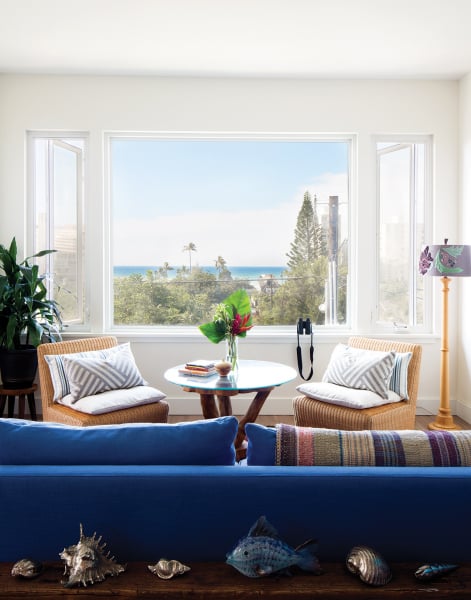 Is there an emotional tie?
For builders, architects and those in the industry, it's important to never make assumptions on the reason behind the build or remodel. "Most times, we are dealing with an emotional attachment. Many people have lived in these homes their entire lives, raised their kids in them, raised their kids' kids in them even," says Hickox. There are so many personal factors to consider and ways you can tie it in, but sometimes a new build is necessary.
Pros and Cons
To avoid feeling as if you are being upsold to spend more money, make sure you know all of your options. Lay out the pros and cons, which will differ in almost every home. "There is not a magic formula or checklist one can use to give the 'right' answer of what's best for you," shares Hickox. He adds that while a new home's extended warranties on new products may be attractive to one person, saving a few thousand dollars with a remodel may be ideal for another.
Original Home Features
Older homes with nonconforming features that have been grandfathered in, such as encroachment and proximity to the ocean, can't be replicated once removed. "If this is something the owner wants to keep, then a budgeted and phased remodel that meets the legal conditions maintaining the nonconformance may be the only way,"
says Hickox.
The owners of this home originally wanted to remodel, but the extent of the changes — due to age and structure — made it more financially sensible to start over. Parts of the original 1920s home were kept at the owners' wishes, such as the columns seen in this living room. "Rock walls, wall paneling, columns and doors were many of the items we recycled back into the new home, and the owners felt they had kept some of the soul of the old home alive," says Hickox.