Social Distancing Activities to do at Home
How to stay productive while you're stuck indoors.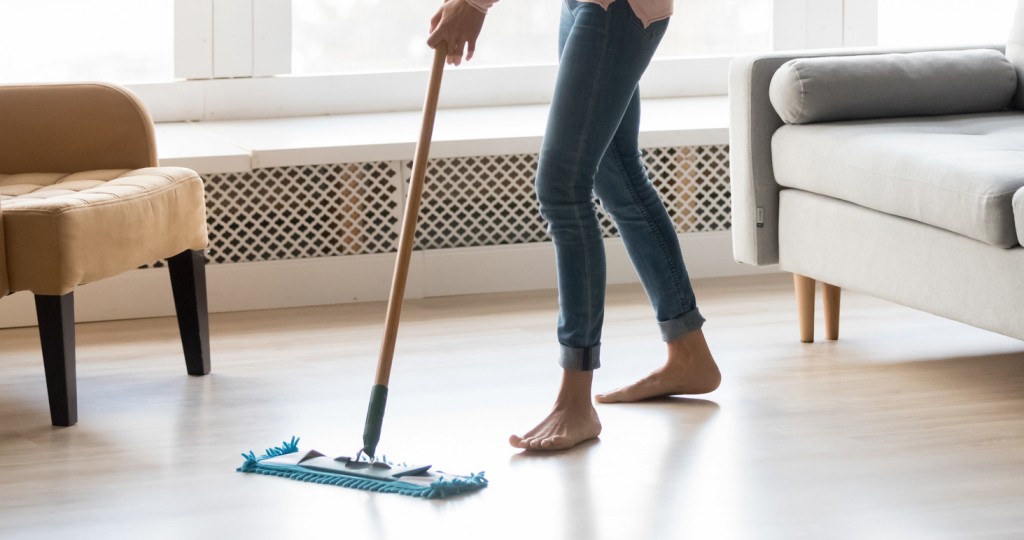 Are you stuck at home practicing safe social distancing? Fight boredom by being productive. Here are some things you can do for your home and family.
Get to cleaning, just in time for the spring season. Here's how.
Finally organize your home computer, paper documents and bookshelf. Try these ideas to organize your shelves.
Create the ultimate comfy home by hygge-ing it up. Start with these three simple steps.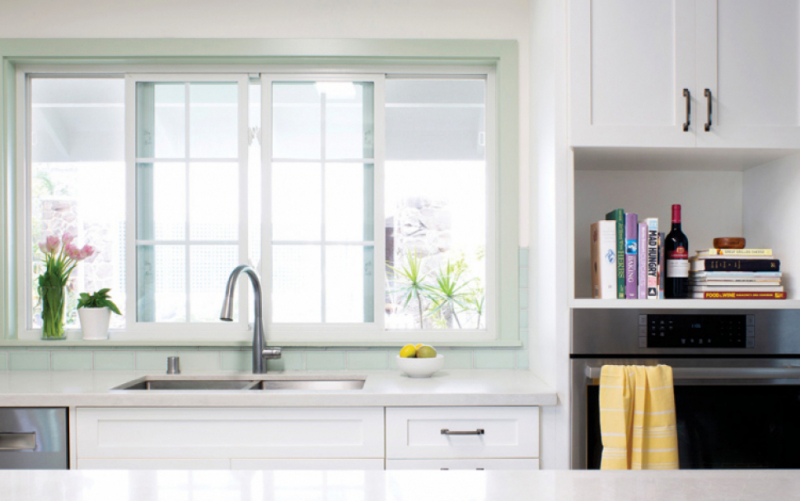 Get inspired and start planning a home renovation.
Tend to your garden for some bright blooms. Here's some tools you might need.
Reassess your finances — check out our Foundations site for key financial tips from First Hawaiian Bank.