Soirée at Kapolei Lofts
Celebration on Saturday, Sept. 23 to commemorate new affordable housing.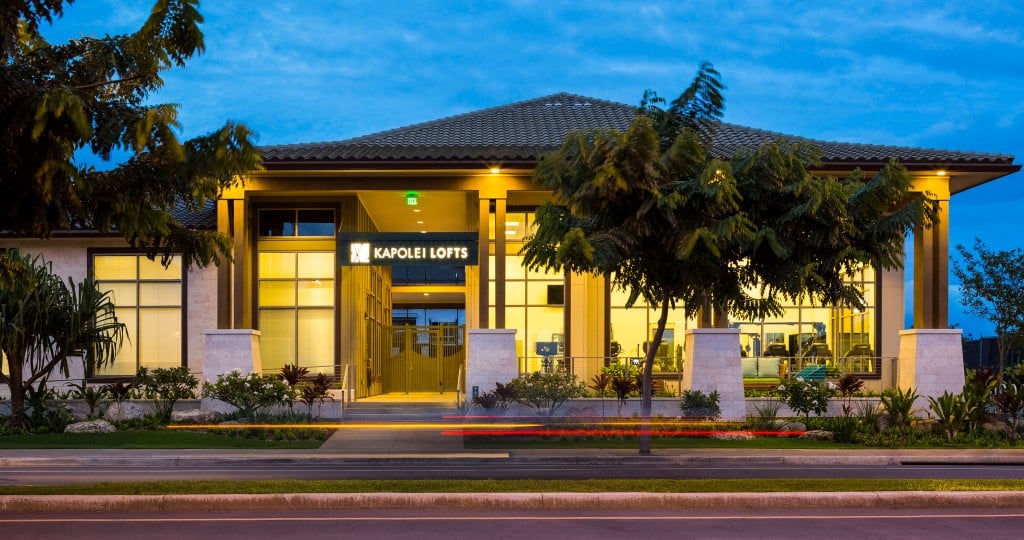 To celebrate its building completion, Kapolei Lofts is throwing a September Soiree on Saturday, Sept. 23 from 2 to 7 p.m., and you're invited.
Kapolei Lofts is Hawaii's newest rental development that offers 499 sustainable housing units with resort-style amenities. It was built to offer comfortable and affordable rental options.
The building is currently 85 percent leased. So if you want to put in an application, learn more about Kapolei Lofts and see it for yourself by joining the fun this Saturday. There will be delicious food, live music, and more. Snack at the food trucks, see a live performance by Paula Fuga and bring the keiki to meet Moana and Maui. There is something for everyone at the soiree.