Space Case
New book has clever ideas for thriving in small rooms.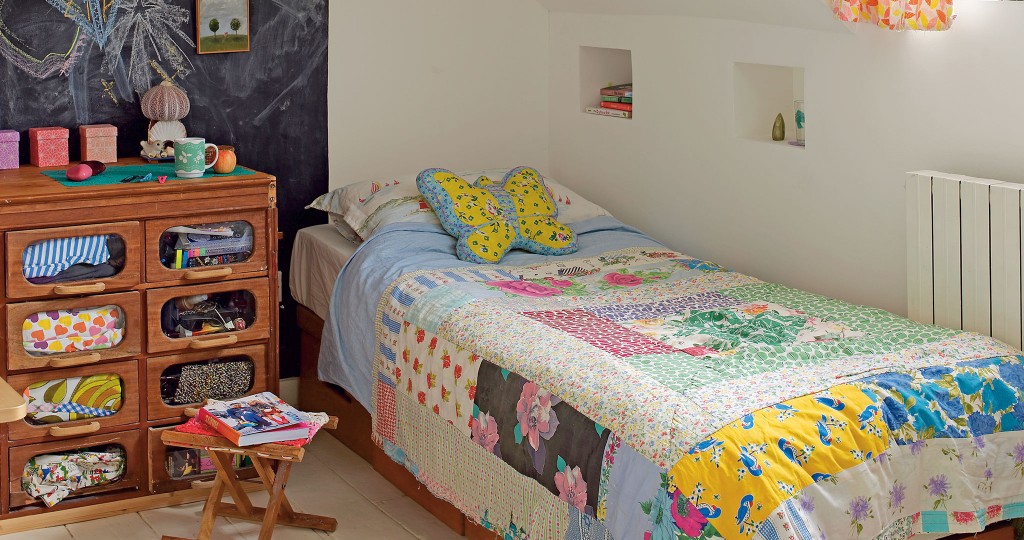 Editorʻs Note: Contest ended Wednesday, May 31 at 11:59 p.m. Congratulations to Aimee I. of Honolulu for winning the book.
Every room in the house presents its own specific space challenges — particularly here in Hawaii. There are plenty of options when it comes to choosing important (and expensive) elements such as flooring and lighting. We asked author Rebecca Winward for her small-space tips for Hawaii homeowners.
HHR: What is the biggest challenge with living in a small space?
Rebecca Winward: Storage. Smaller spaces can be decorated to enhance their positive qualities, but it can be trickier to work enough practical storage into your interior. I like to make use of unexpected areas to maximize the storage provision, for example, putting wall shelves above doorways, buying an ottoman-style bed or fitting kickboard drawers in the kitchen.
HHR: What are the benefits of living in small spaces?
RW: Housework doesn't take as long!
HHR: Do you see small spaces being more common in today's economy?
RW: Small spaces might be the only option if your budget is tight, whether you're buying or renting. But just because you're restricted on space, doesn't mean you have to be restricted on style or practicality. It just takes a little more creativity and thought to create a home that works for you.
HHR: What advice can you give to homeowners who want to make the most of their small space?
RW: In a small space, it's key to choose furniture with suitable proportions — for example, a huge sofa may be comfy, but the room will feel uncomfortably cramped if the other chairs have to be pushed up too close to it as a result. Opt for a neater, more compact sofa, preferably one that's raised on legs, to give the illusion of more space. You can always up the comfort factor with a pile of tactile cushions. Pieces that do double duty are also particularly useful – perhaps a storage footstool, or a side table which also performs as a desk for household admin, study or work. Anything that offers to boost your storage capacity is a good idea, too. Try placing storage baskets in the space under a console table, using under-bed boxes, or employing a flat-topped chest as a coffee table. Minimalism is often touted as the ideal aesthetic for a small space, but, actually, it can be quite high-maintenance, as well as being expensive to get right. So instead of aiming to pare things right down, edit your belongings without culling them too harshly. Colorful and decorative objects — especially cushions and wall-hung artwork — can transform even the plainest little room into somewhere you'll love to spend time.