Spring Planning for Your Next Home Improvement Project
Spring is a time for new beginnings.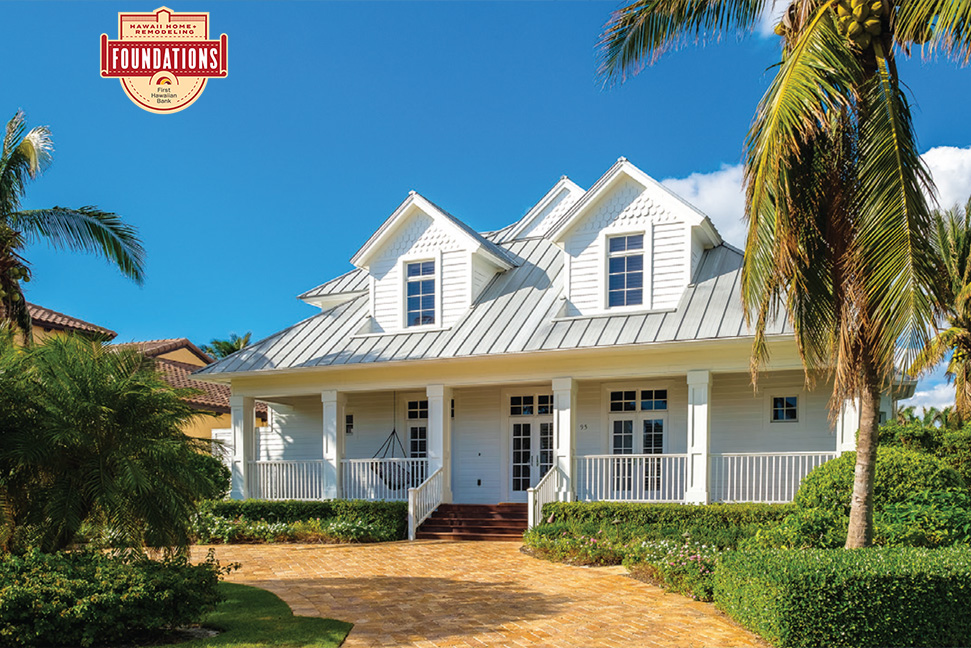 Spring is a time for new beginnings. In addition to using the season as an annual reminder to get your home squeaky clean, why not also make time to get started on a home improvement project? As we move out of the rainy season, now is a good time to start thinking about roofing and structural upgrades, as well as new ecofriendly doors and windows. But how will you fund these projects?
First Hawaiian Bank's home equity line of credit, or HELOC, can help with both planned projects — such as a new roof — and unexpected emergencies. You're not charged any interest until you draw funds, so it's like having a loan ready to go at a moment's notice. The personal bankers at First Hawaiian Bank will help you go through all of your options, including fixed rate locks. With up to five locks at one time, you're able to lock in a low, fixed rate on balances for predictable, monthly payments over shorter or longer terms — giving you added financial flexibility.
So, what are you waiting for? Get your HELOC application started today, so you can check off more projects under your new roof.
For more information, visit any First Hawaiian Bank branch or go to www.FHB.com.
Equal Housing Lender, Member FDIC.
"A HELOC is a convenient way to pay for large projects. The interest is typically lower than most other types of loans and credit cards."
— Lance Orobio, Vice President of Credit Projects