Sprucing up Small Spaces
Local pros weigh in on ways to design a small space for real life.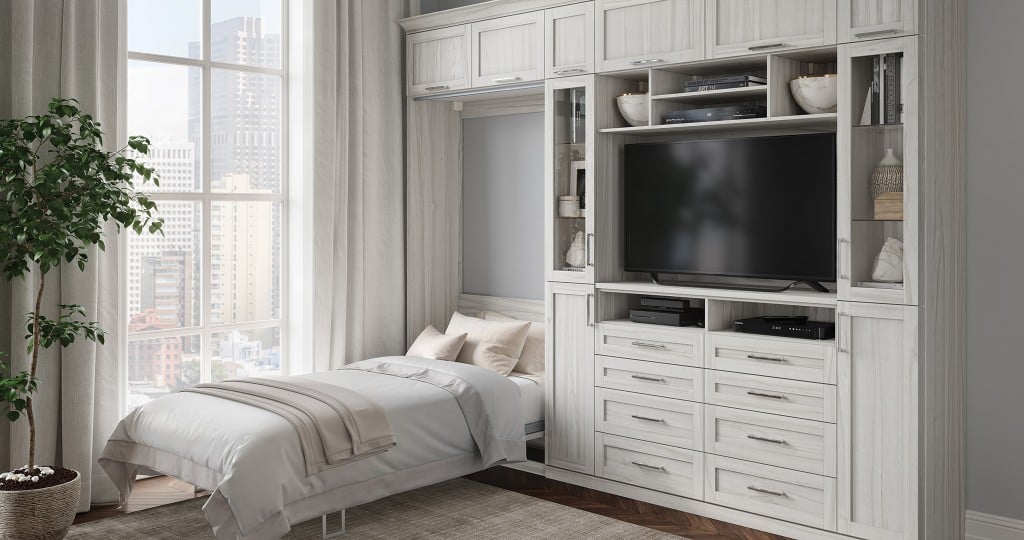 All those Instagram-worthy tiny homes and micro apartments make living in a small space look lovely. Spoiler alert — it is! Local pros weigh in on ways to design a small space for real life.
Stay Organized
"In a small house where space is at a premium, a custom closet or storage system allows you to maximize every square inch of space for more efficient storage and better resale value," says Roland Gabriel of California Closets. "Not to mention, it just makes life easier!"
Consider Multipurpose Pieces
"Clei produces multiple-use products that can convert a desk into bunk beds, or a sofa into a queen bed," offers Glenda Anderson of Details International. "And these are all very comfortable, so you can get an extra bedroom or office without adding a room onto your home."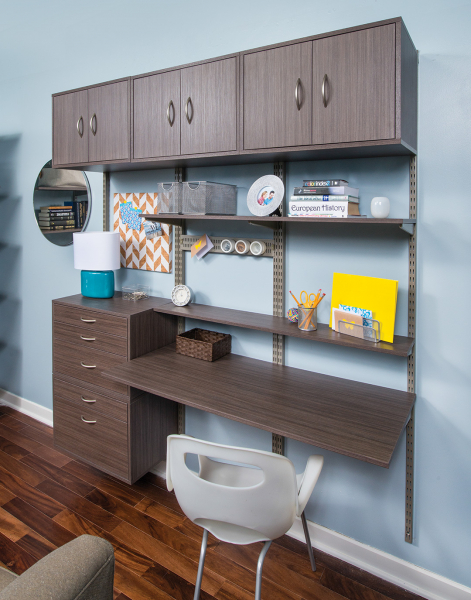 Keep It Versatile
Carol Ai of City Mill and Simply Organized recommends freedomRail adjustable shelving. "Think about this," she explains. "You only need about 14 inches of wall space and you can hang clothes, create drawers, shelves, an office space, an entertainment center. You can change it around when your needs change, such as when a toddler gets older and the space needs to be rearranged. You can move the whole thing to another room or another home or office. Anyone can rearrange the pieces to fit their needs. It is a total space solution lifesaver."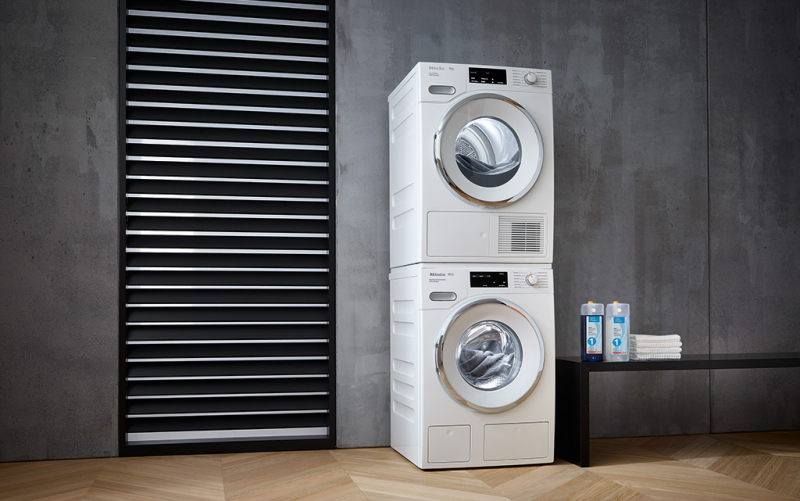 Scale Down
Just as babies need smaller clothes than adults do, little spaces need tinier appliances. "Miele has clothes washers and dryers with smaller external dimensions yet larger capacities," Anderson says.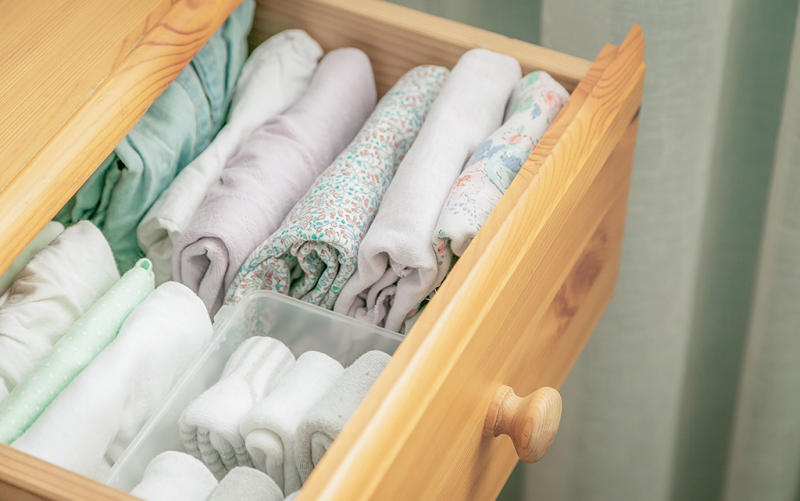 Invoke Your Inner Marie Kondo
"Take a look at what you have, need, or even purge items no longer used," Gabriel says. "We can help maximize that space for you moving forward. Our advice would be, 'Why wait?' Nearly every client we work with says, 'I wish I would have done this sooner!'"