Star Treatment
Plug into the latest energy-efficient appliances.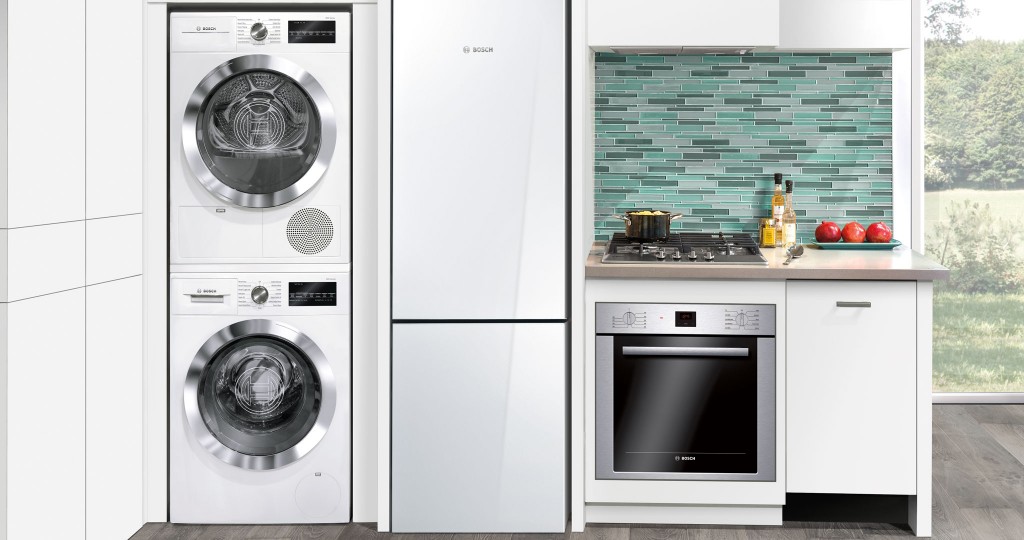 If living greener is on your agenda this year, think about investing in the latest energy-efficient appliances instead of clinging to your older models.
"What we've seen is some people will purchase a new refrigerator but don't get rid of the old one and have it on their lanai," says Craig Washofsky of Servco Home and Appliance Distribution. "What they don't know is that extra old refrigerator is an energy hog, so if they replace it with an ENERGY STAR® or get rid of it altogether, it will definitely help with their energy bill."
With electricity rates expected to rise this year, it's time to let go of those energy burners and switch to advanced, eco-friendly appliances.
Bosch 500 Series Compact Washer and Dryer
Features SpeedPerfect™, which provides up to 40 percent faster washing time, and EcoSilence™ to ensure quiet, consistent performance. Available at Servco Home and Appliance Distribution, $1,199.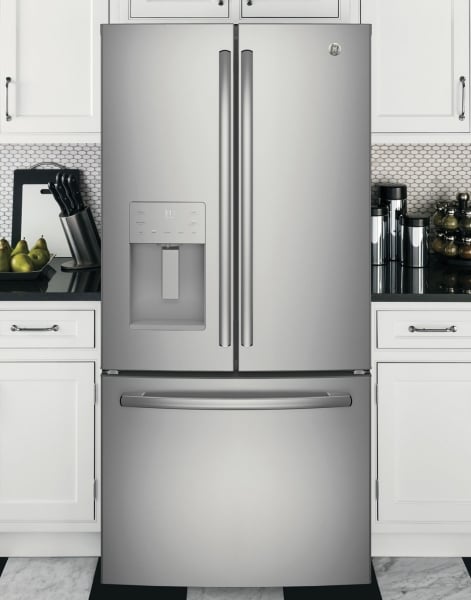 GE Profile 23.8 Cu.-Ft. French-door Refrigerator
It's 33 inches wide, has double doors and plenty of storage space. This refrigerator features built-in water filtration that reduces trace pharmaceuticals from water and ice. Available at Servco Home and Appliance Distribution, $2,399.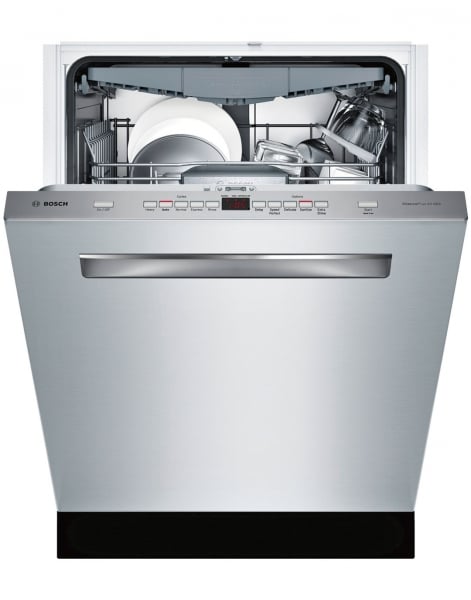 Bosch 800 Series Recessed-handle Dishwasher
Wi-Fi and home connection capability set this model apart — allowing for easy, manageable dishwashing at your fingertips. Available at Servco Home and Appliance Distribution, $1,299.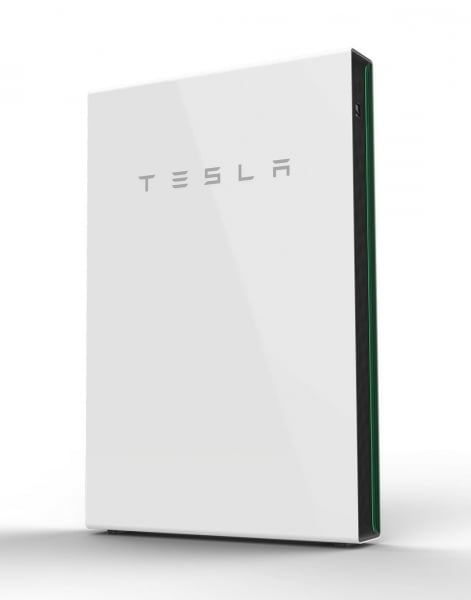 Smart Solar
"Solar storage is going to be big this year," says David Gorman of RevoluSun. "With self-supply systems on the rise, batteries are going to be the best way to literally save energy."
Gorman recommends the Tesla Powerwall 2, which has an internal cooling mechanism, so it can be stored inside or outside your home. Plus, it has double the energy of the first generation and is compact and stackable.
"[The] Powerwall stores electricity generated by solar panels during the day and makes it available to your home in the evening," says Gorman. This bridges the gap between solar production and demand, allowing you to use your energy when you need it, he says.
for financing, American Savings Bank offers loans to help finance 100 percent of the purchase and installation of your next solar project.
"If you live in a neighborhood that still has the capacity to install rooftop solar (PV) or a solar water-heating system, American Savings Bank can help with Clean Energy Financing Solutions," says Gina Baurile of American Savings Bank.