Steve's Gardening Service: 2023 Readers' Choice Landscape Design
Keeping Island lawns beautiful and thriving.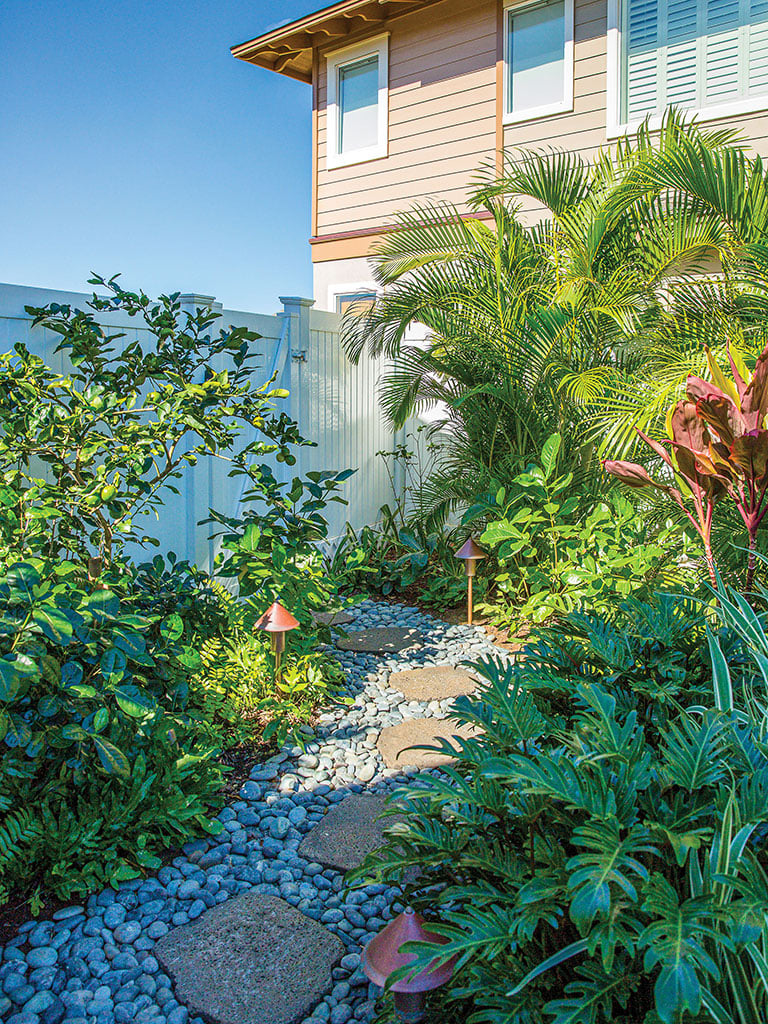 Run by third-generation landscaper Steve Dewald, Steve's Gardening Service has been providing local homeowners with decorative and practical lawn and garden solutions for 30 years. The company is known for top-notch landscaping designs that are lush and low-maintenance. Steve's Gardening Service excels in planting, irrigation, lighting, drainage, koi ponds, waterfalls and more. (808) 676-9166; stevesgardening.com
Celebrating Local Builders and Businesses
The complete list of all 44 Readers' Choice Awards winners and categories can be found here. To view the full Readers' Choice Awards magazine spread, subscribe to our digital edition or pick up your print copy of Hawaii Home + Remodeling at one of our partner locations.