Steve's Gardening Service Will Keep Your Outdoor Space Immaculate
Steve Dewald and his team won Best Landscape Maintenance in our 2018 Readers' Choice Awards.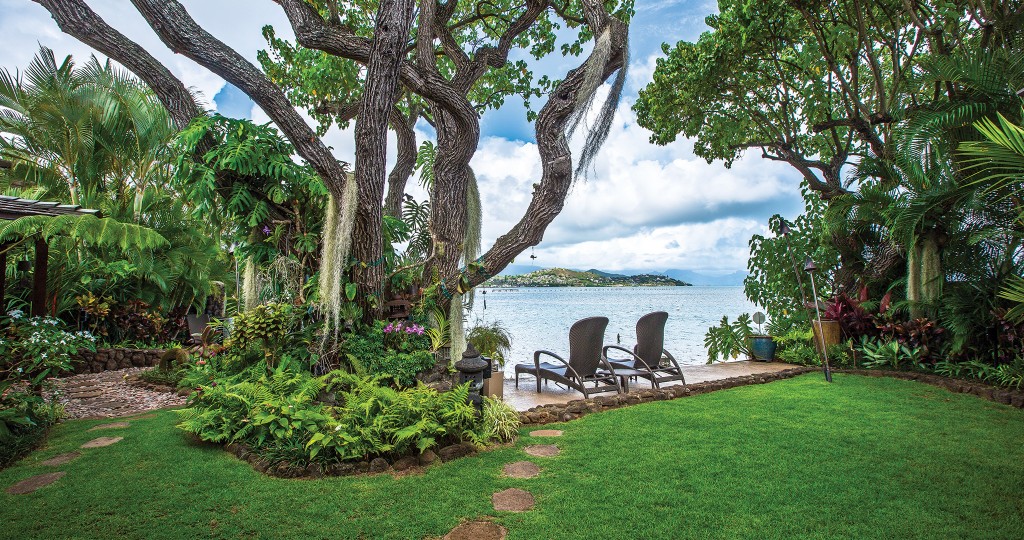 Since 1993, Steve Dewald and his team have been behind some of Hawaii's most stunning landscape designs. Not only do they know how to install them, they know how to maintain them, too. From full-service irrigation to outdoor lighting repairs, Steve's Gardening Service will keep your outdoor space looking immaculate from Day One.
And if organic products are your style, Steve's Gardening Service can maintain your landscapes using all-natural fertilizers and insecticides, giving you the freedom to fully enjoy your lawn or garden without worrying about being exposed to harsh chemicals.
(808) 676-9166; stevesgardening.com.