Style Savvy: The right furniture turns a house into a home
Get some fresh ideas from these HomeWorld Furniture pieces that caught our eye.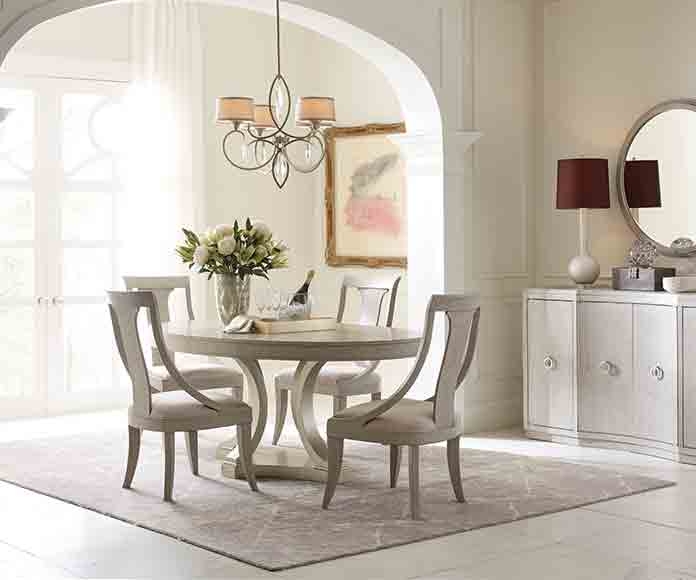 Sometimes adding the right piece of furniture can help turn a house into a home, giving it a touch of personality. The best part? The possibilities are endless with so many colors, finishes and styles to choose from. Check out a few of the pieces at HomeWorld Furniture that caught our eye this month.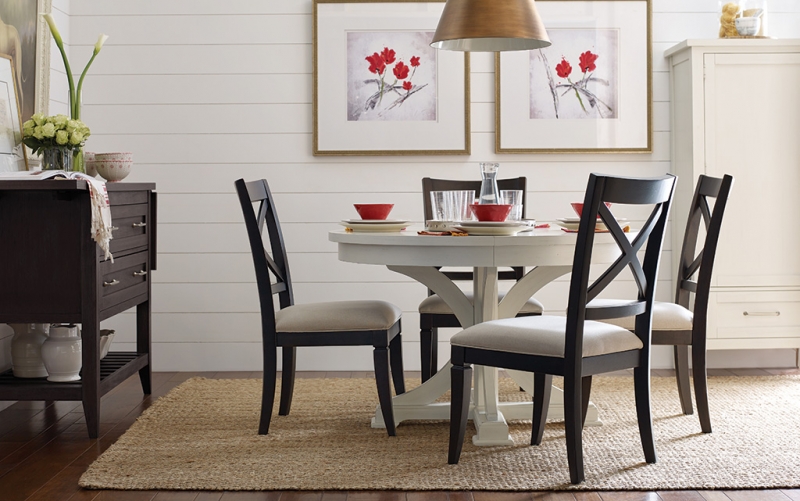 A Shoo-In!
Store your footwear in style with this Shoe Chest, also from Rachael Ray's Cinema Collection. Double-doors fold in when not in use.